Airdog Mold-Free Evaporative Humidifier
---
The World's First Mold-Free Evaporative Humidifier! Experience the power of cutting-edge cold evaporative technology, delivering consistent humidity without any mist or mold concerns. With the active electrolyte module, enjoy 99.99% mold and bacteria-free air. Embrace a revolutionary humidifying experience with Airdog MOI - setting new standards in mold-free air quality.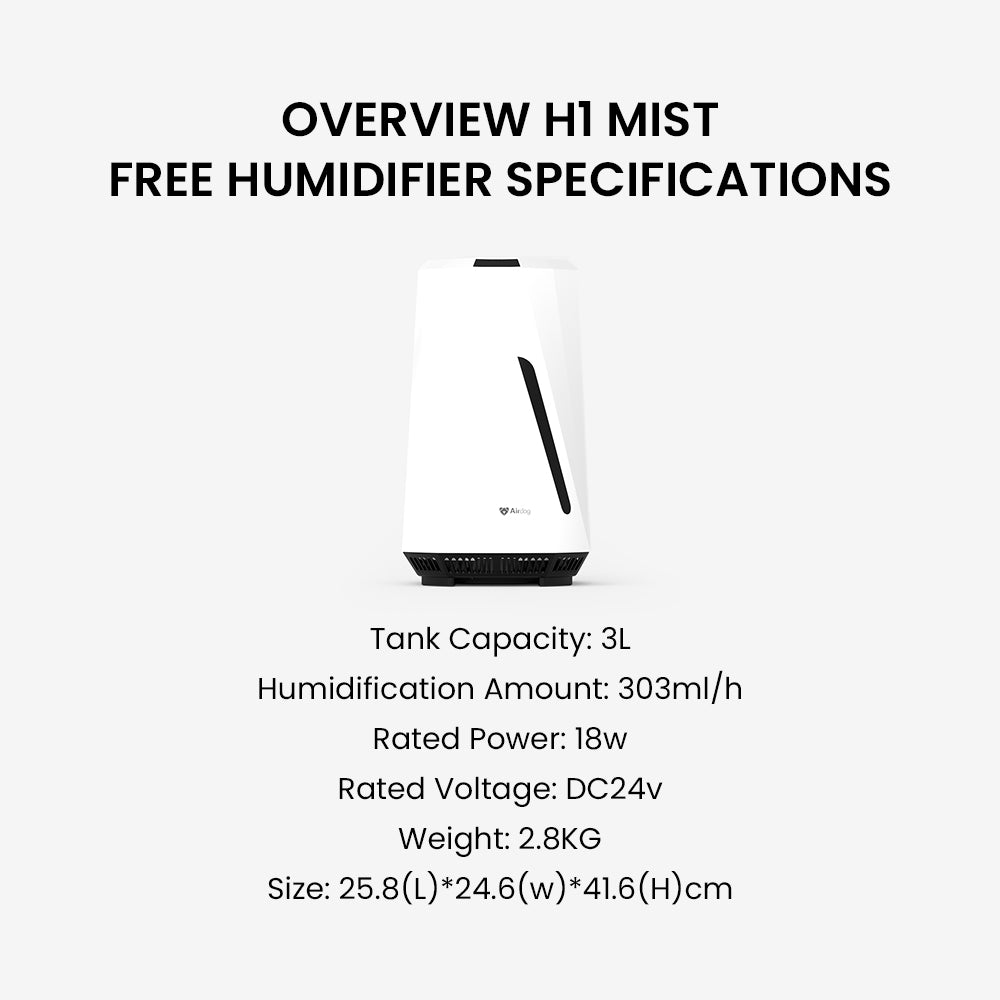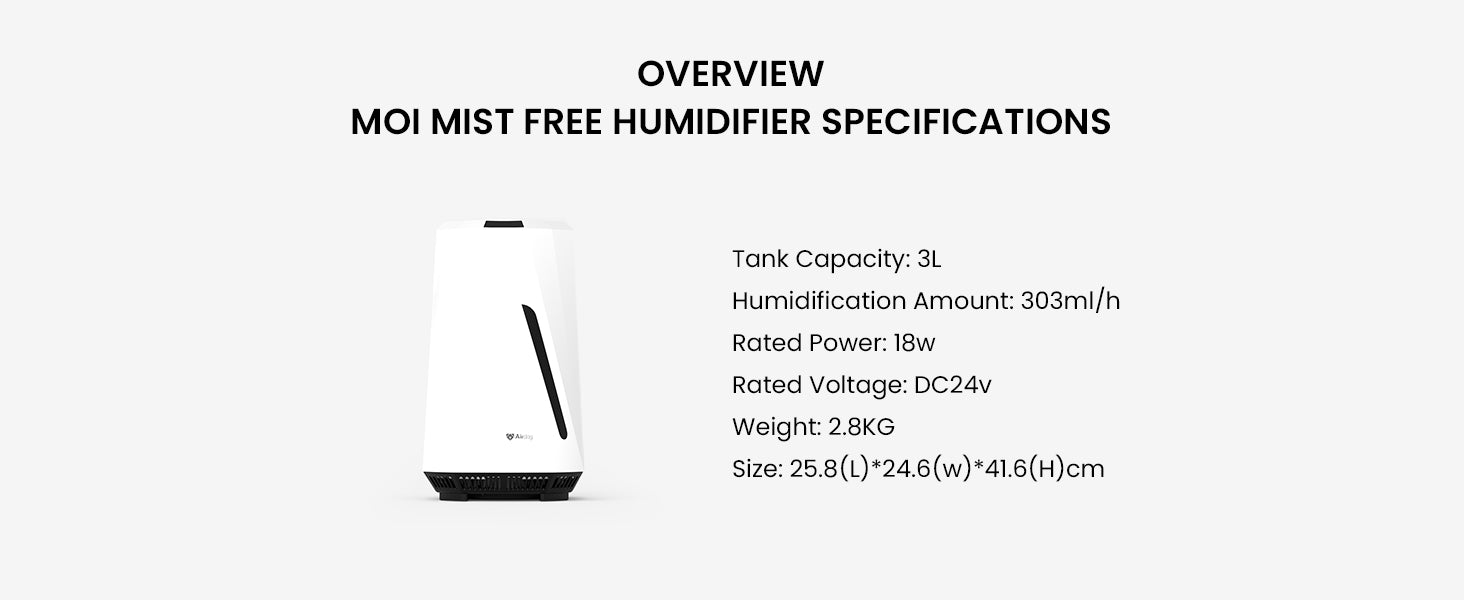 Do You Suffer From Any of These Problems?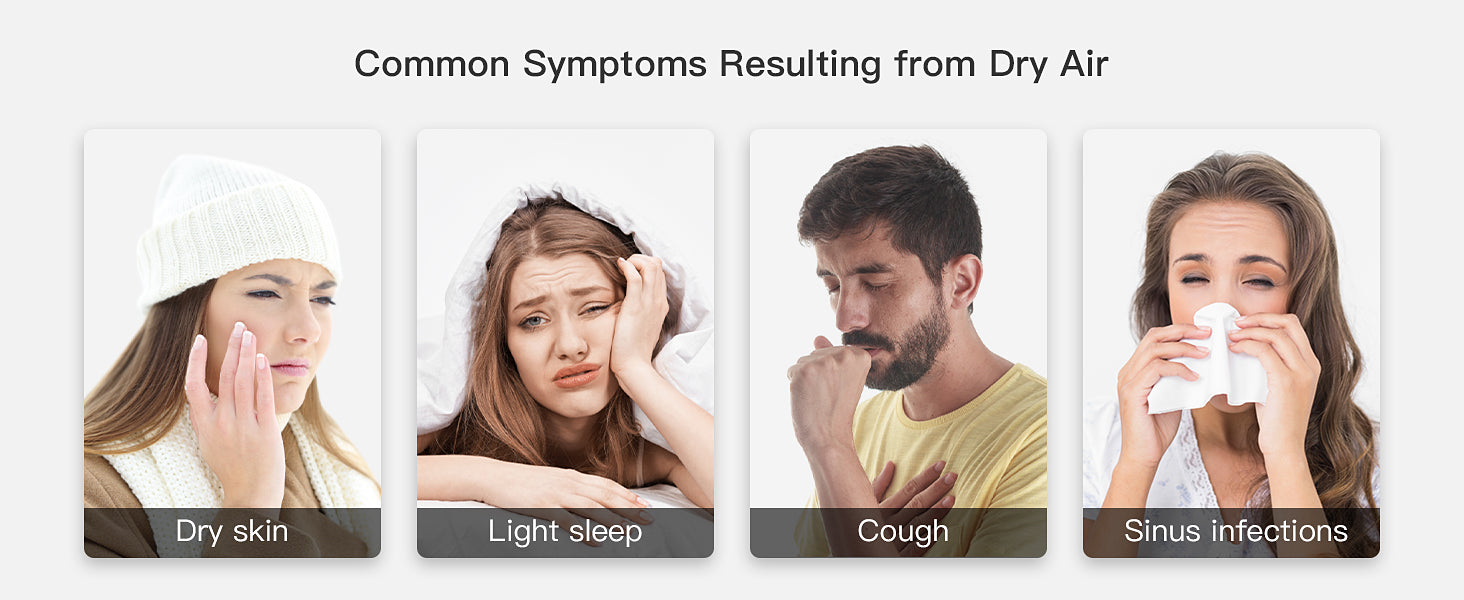 How Airdog Humidifiers Solve Them All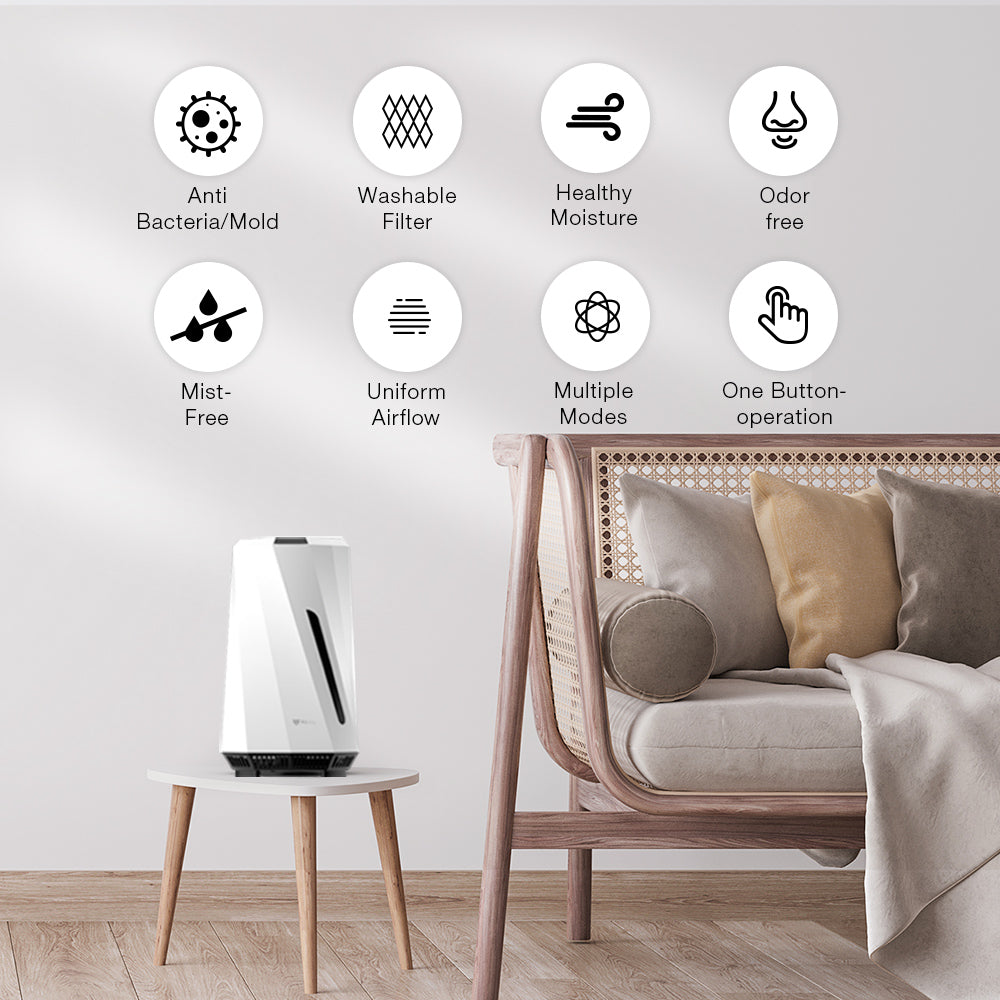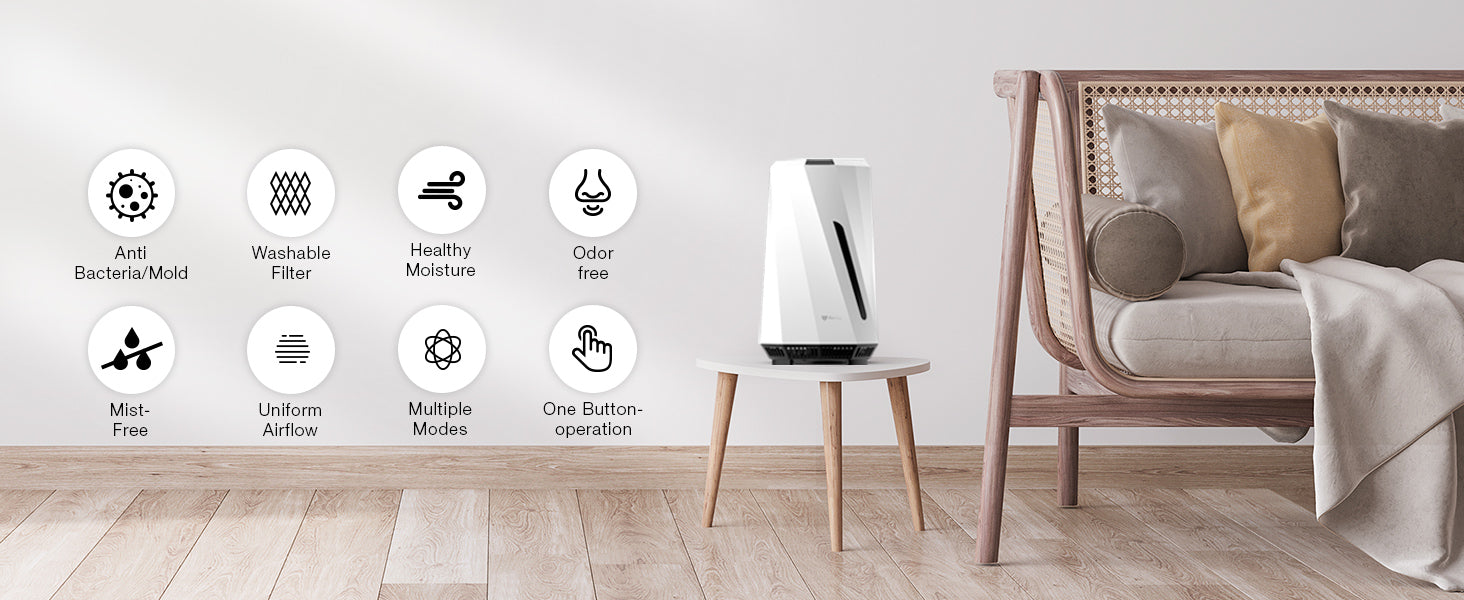 The World's First Mold & Bacteria Free Evaporative Humidifier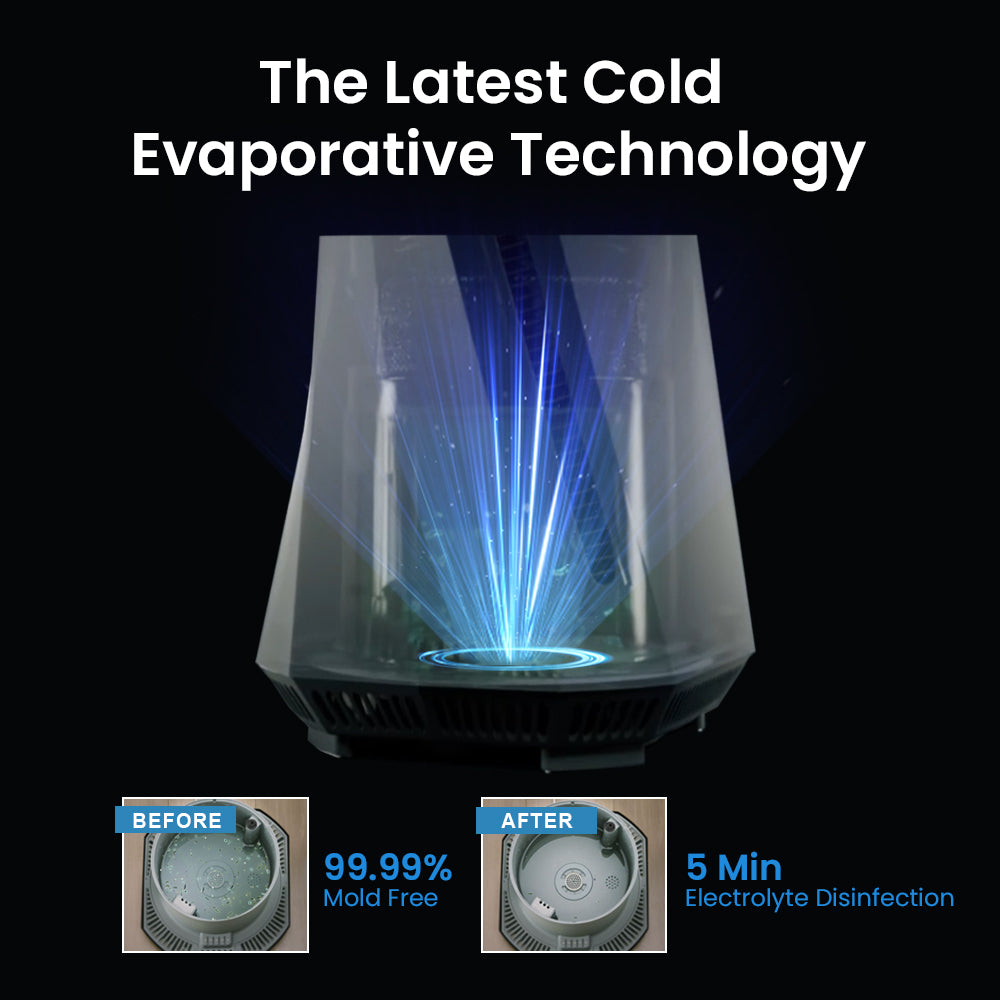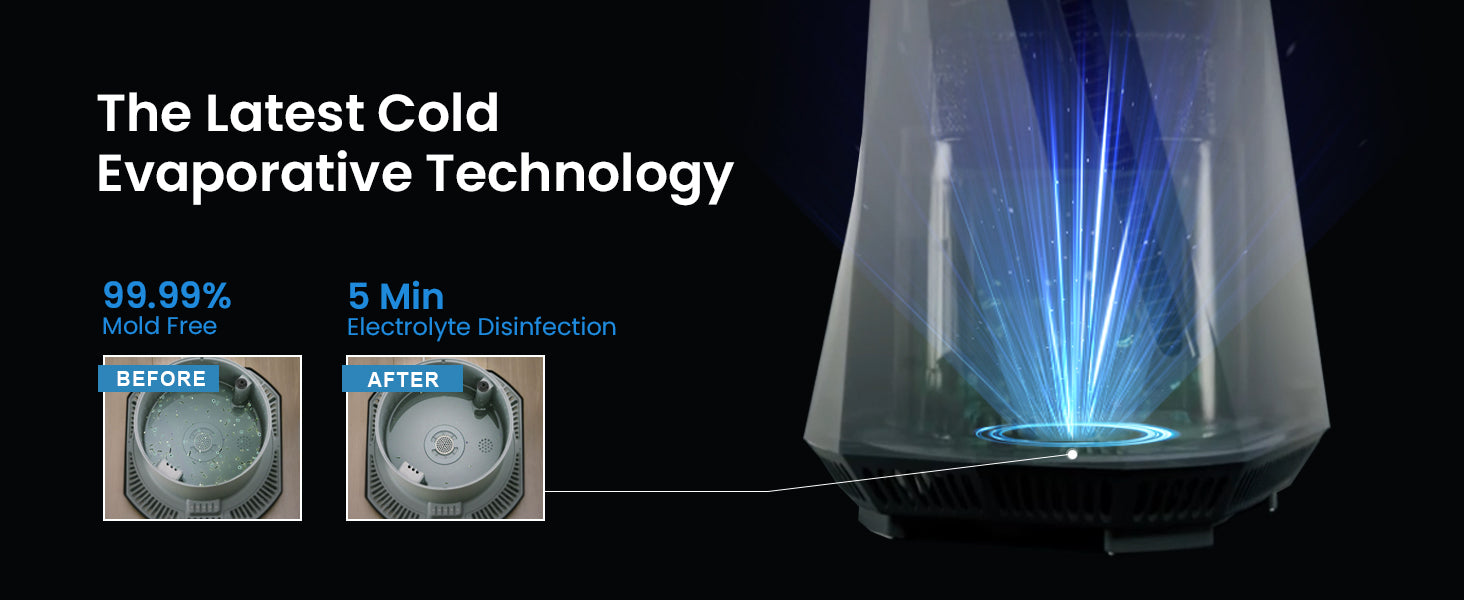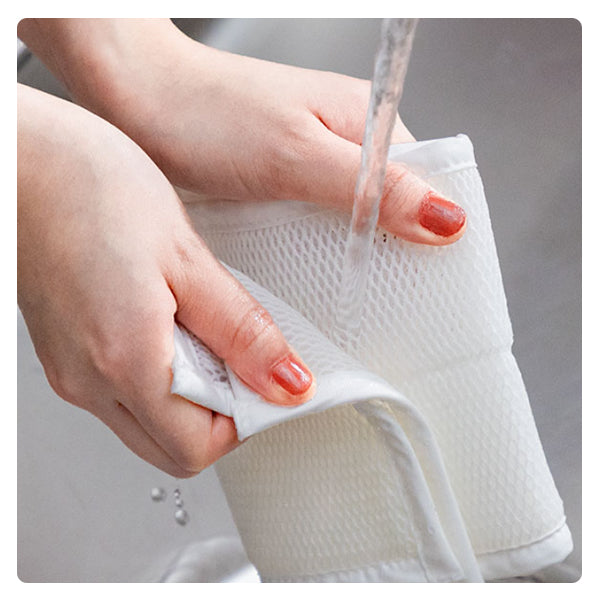 Eco-Friendly & Money-Saving
Our innovative washable humidifier is not only eco-friendly but also saves you money in the long run. With its reusable filter, enjoy clean and moisturized air without the hassle of constantly buying new filters. Breathe easy while making a positive impact on the environment and your wallet!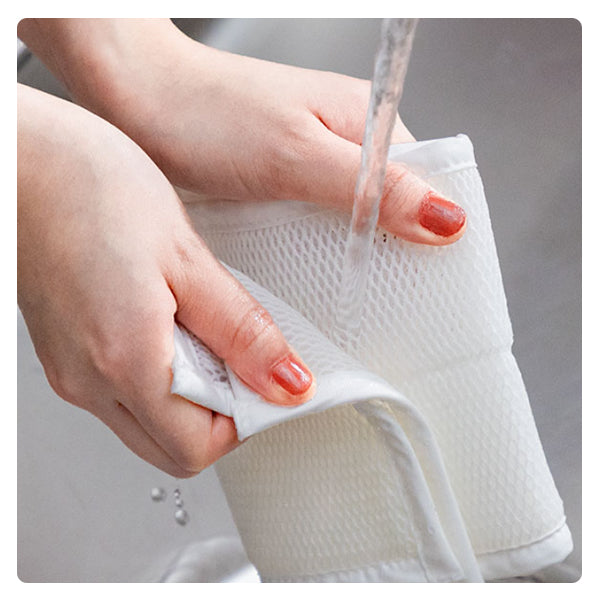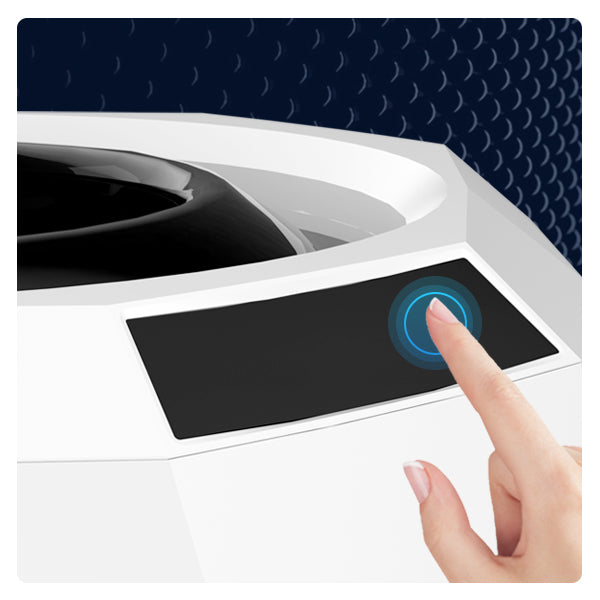 Effortless Comfort: One-Button Operation
Experience ultimate convenience with our one-button humidifier! Say goodbye to complicated settings and enjoy instant refreshment at the touch of a button.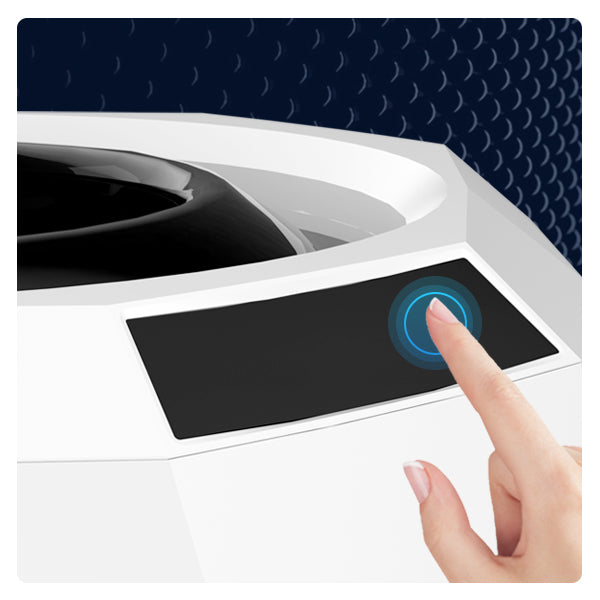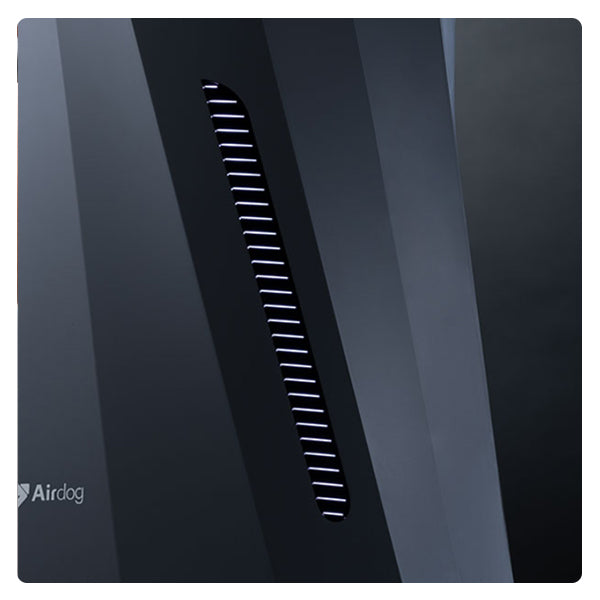 Water Level Indicator
It's effortless to fill the water, and the front real-time water level display lights give immediate feedback.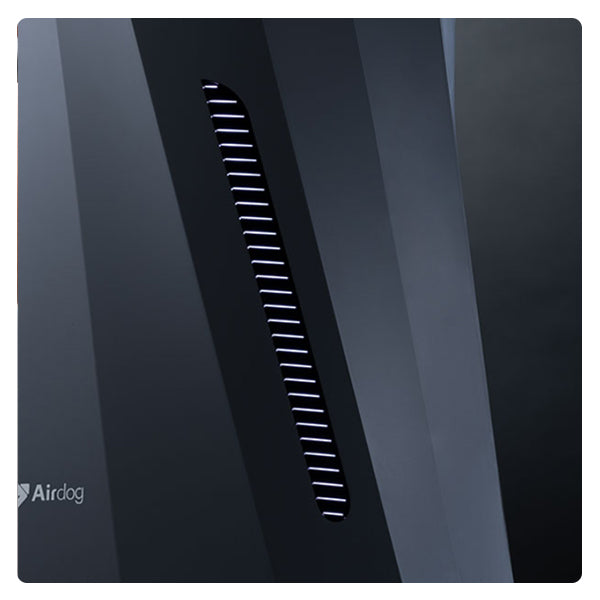 Multiple Operational Modes
Whether you prefer Smart Mode, Manual Mode, Purifying Mode, or Sleep Mode, we've got you covered. Customize the humidity to your liking and enjoy a healthier living space.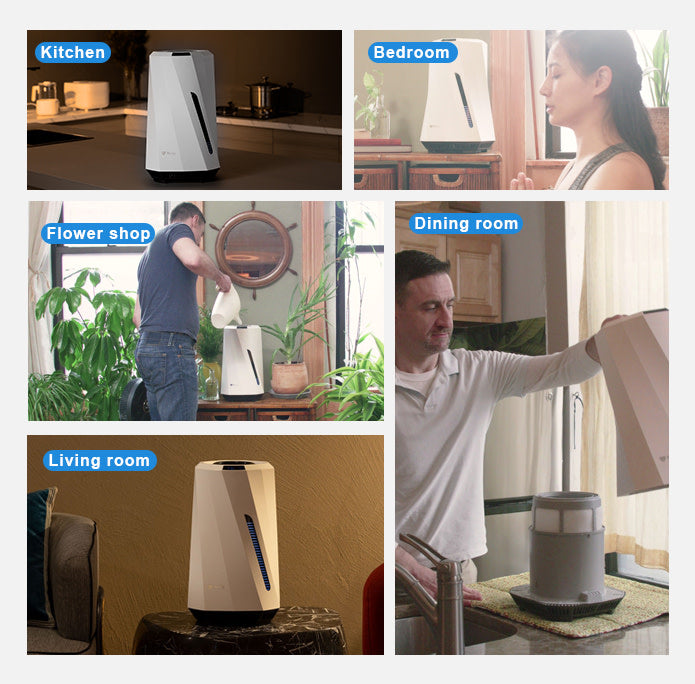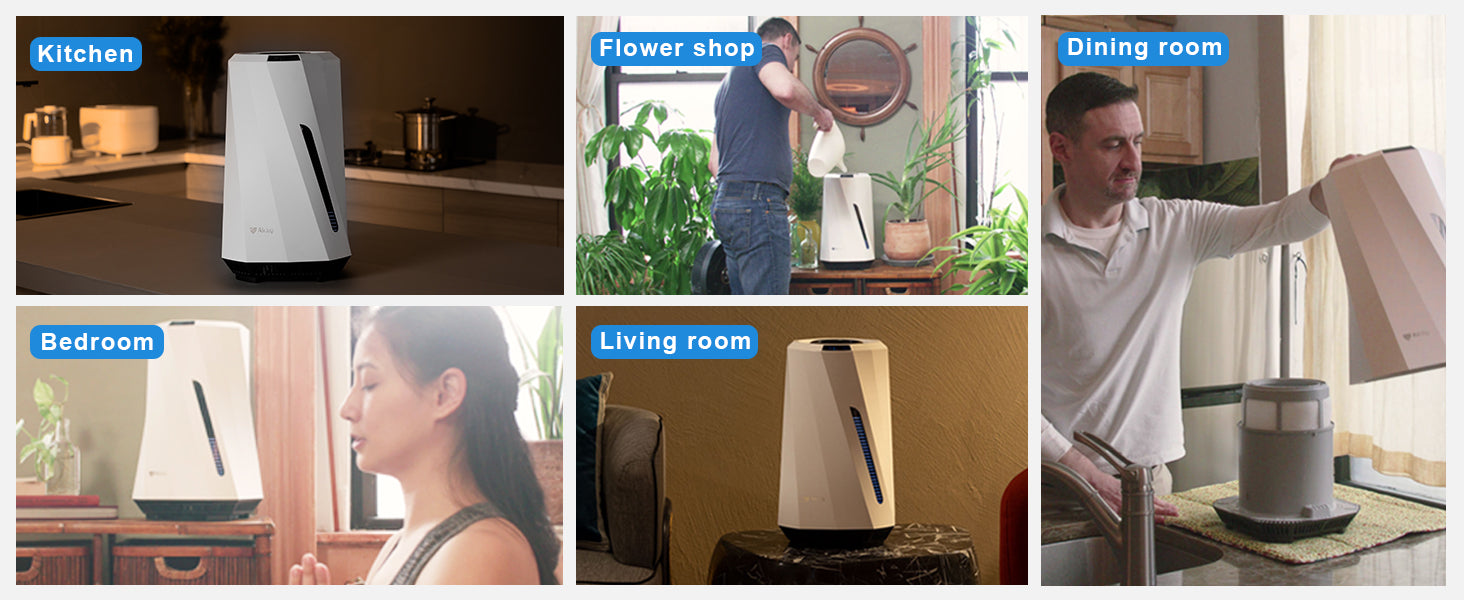 You may also like
Combine your style with these products