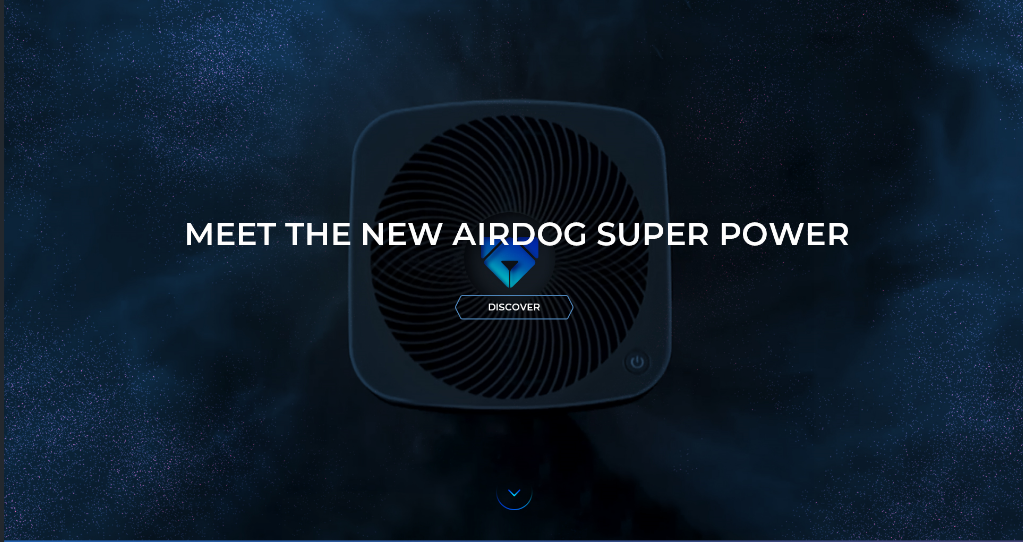 MEET THE NEW AIRDOG SUPER POWER
Customer Reviews
This thing is working as described and I love it.
I was looking for something that I wouldn't have to replace expensive filters every 3-6 months, this is it.
Unit is exceptionally quiet, and in sleep mode is also quite dark - almost no light from it at all. It cleans the air very well, and is so sensitive that the number scale often shoots up when kitty sits next to it and scratches himself or when I sweep the floor. I rarely turn it off, except when the local outdoor air quality is very good and I want to open windows.
My dad has health issues with dust irritation, and this has noticeably cleared the air for him.
Excellent product with low cost maintenance. Easy to clean and works very well
light weight, quiet, easy to take care of and working very well.
I have Central Air, so this is mostly for our sleeping area up stairs, you can feel the difference in the AIR and with the Sensor and iPhone app you can see exactly what's going on. Was worth every penny!
Serving over 1 million users in over 80 countries around the world