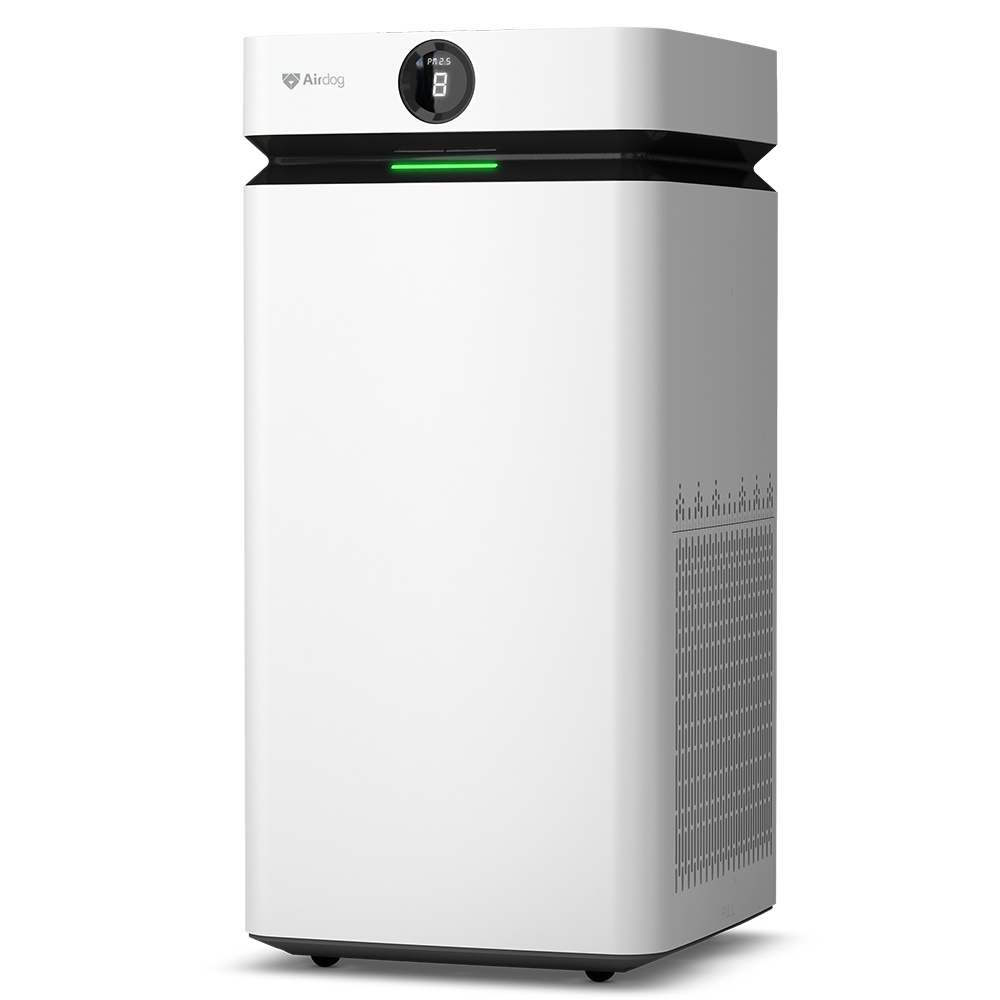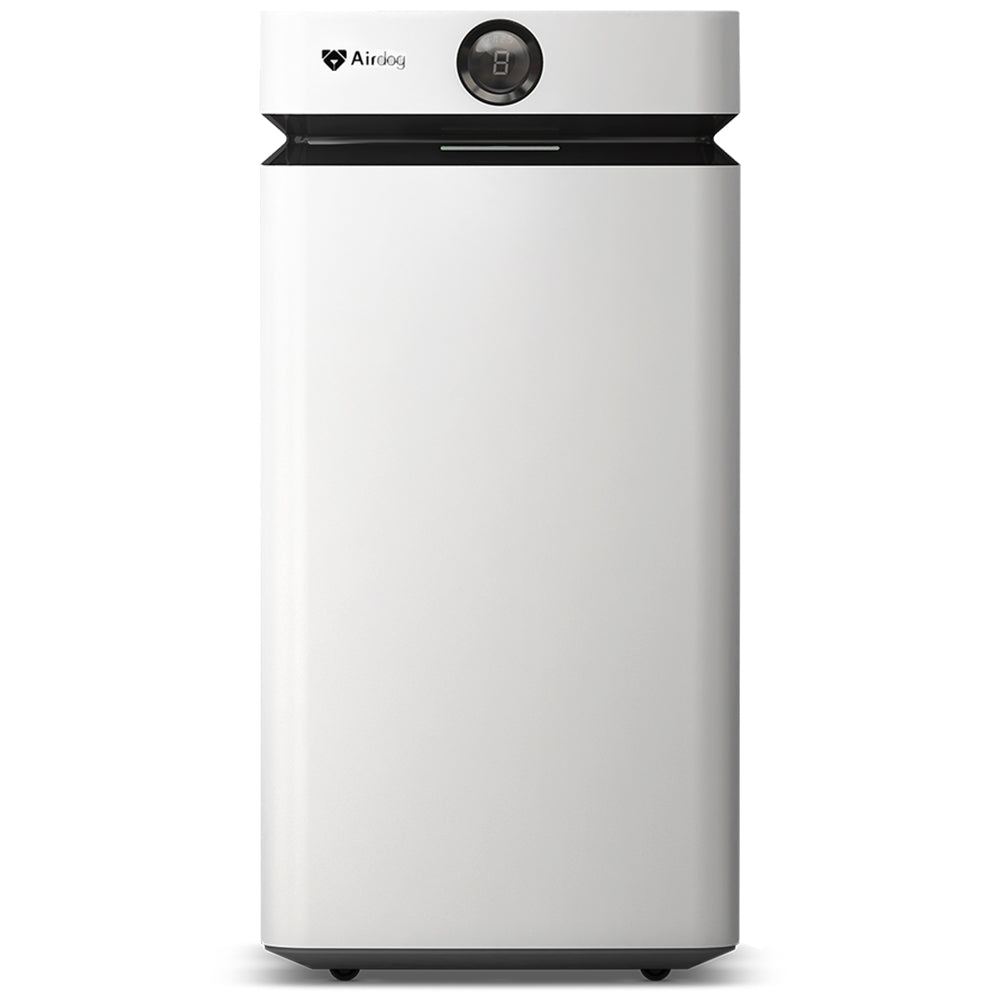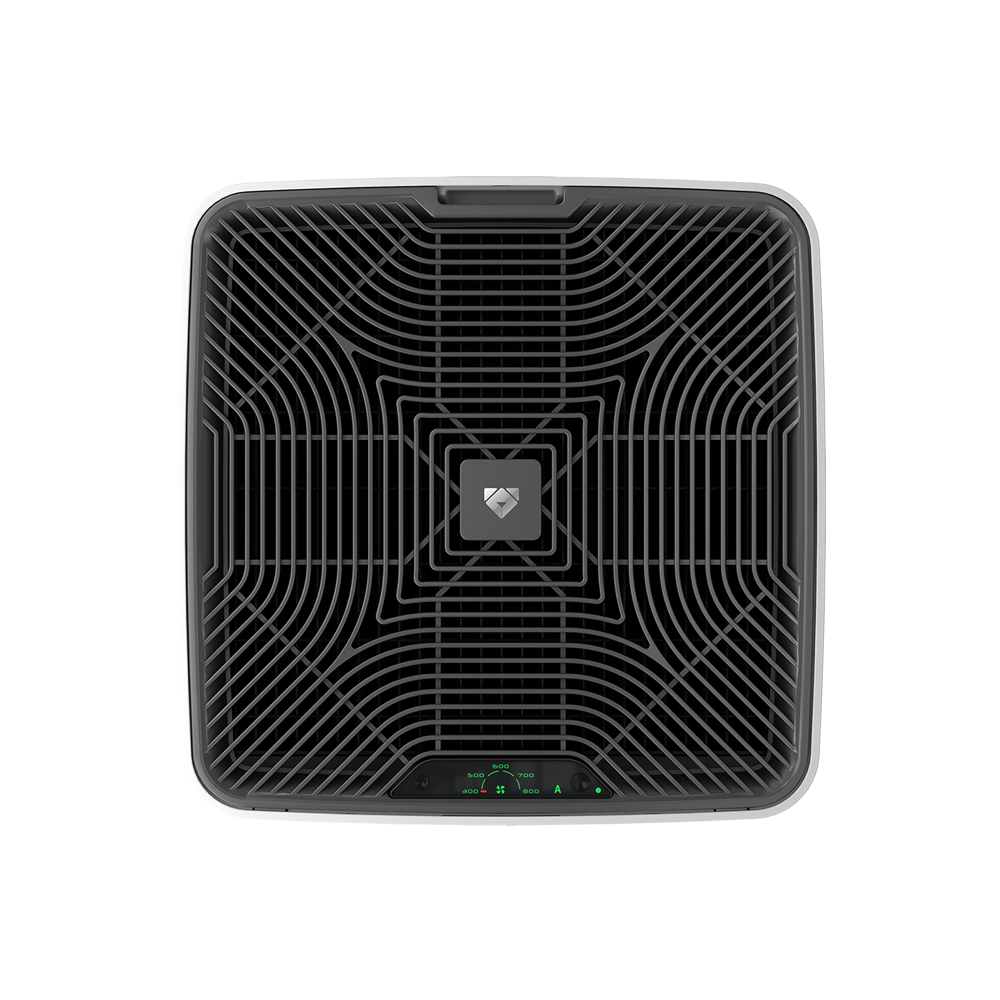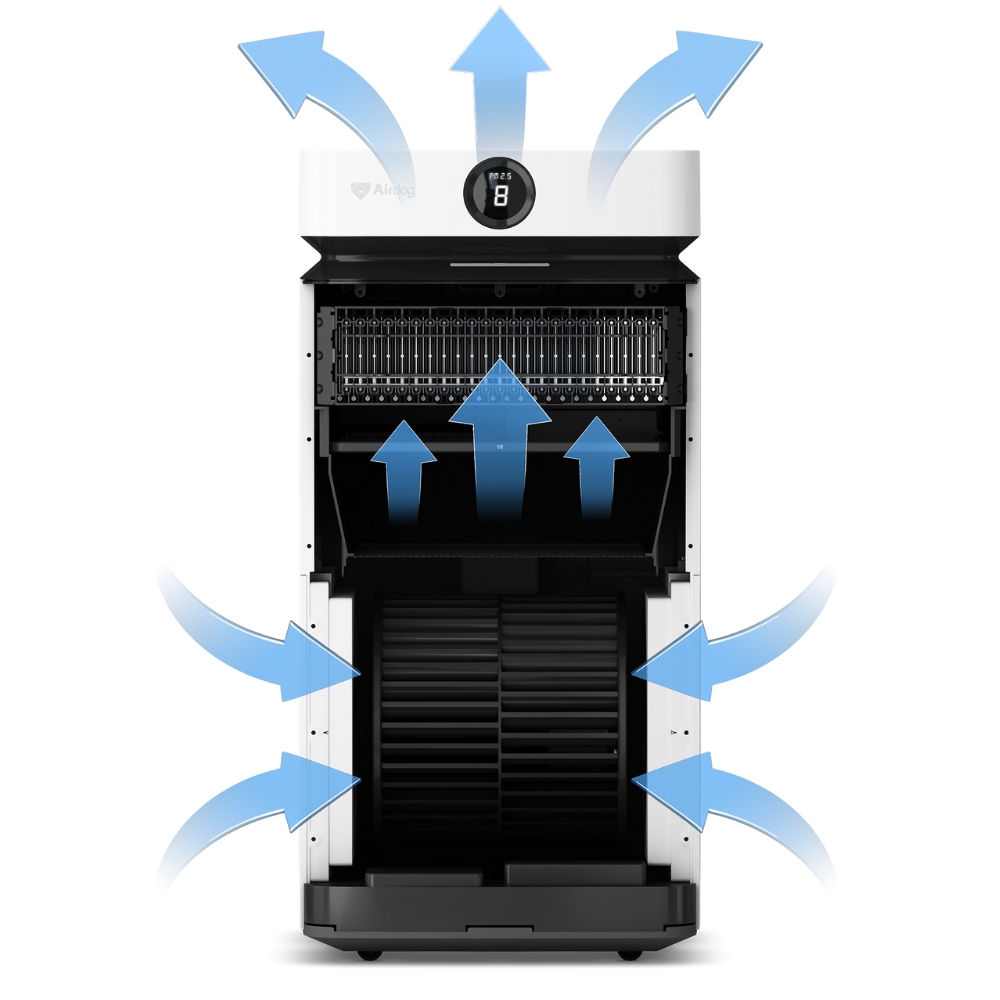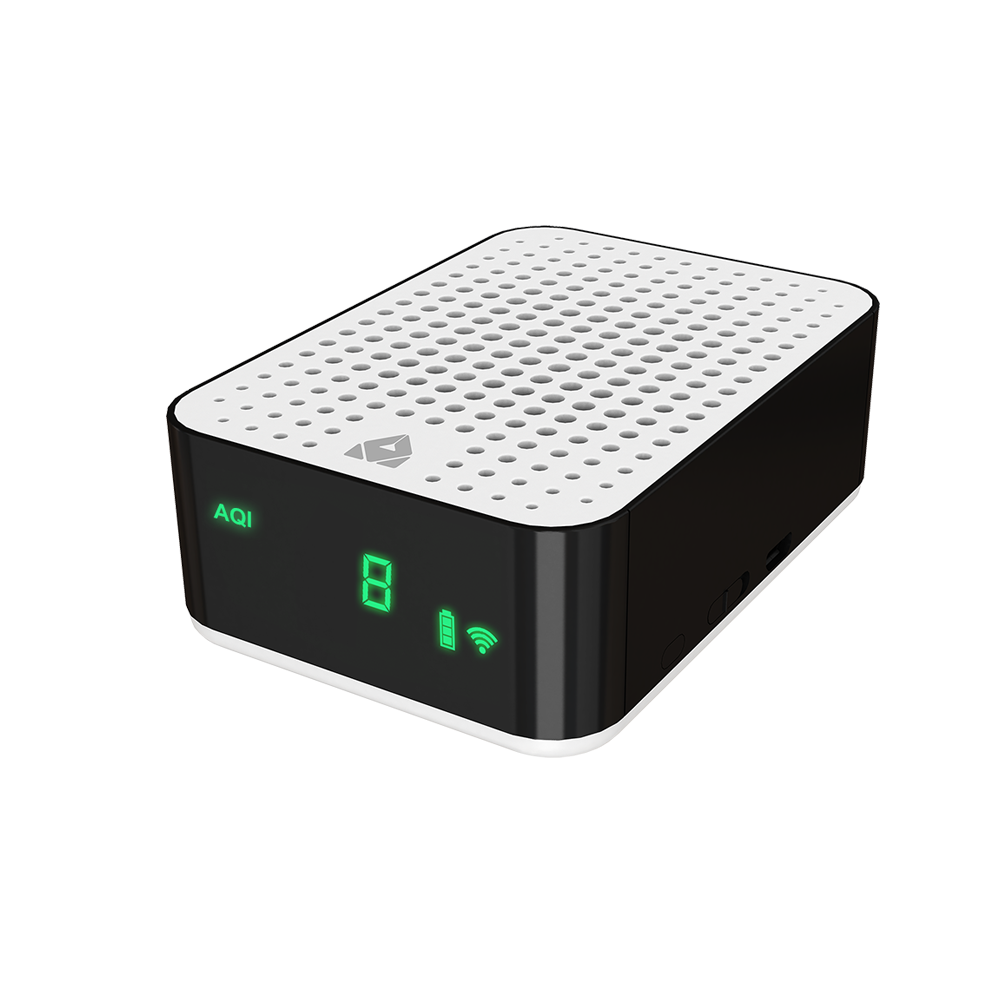 Airdog X8 Air Purifier-1000 sq.ft
---
Breathe Easy with Airdog X8 - A Silicon Valley Marvel! 🍃 Discover revolutionary nanoscale active filtration, purifying your air with 30,000 high-pressure ions. Ditch traditional HEPA filters for the Graphene TPA filter, washable and reusable for life. Covering large spaces, X8 covers a large space and cleans an area of 1000sq.ft within the 340s, removing 99.9% of airborne contaminants. Upgrade to premium air purification now!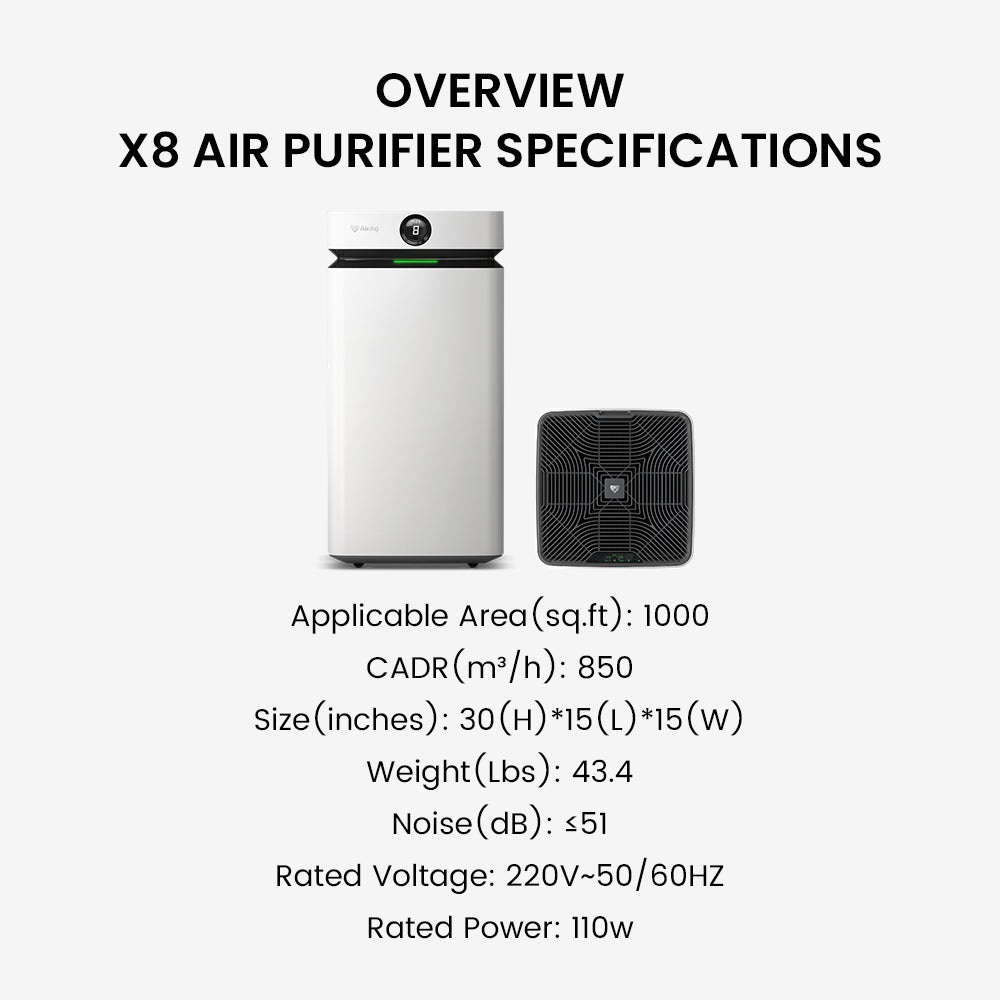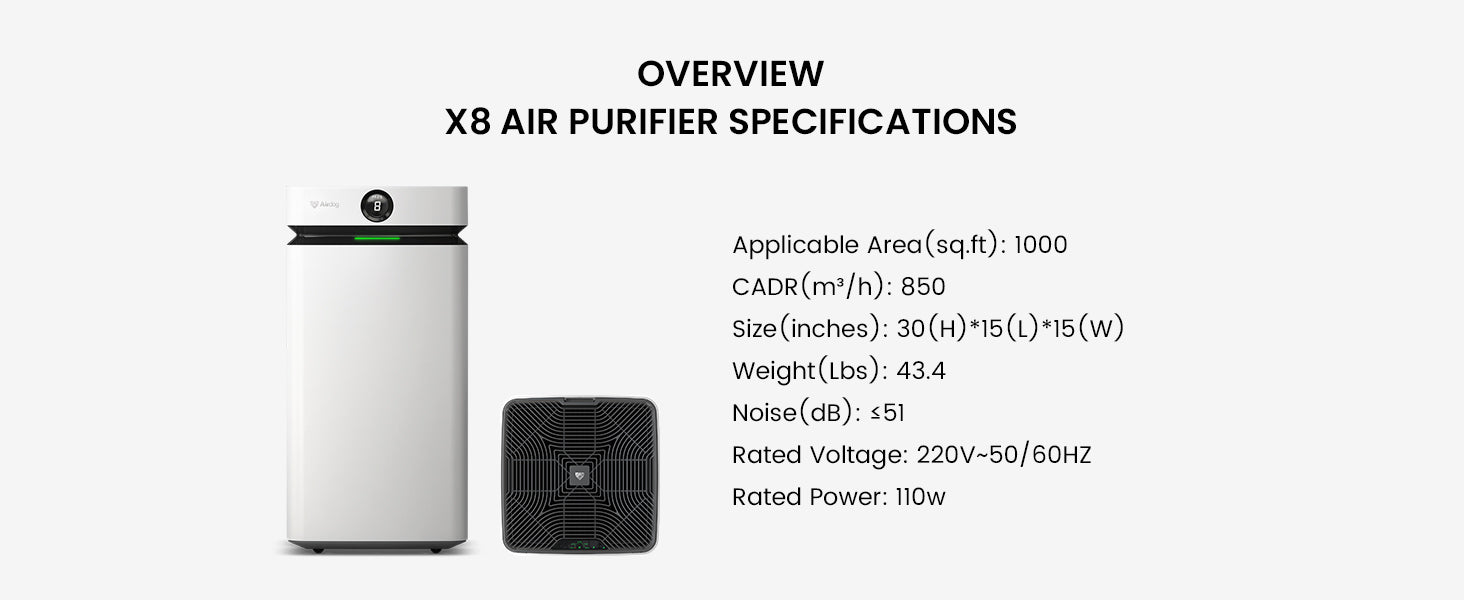 Meet
Airdog X8

: The Best that Airdog Offers!

Hello. I am the younger, bigger brother of the X5 and X3. We are powered by the same revolutionary TPA technology that allows you to simply wash - rather than waste - endless filters. Airdog X8 is designed to be the ultimate performance air purifier.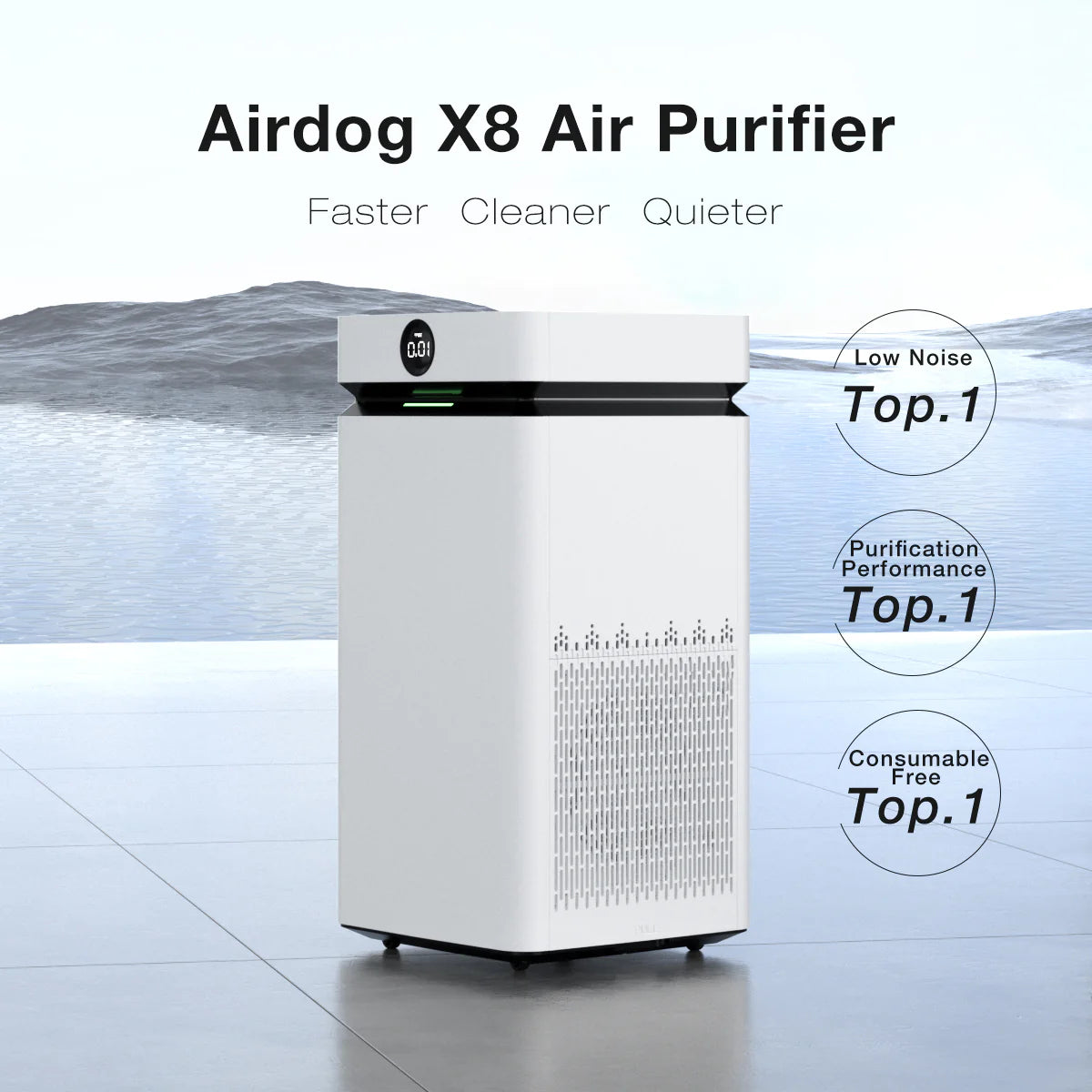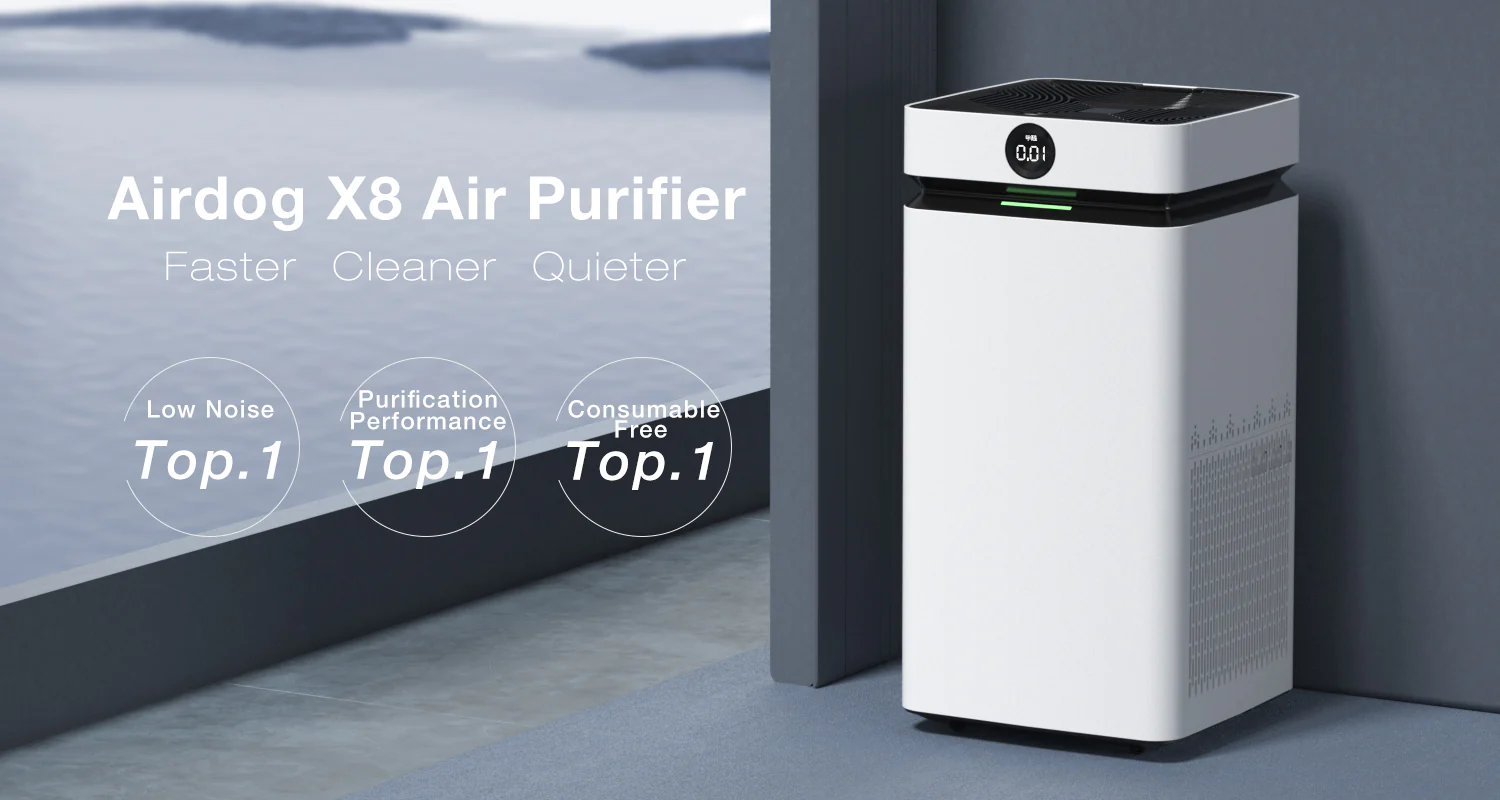 High CADR

: Clean Air Before Your Favorite Song Ends!

High CADR (clean air delivery rate), up to 470 CFM, more than double that of the Airdog X5! This is probably a record high for clean airflow rates - for any of the electrical filtration air purifiers in history! The X8 may well be the highest CADR among all air purifiers, including HEPA.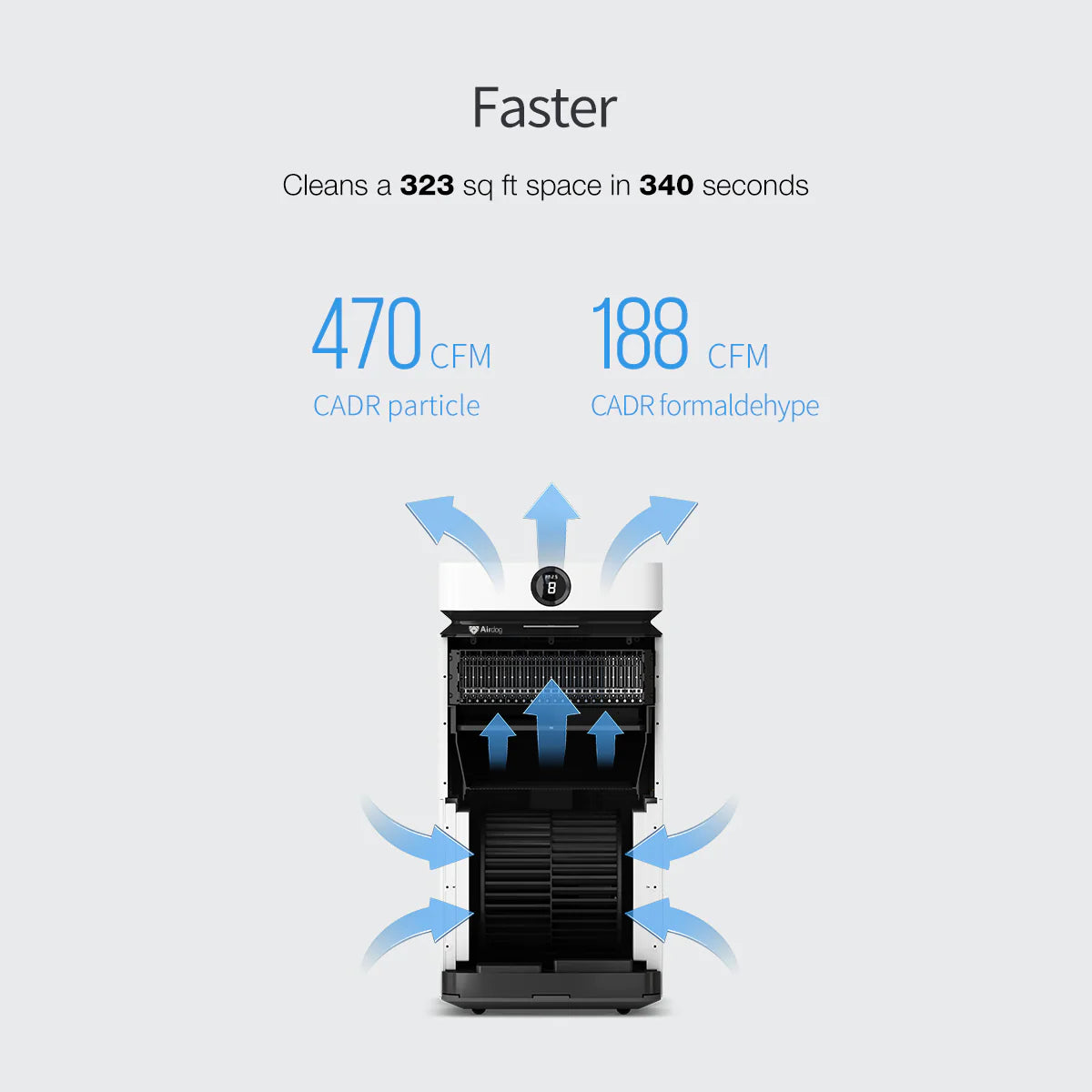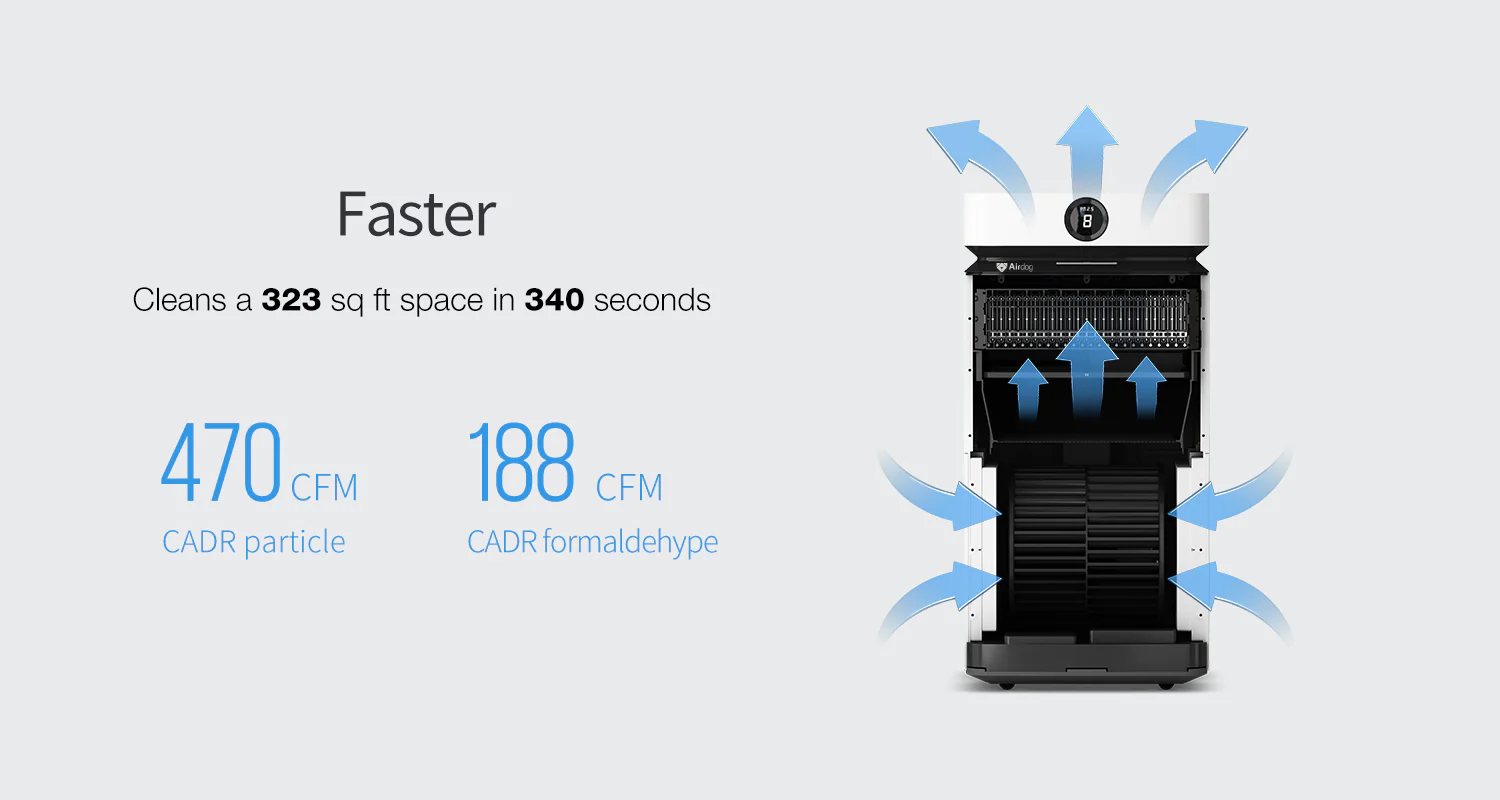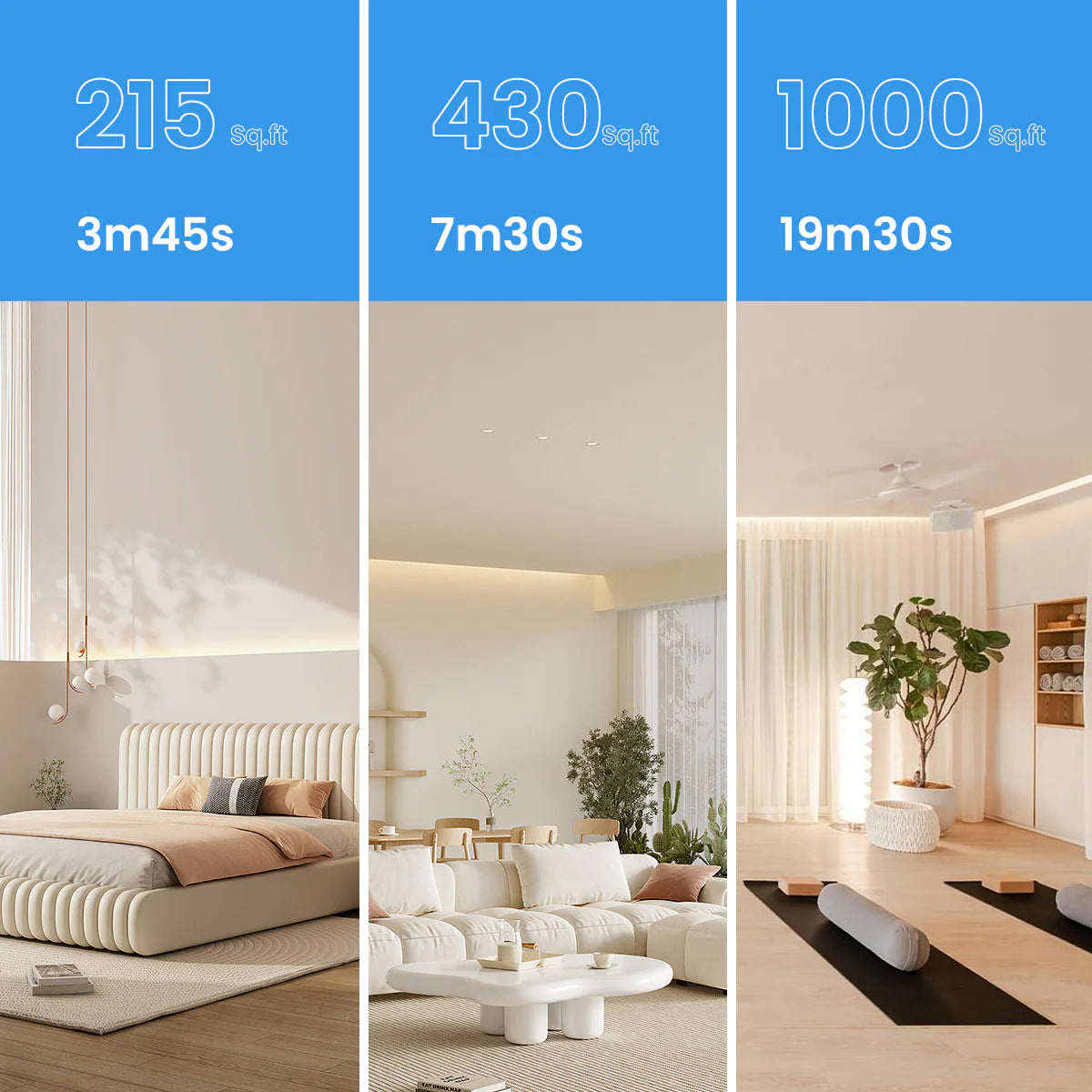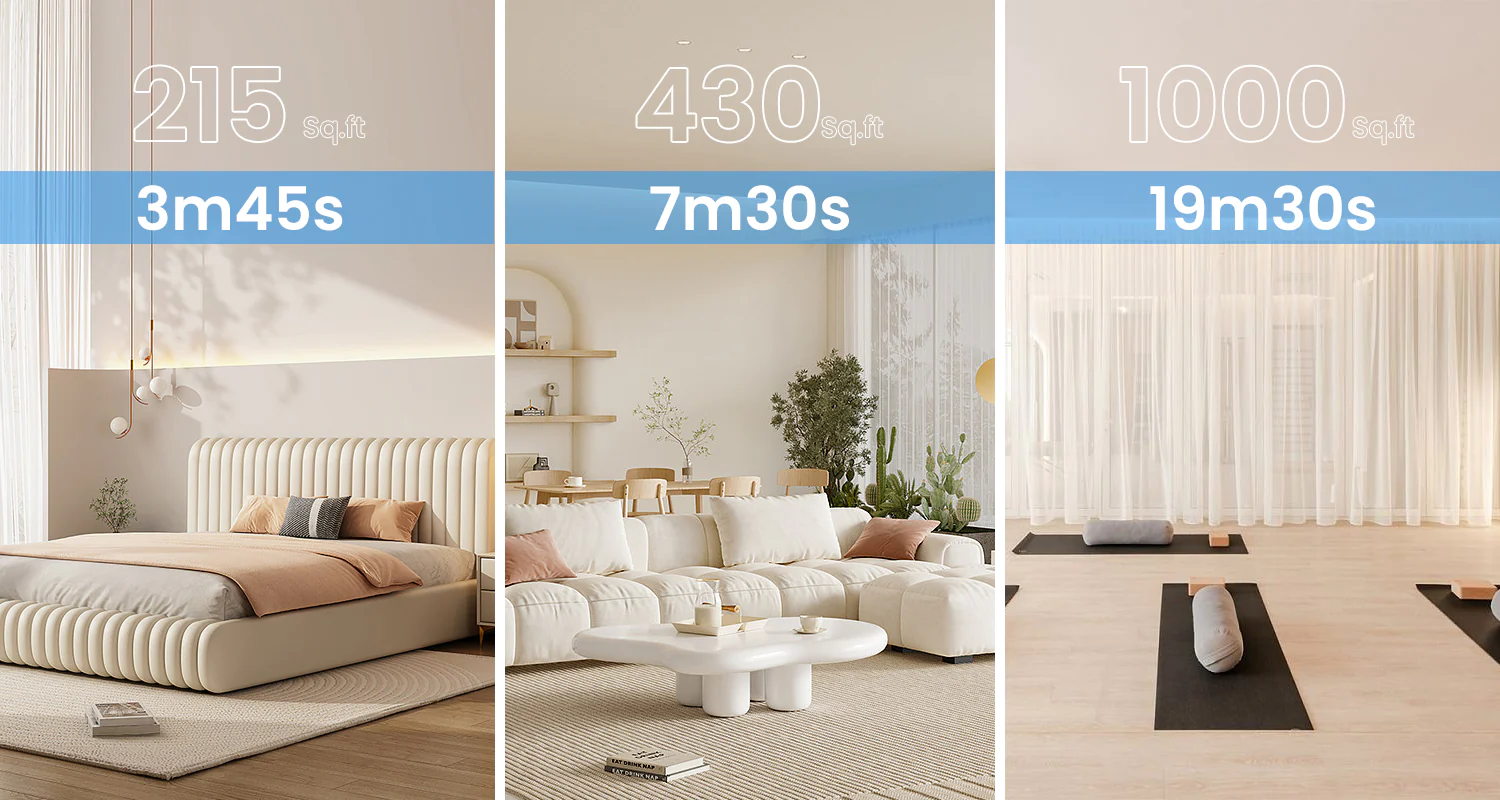 600% Greater

 in Filtering the Particles!

Airdog X8 is powered by TPA technology. TPA® creates an Ionic Field that zaps harmful particles, common allergens such as pollen, pet dander, and dust, filtering them down to 0.0146 microns (6x smaller than similar air purifiers filter).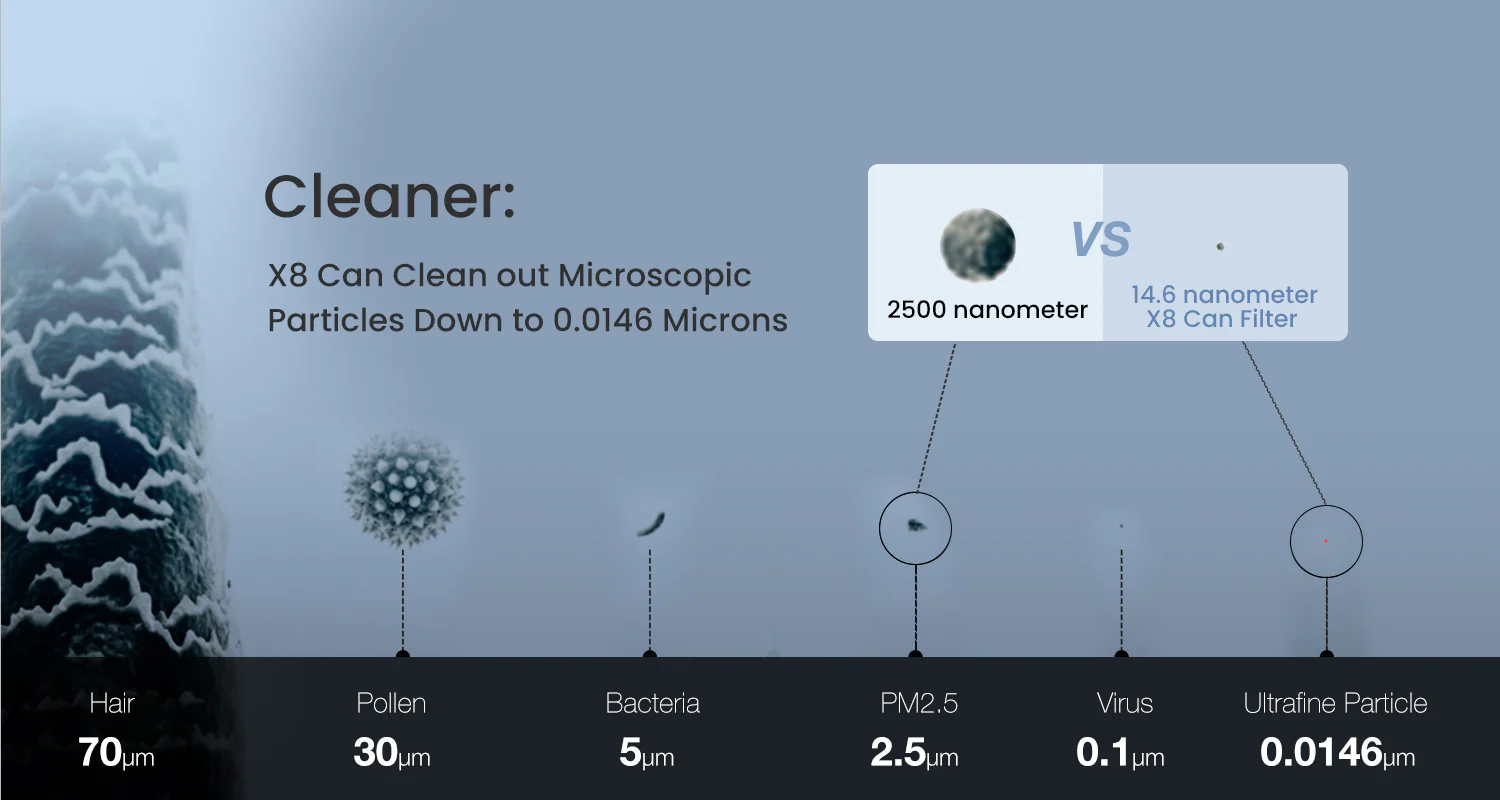 Low Noise Means a Good Night's Sleep !
Airdog X8 takes aerodynamic design to a higher level. You won't find another air purifier that is quieter than the X8, with double the airflow level of our industry-dominating X5, and a noise level on par with the X5. If we compare the X5 & X8 to other BIG brand products at the same airflow rate, the noise level of 8 Airdog X8's working together equals the noise level of one IQxxx .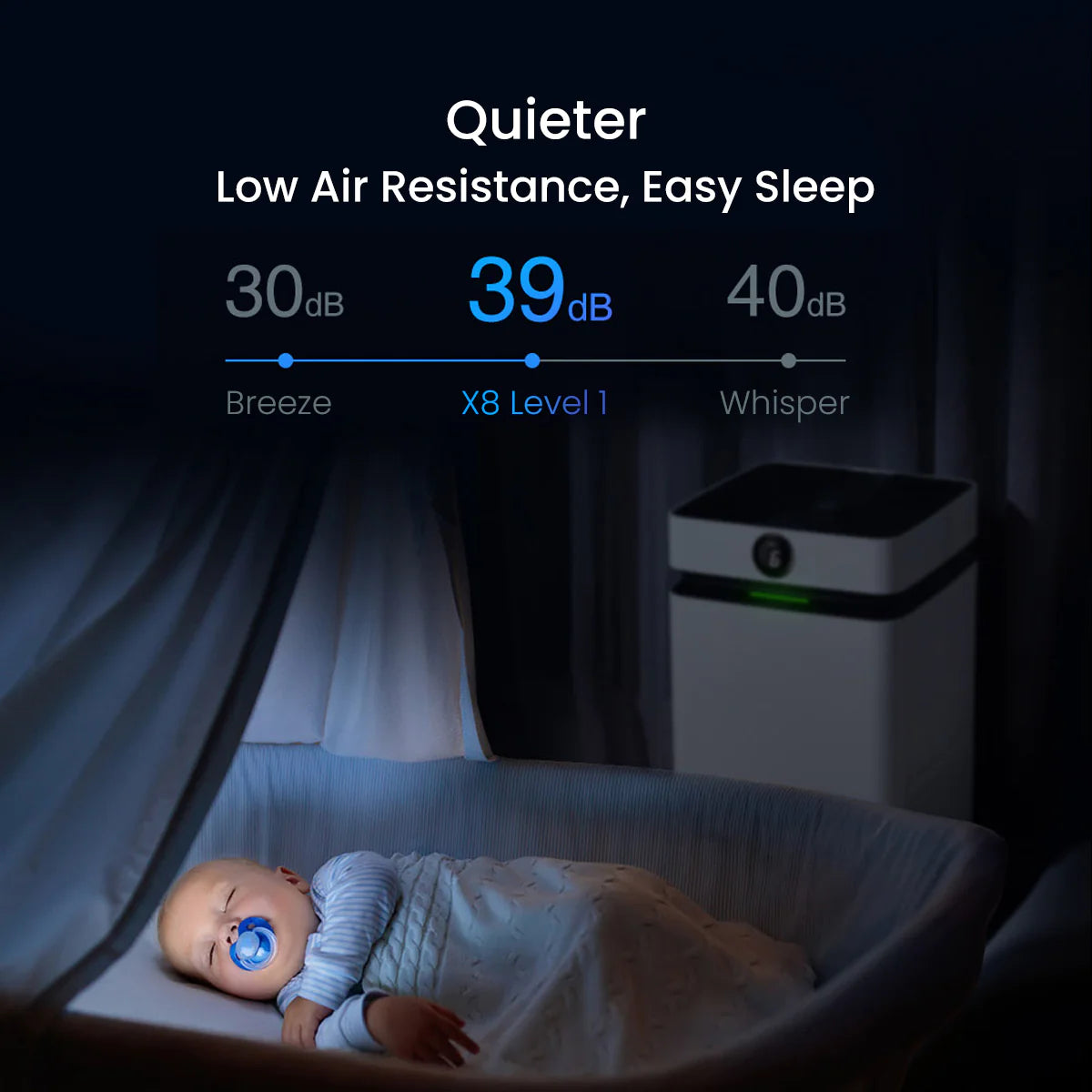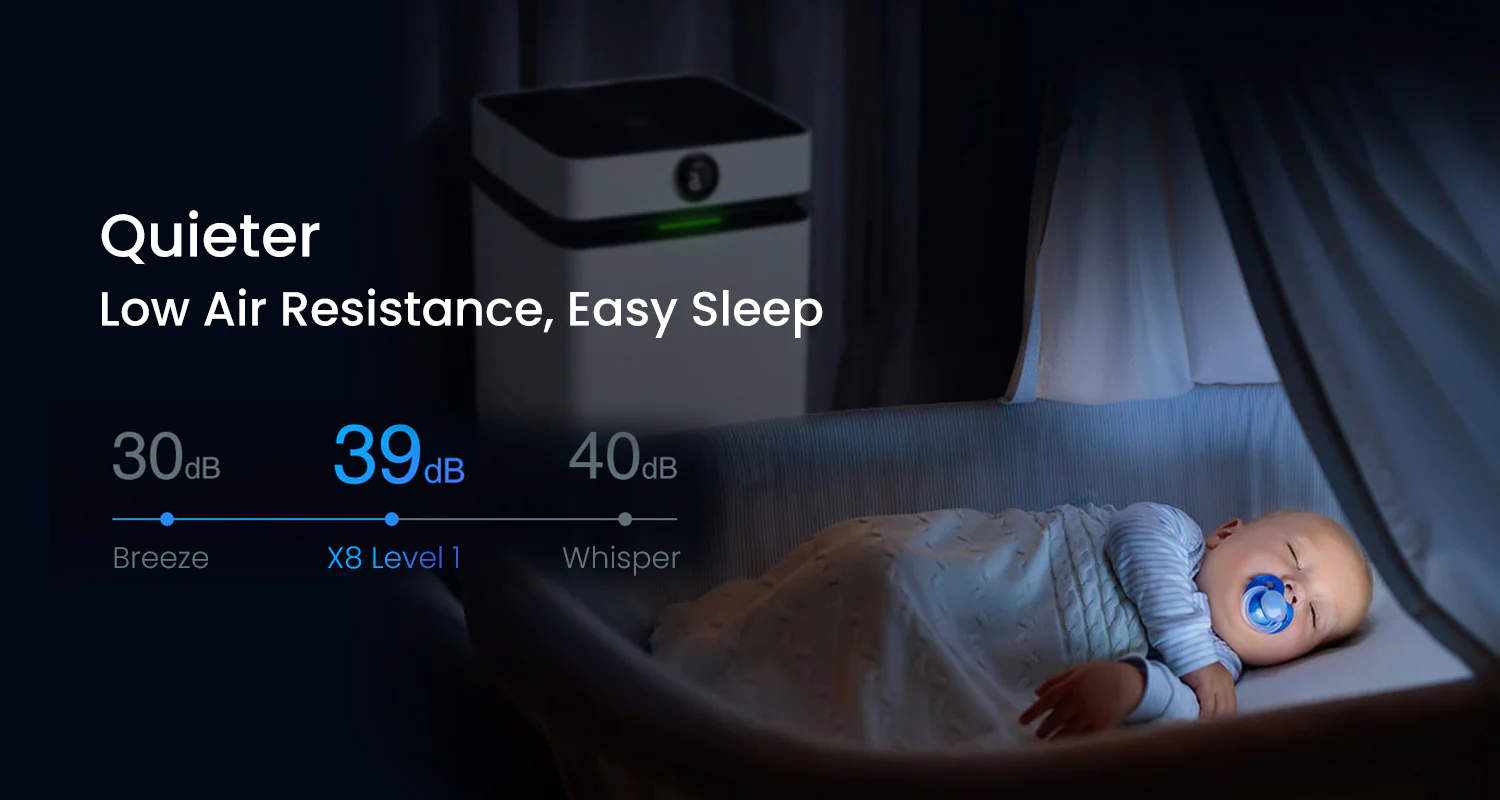 Washable Design,  
Save $1250 in 5 Years! 
We are not just talking about money or being cost-conscious. As humans we are growing more environmentally conscious. HEPA filters are made of non-recyclable fiberglass and TPA offers a revolutionary washable solution. Enjoy the fresh air and feel good about protecting our planet.
Remote Control Via App

 , A True Touch-less Experience

While gently and consistently improving the air in your home or office, Airdog X8 keeps you informed of the status of the air around you throughout the entire day. Its smart data-storage function records important information so that you can control your environment with precision, adjusting it to suit your requirements.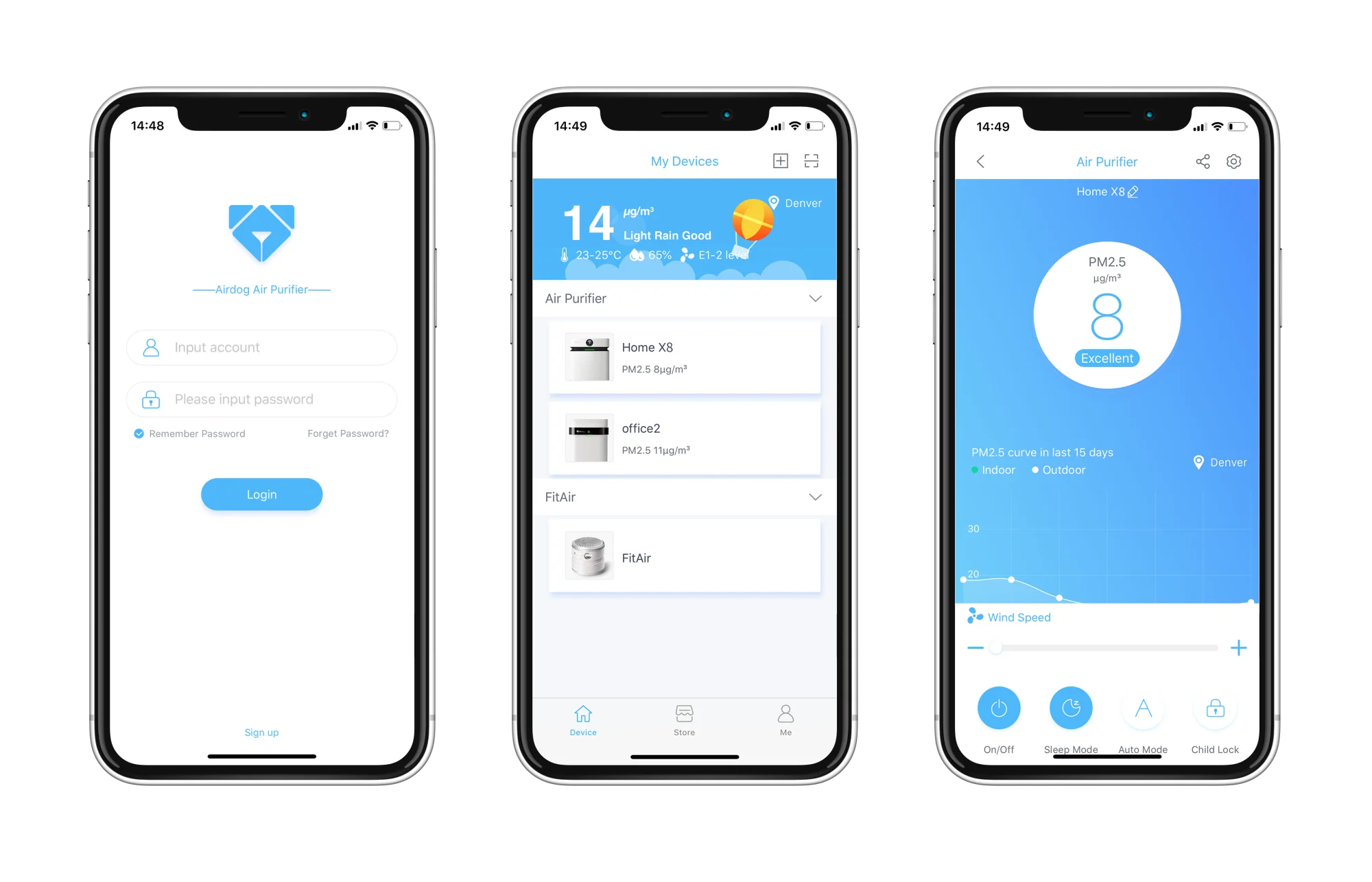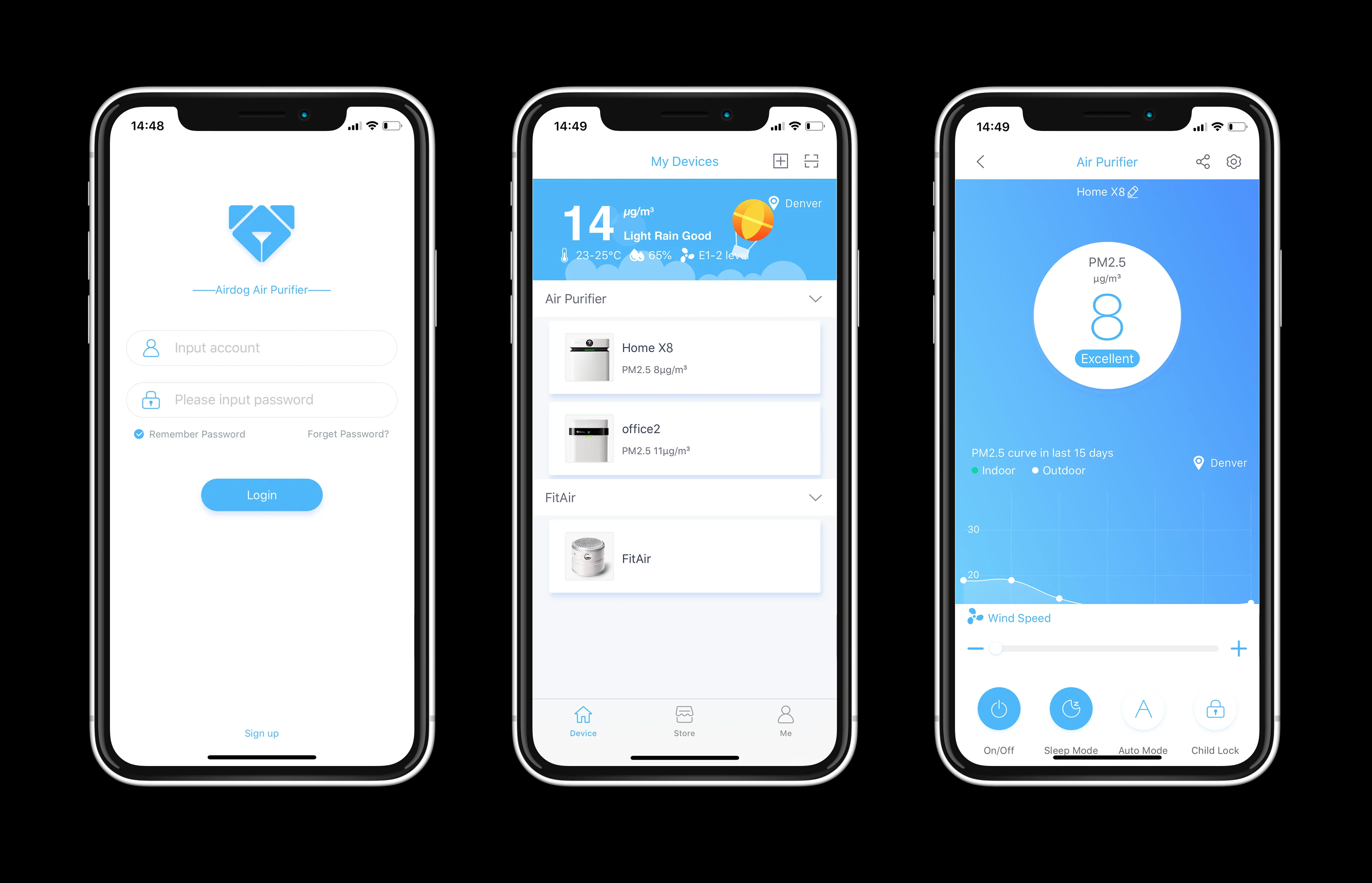 Light & Display Control
The air quality display screen and indicator light can be switched on and off separately. All lights can be turned off even if X8 is not in sleep mode, creating a comfortable environment for your sleep.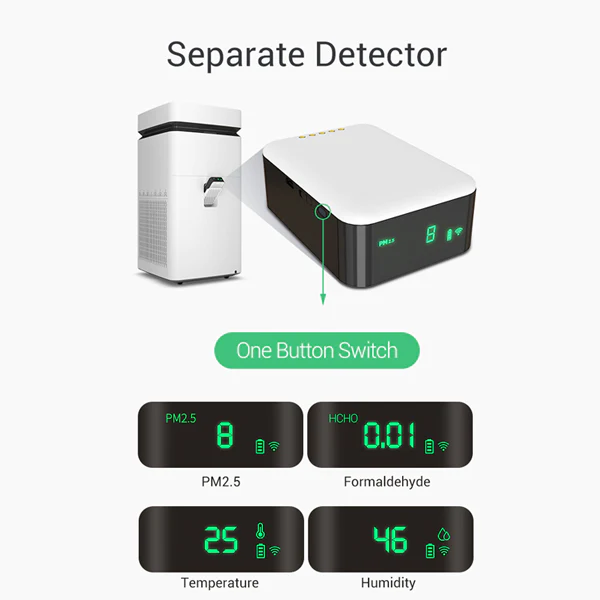 Detachable Detector
Separable, multifunctional detector with high precision. With one button switch, you can choose from PM2.5, formaldehyde, temperature, humidity.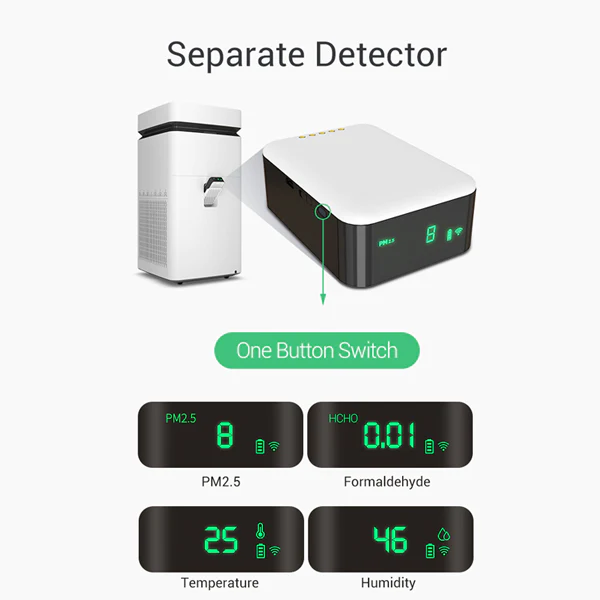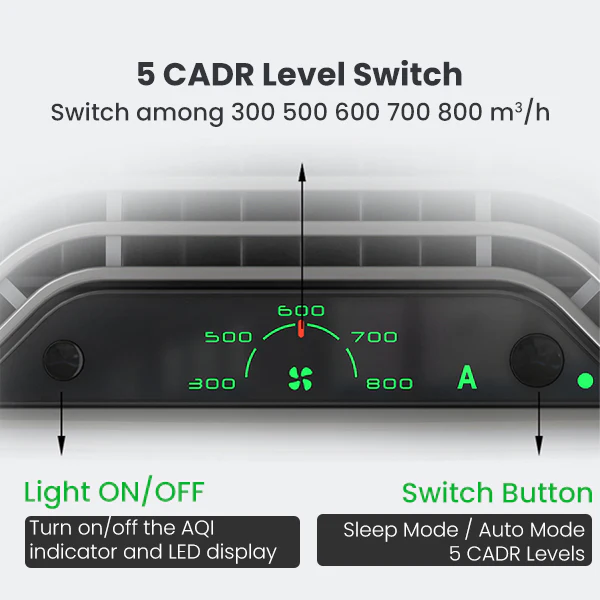 5 CADR Levels Meet Different Needs
5 different CADR levels: 300, 500, 600, 700, 800. If auto mode is set, X8 will auto-adjusts to different CADR levels based on your room's air quality level.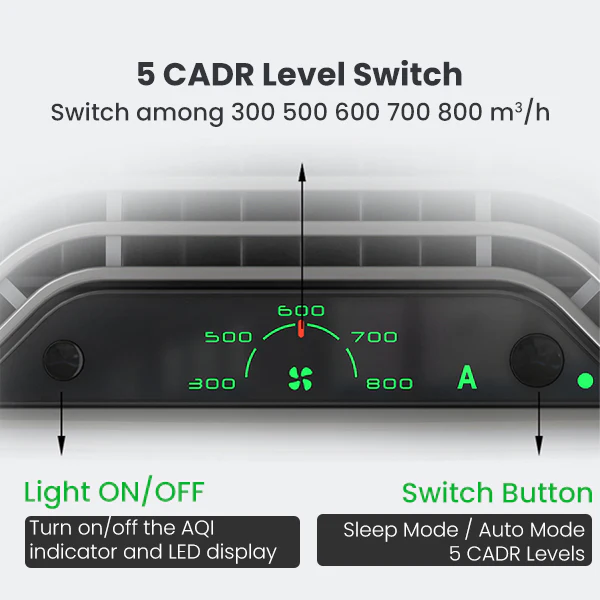 Great Product and Customer Service
As I have COPD, I own both the Airdog X8 and X5 models.(I wish I had known about them before I bought the other 2 machines I have, as the HEPA filter replacement costs for those REALLY adds up!)
Aside from being really well built machines, being able to wash the filters is an incredible money saver over time.
I am also really impressed by their exceptional customer service and want to especially mention Nancy Martinez, who went above and beyond the call of duty helping me troubleshoot a problem I was having. It is a rare thing these days to get such caring, responsive help.
I live in New York City and with the AQI here having recently hit hazardous to your health levels of close to 500 as a result of the Canadian wildfires, another benefit of my Airdogs is that they also protect me from the harmful particulate matter and gases in the smoke.
I had no idea smoke would even become an issue when I bought my Airdogs, but am so glad I did!
In short, you cannot go wrong with Airdog and I highly recommend them.
Airdog X8
Since receiving my Airdoh I have not woke up in the morning sneezing and my head is much clearer.
I want to thank AirDog
I want to thank AirDog for their wonderful products. We live in an 3000 sqft open concept house right off a golf course in Las Vegas with two small dogs that are constantly running in and out of the house through a puppy door. So we have constant problems with dust and pollens. Both the wife and I have problems with seasonal allergies. We started with the purchase of a X8 air purifier for our first floor living area and were amazed with results. After the initial filtration, the unit settled down and we unable to hear the unit working . Over the weeks we noticed that our allergies became almost non-existent and the normal kitchen odors that used to permeate the house after cooking a meal no longer lingered in the house. We then decided to put a X5 in our bedroom. We began sleeping better and again the sound of the unit was negligible. Recently we decided to replace the X5 in our bedroom with a Airdog Pro and put a second Airdog Pro in my wife crafts room/office and move the X5 downstairs near the house front entrance. We also decided to purchase the Airdog humidifier to help with the dry climate. While one of the original reasons for buying the Airdog purifier was it filtration qualities and the Covid virus, we are seen other benefits such as the reduction of the amount of dust in our house, and the reduction of normal household odors (i.e. cooking, garbage, dogs, and pollen). While we still get the occasional cold they don't seem to be as frequent as they used to.
X8 - Must Have
I highly recommend Airdog X8, it not the cheapest but it definitely the best. After extensive research my husband and I purchased the X8 to help minimize the dust and pollen in our (3000+ sq ft) home. We have moderate/severe allergies, have hypoallergenic pets, live on a golf course and live in a high wind area; the X8 has been fantastic to minimize the use of medications and the purchase of stock in Kleenex. The pups go in and out through the puppy door all day so the dust and pollen is prevalent. We were so impressed with the X8 that we purchased an X5 for our upstairs master suite. What helped with deciding to purchase the X8 was the fact that we don't have to purchase filters and cleaning the unit is easy. We plan on purchasing another X8 specifically for the garage to significantly reduce the dust when my husband is doing woodworking. Airdog support is exceptional, I haven't done business with companies of this caliber in a very long time. Again we highly recommend the X8.
VERY GOOD
VERY GOOD AIRDOG X8 AIRPURIFIER. we buy again on the future
You may also like
Combine your style with these products