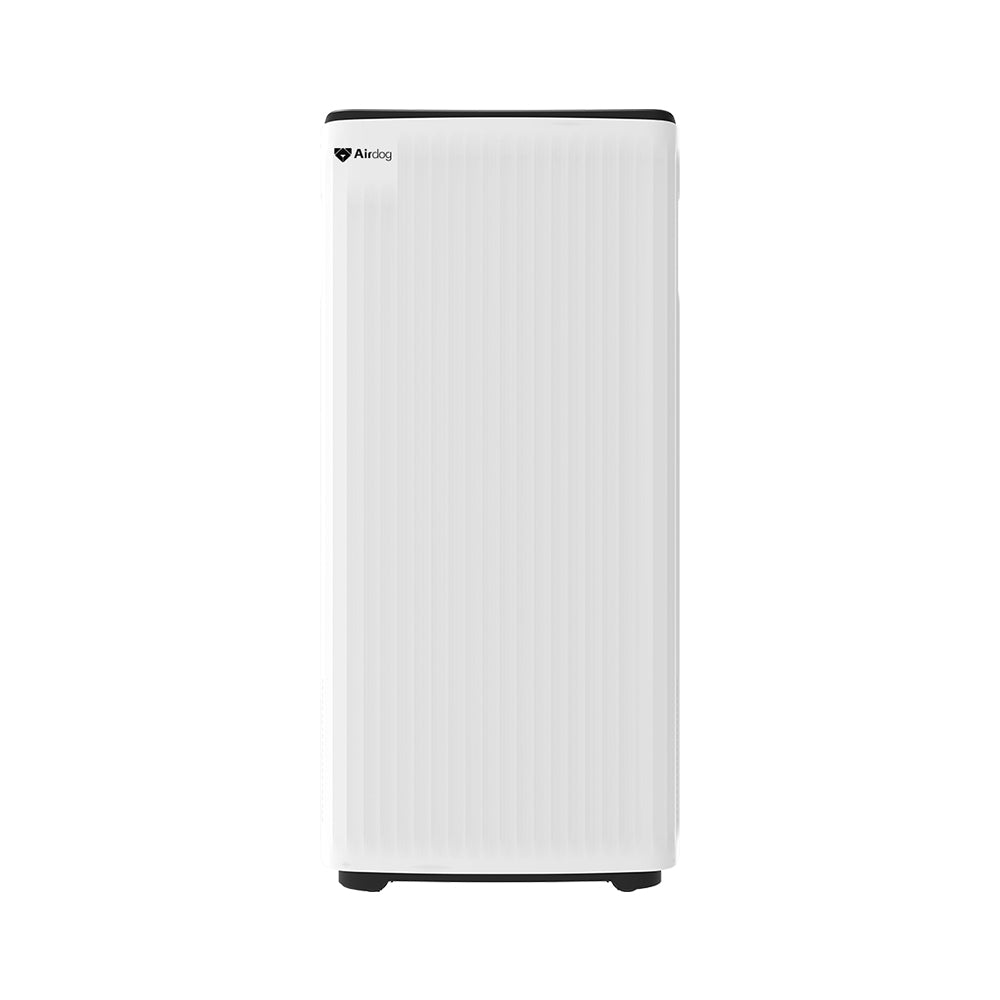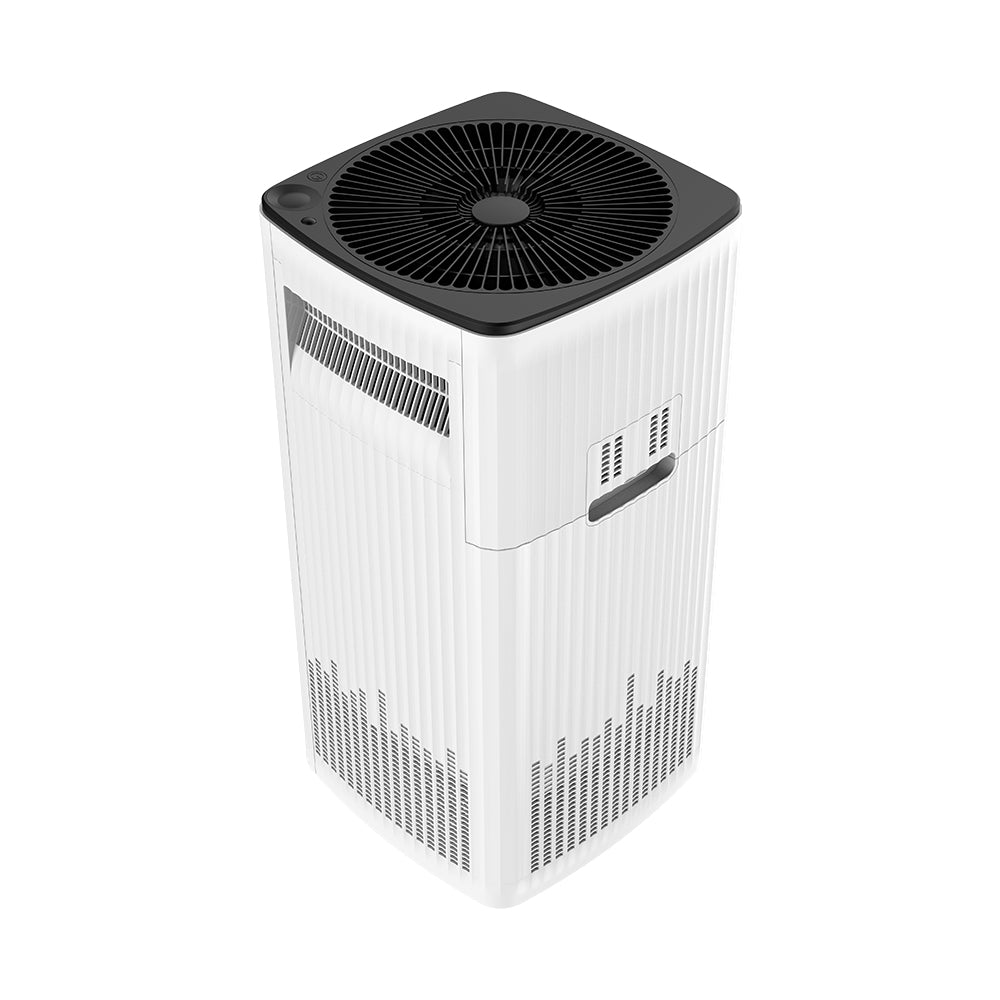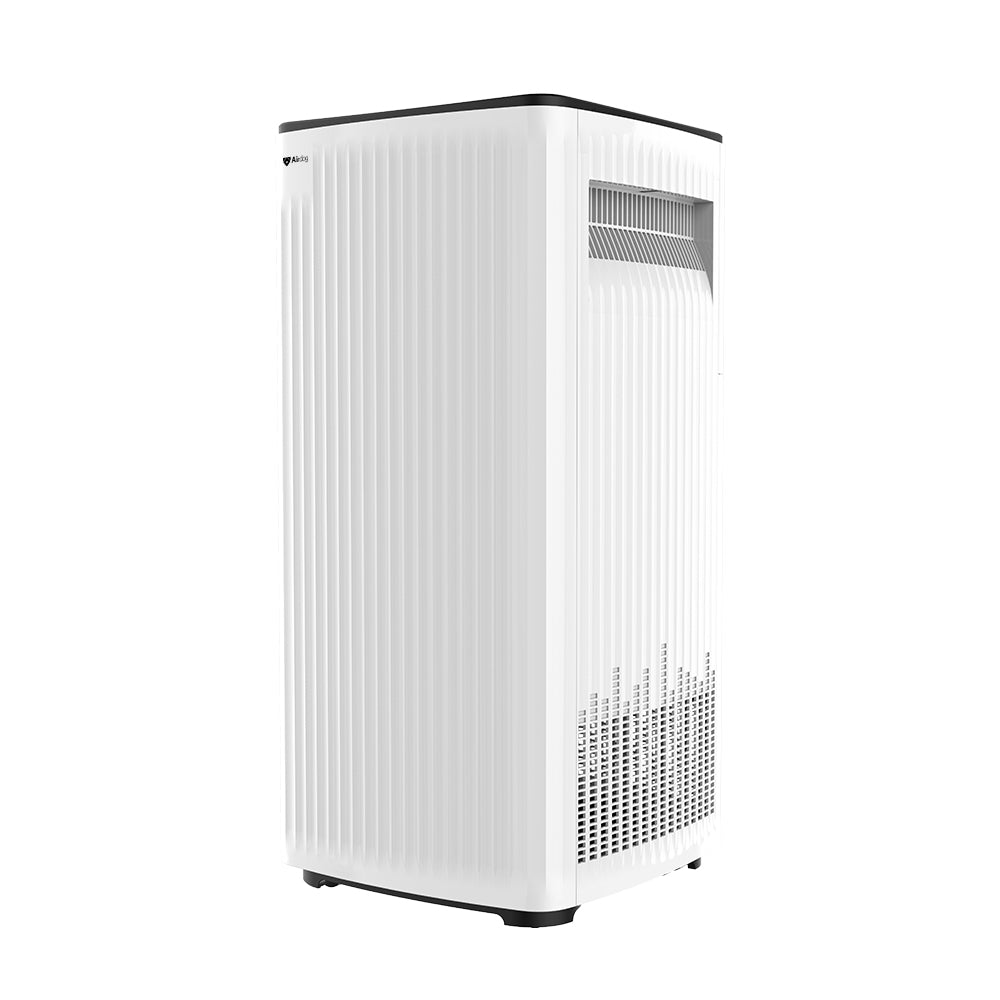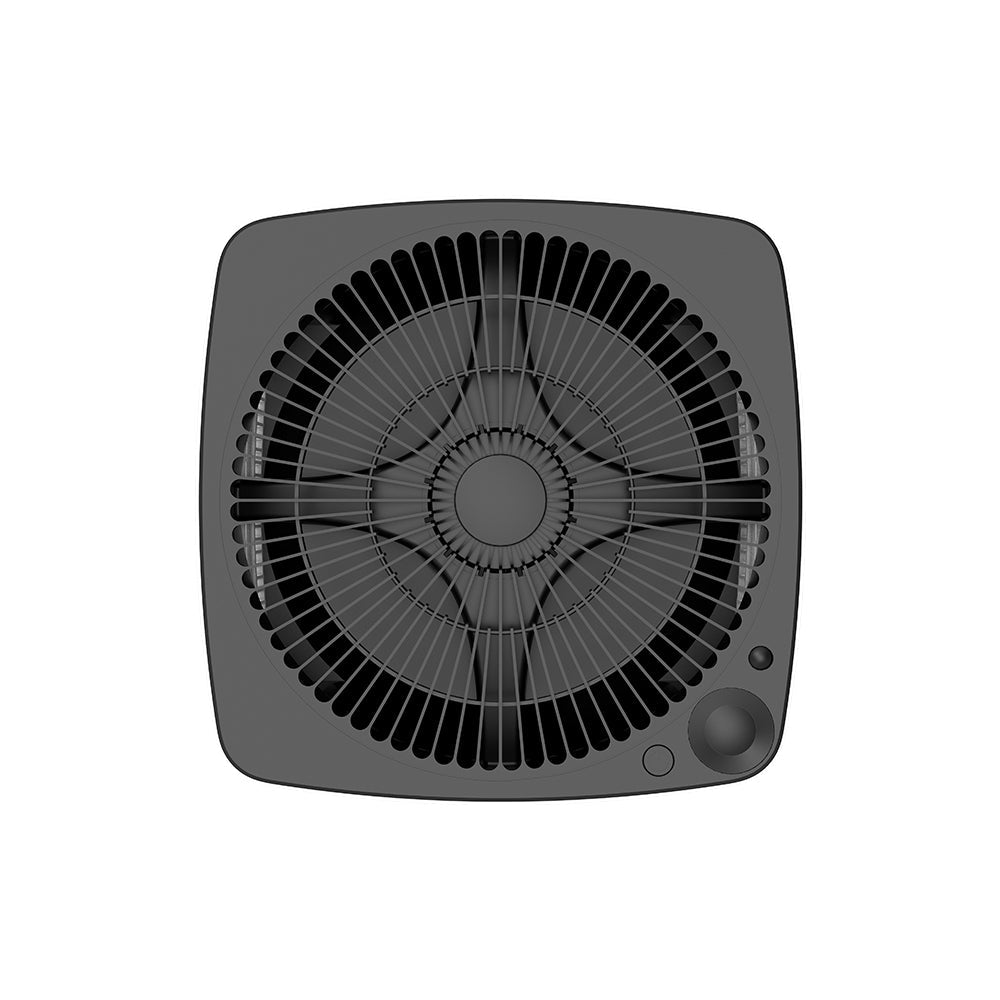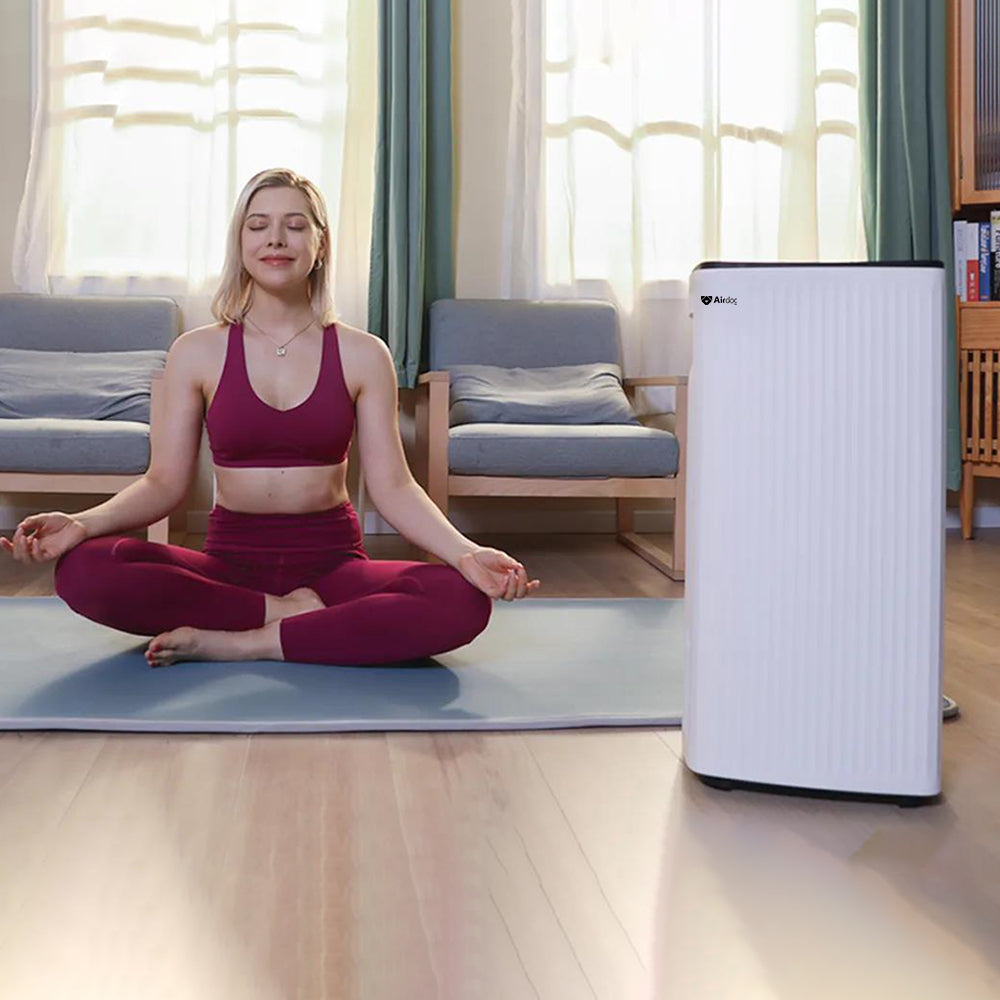 Airdog Pro Air Purifier-530 sq.ft
---
Introducing Airdog Pro - The Future of Air Purifiers! 🌬️ Powered by cutting-edge TPA technology, Airdog Pro goes beyond collecting to KILL bacteria & viruses. With washable collecting plates, you'll save time, money, and the planet! Elevate your air quality with Airdog Pro now!
187 in stock, ready to ship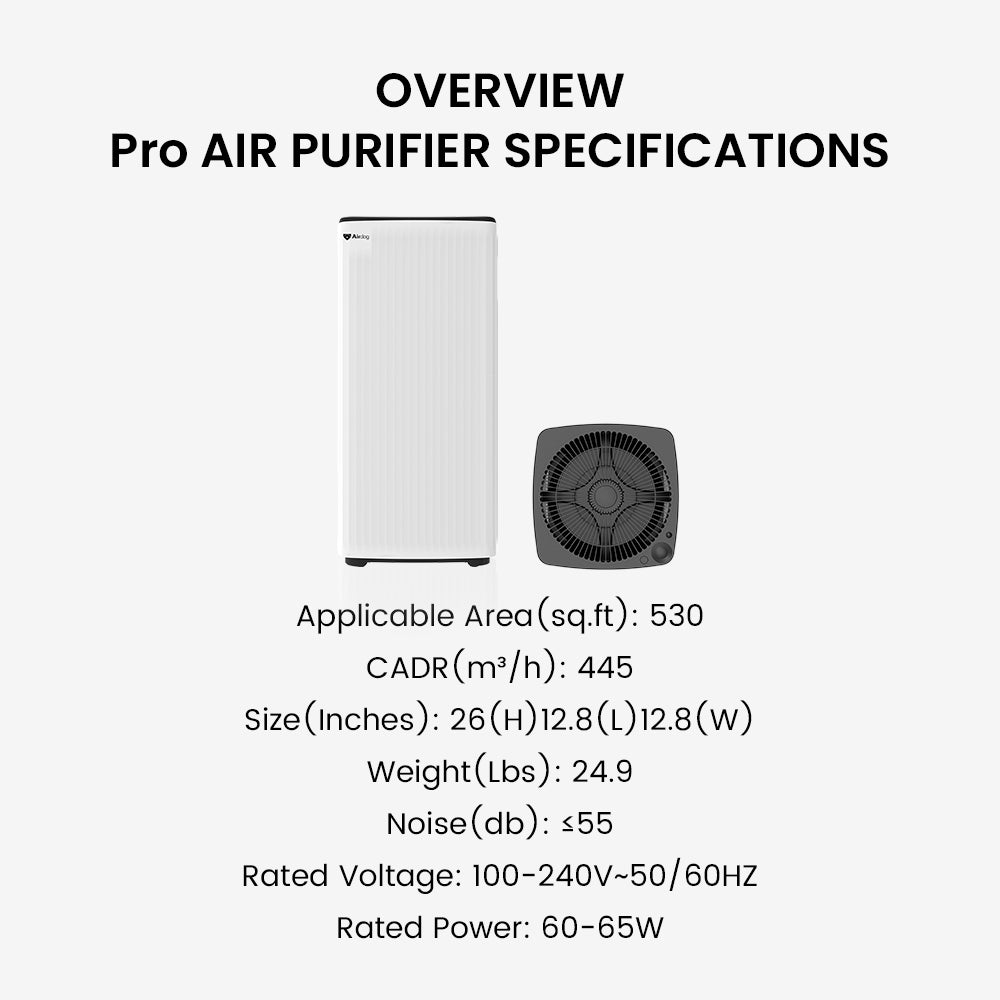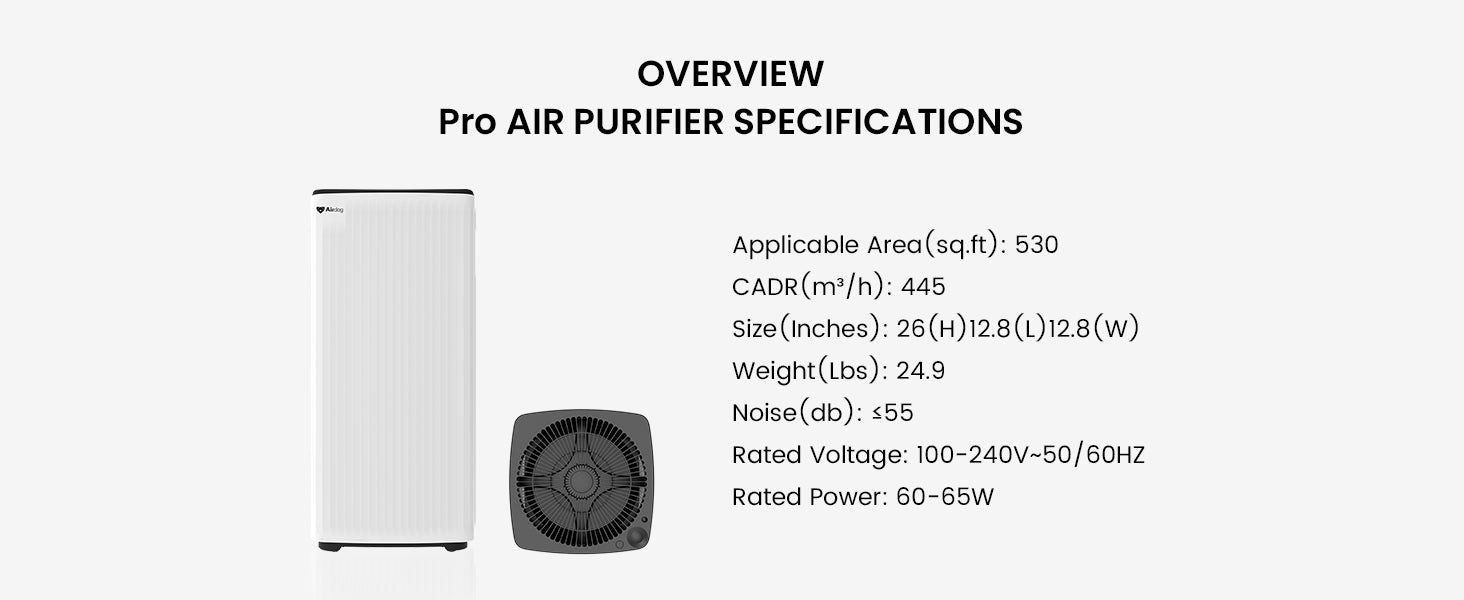 Meet Airdog Pro: A New and Limited Additional to The Airdog Family 
 4 Layers Of Filtration 

  : Enable Clean and Fresh Air 

Airdog's patented TPA® technology is the very latest evolution in Air purifiers. It generates a high voltage electric field so that when harmful particles pass through, they are instantly destroyed. Any remnants are absorbed by the collection plate.

Our TPA technology can effectively filter particles down to 0.0146 microns which is far beyond the 0.3 microns that the traditional HEPA could do.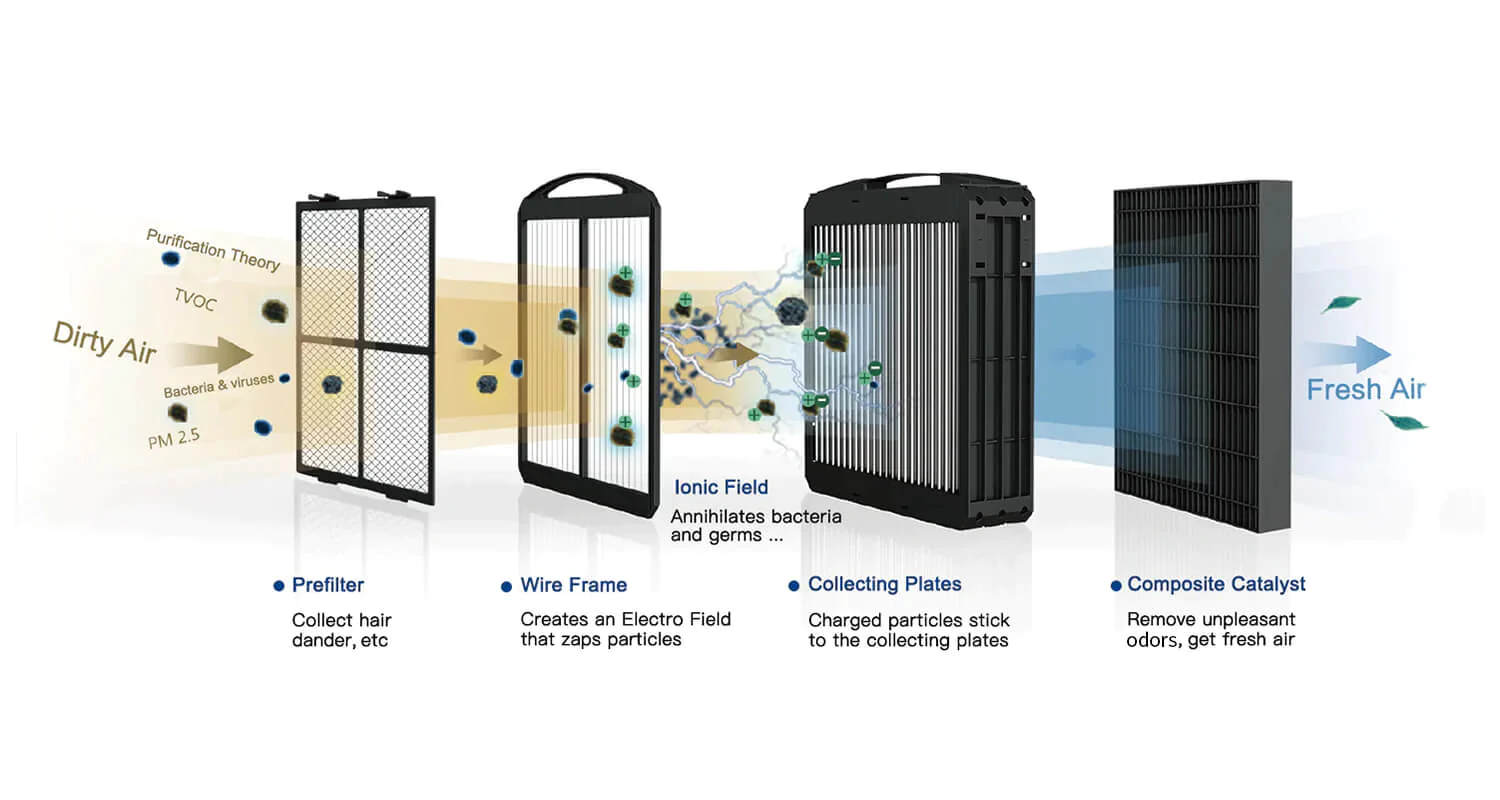 Protect You From Harmful Particles 
The air in your home is more polluted than you think. Airdog puts your health and the health of the environment first. It removes 99.99 of harmful particles, and common allergens - such as pollen, pet dander, and dust.., creating a safe and healthy environment for your daily life.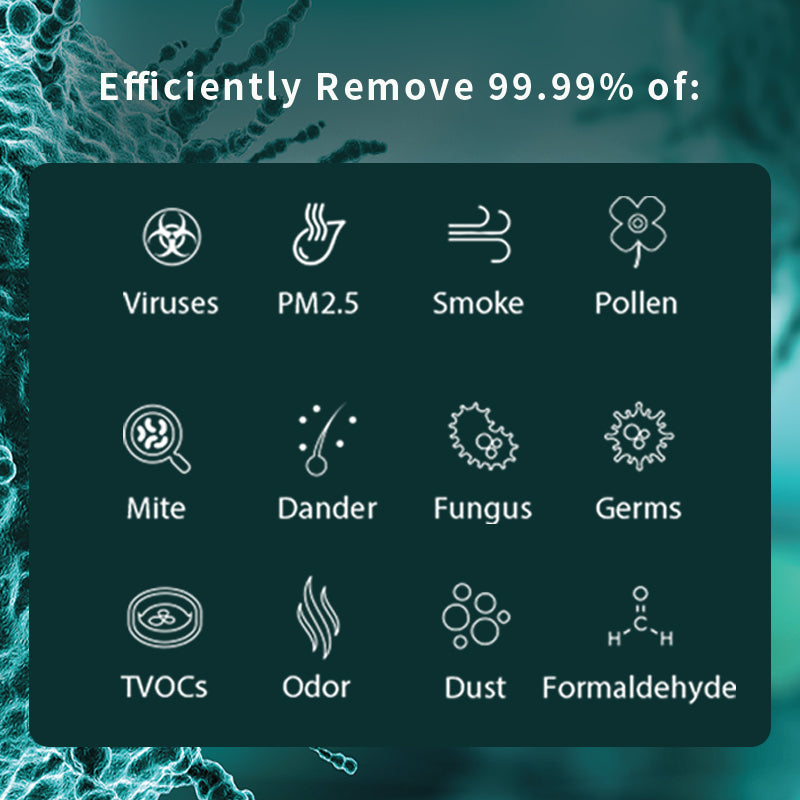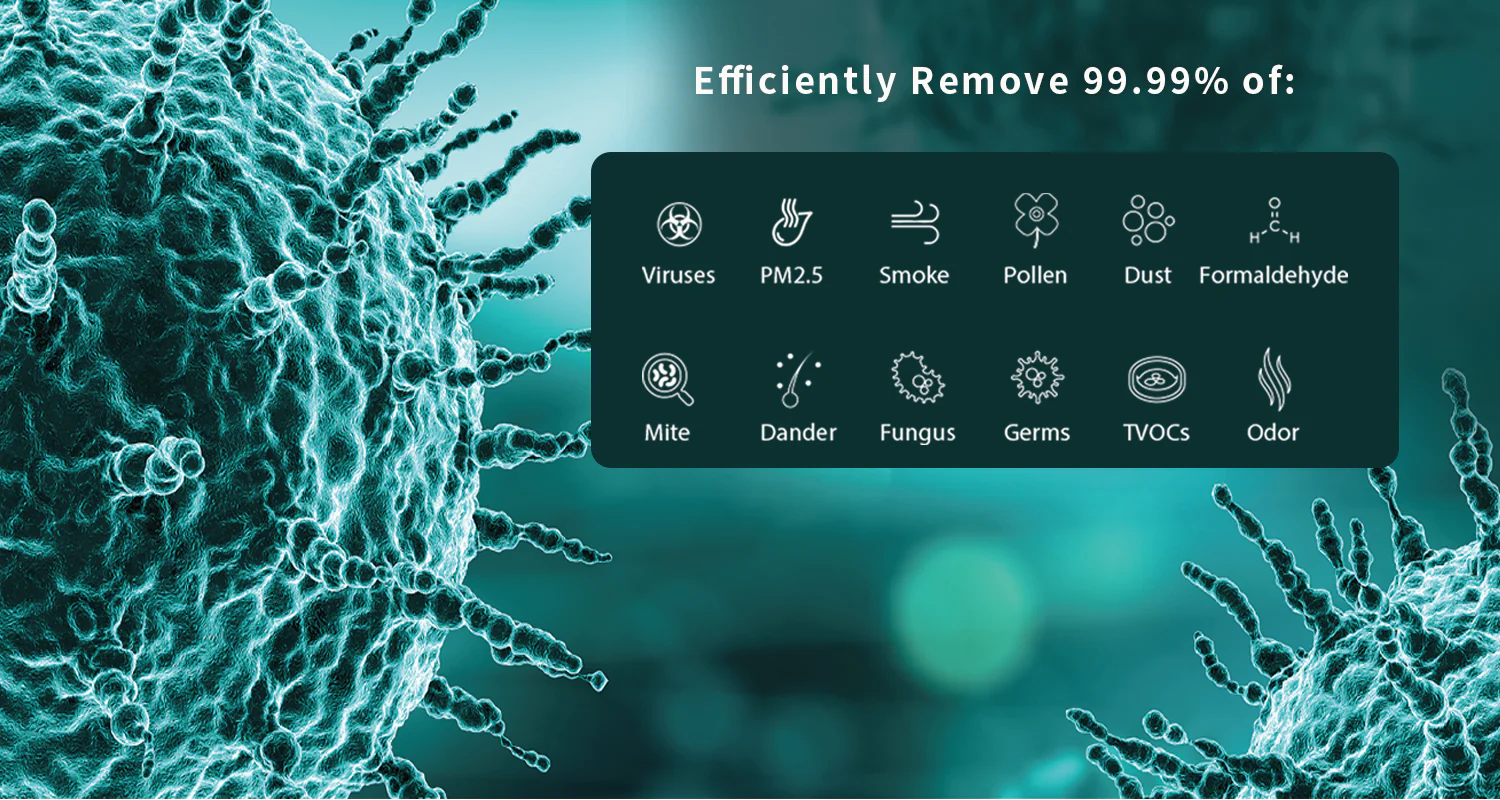 Bye-bye Cheap Quality Materials and Filter Subscriptions, Hello TPA!
HEPA filters must be replaced regularly, which can easily cost hundreds of dollars annually. With TPA®, you don't need to replace filters. Just wash the easy-to-clean collecting plates regularly. Airdog's reusable design saves money and the environment.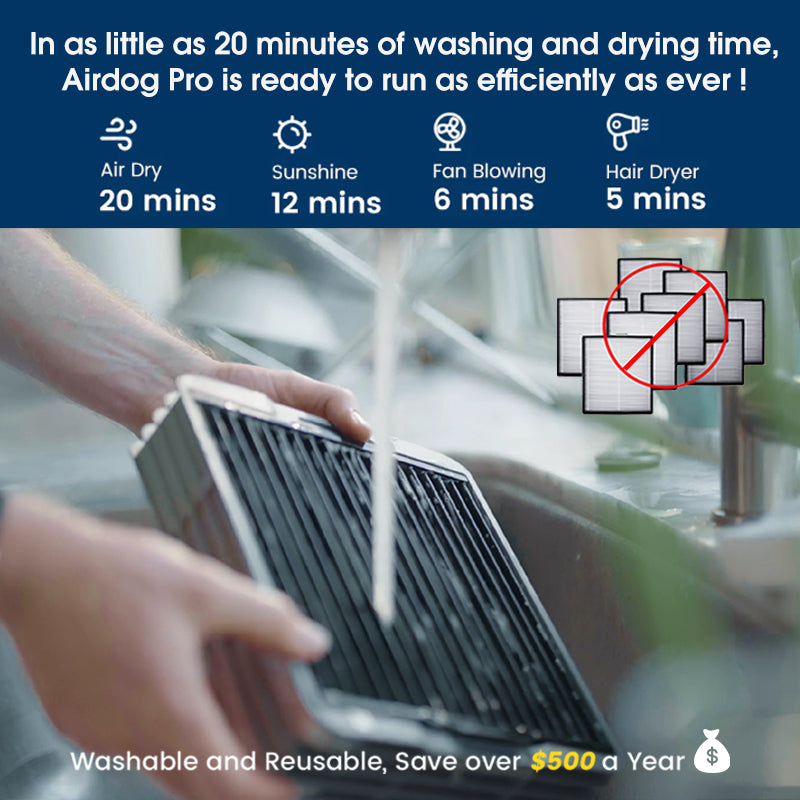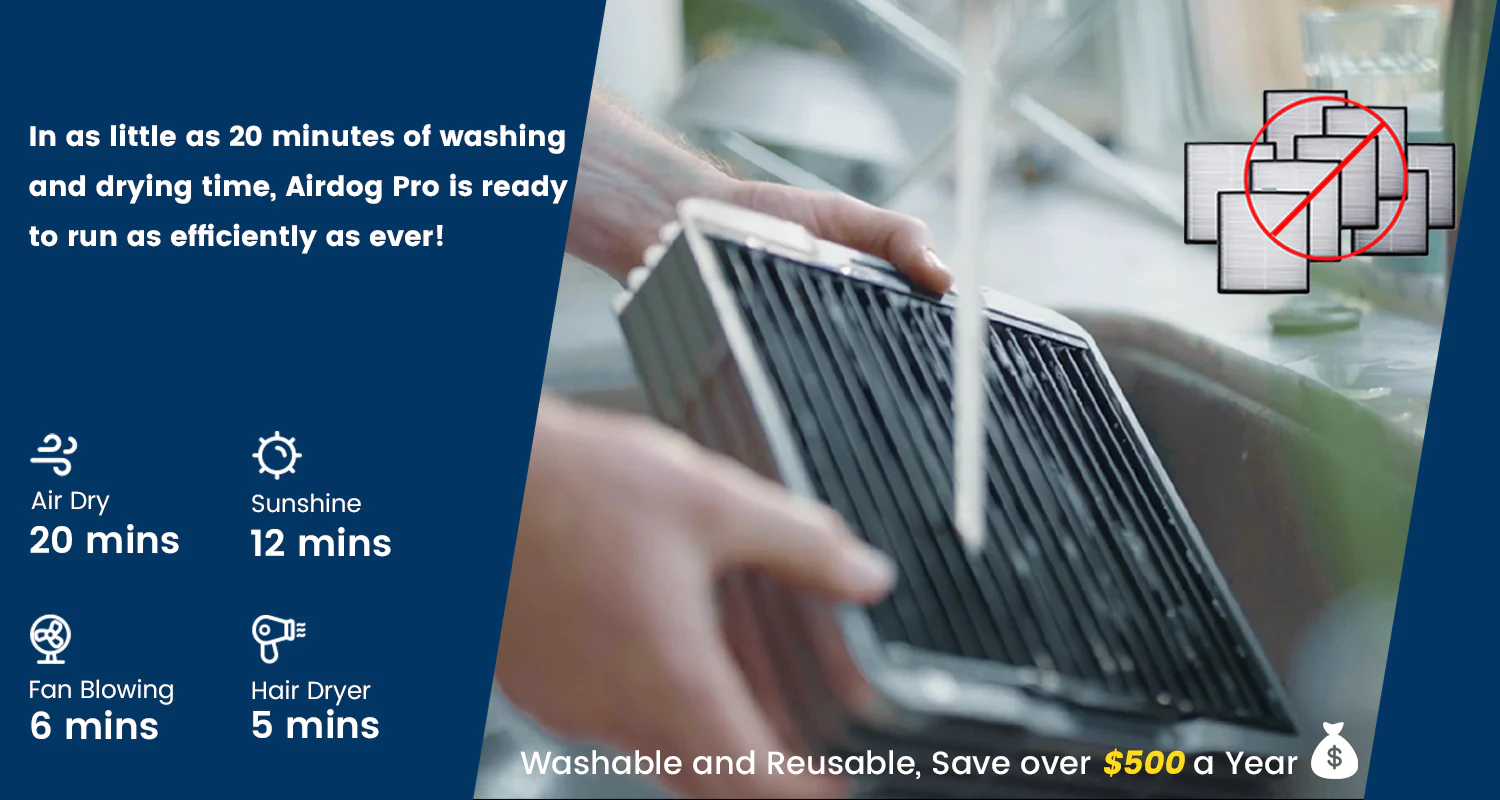 Maximized Coverage Up To 570 ft²
Our Airdog Pro air purifier has a CADR(clean air delivery rate) of 445 CFM. It serves rooms as large as 570sqft. It takes 5 minutes to clean a Bedroom of 139 sq.ft and only 12 minutes to clean a living room of 355 sq.ft. It is bringing you industry-leading performance.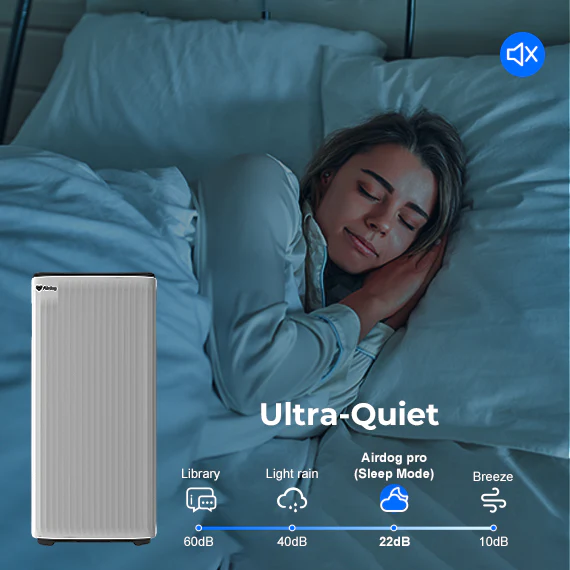 Super-quiet: Family Friendly
Although Airdog Pro has a super-strong airflow system, it is super quiet! In sleep mode, the noise level is as low as 22 dB! Perfect for newborn baby parents and our grandparents! Apart from feeling the benefits of cleaner, fresher air, you won't even know it's there.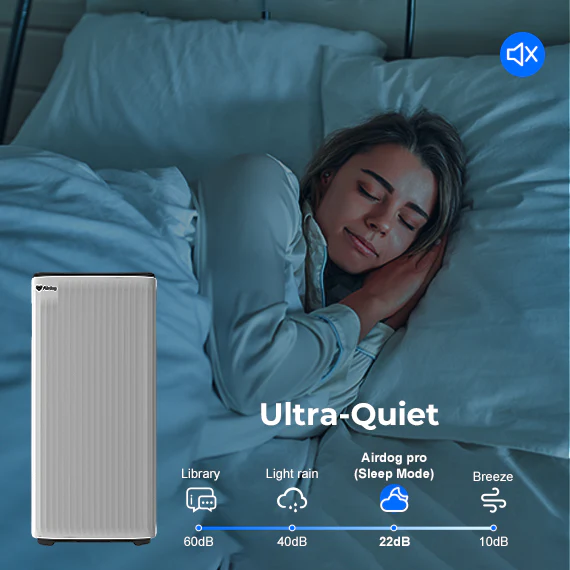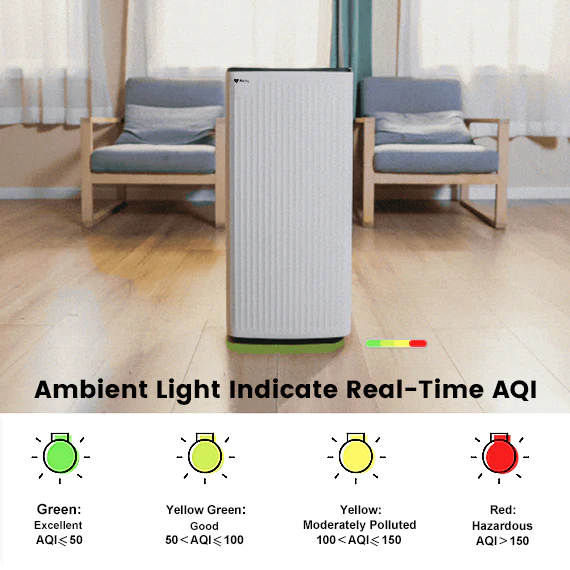 A Smart Air Purifier
Airdog Pro's ambient light reminds you gently of the current air quality while quietly purifying and improving the air around you. Auto-mode will adjust the fan speed automatically, according to the current air quality index.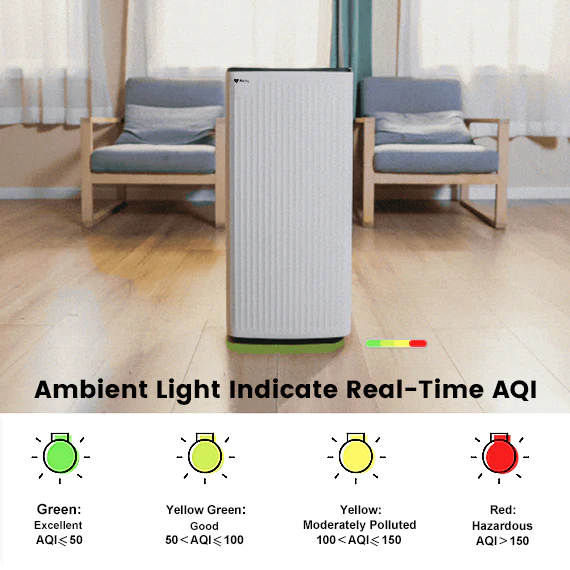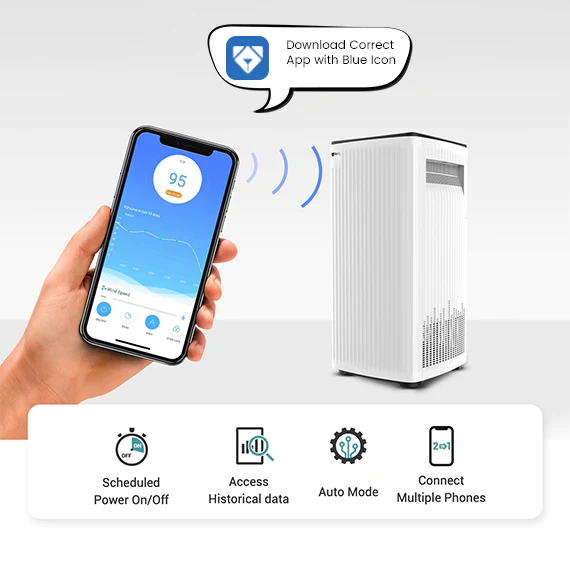 Remote Control
The complex process of air purification is made simple with Airdog Pro's user-friendly controls. It operates digitally and remotely. Whilst gently and consistently purifying the air in your home or office, Airdog Pro keeps you informed of the air quality around you throughout the entire day.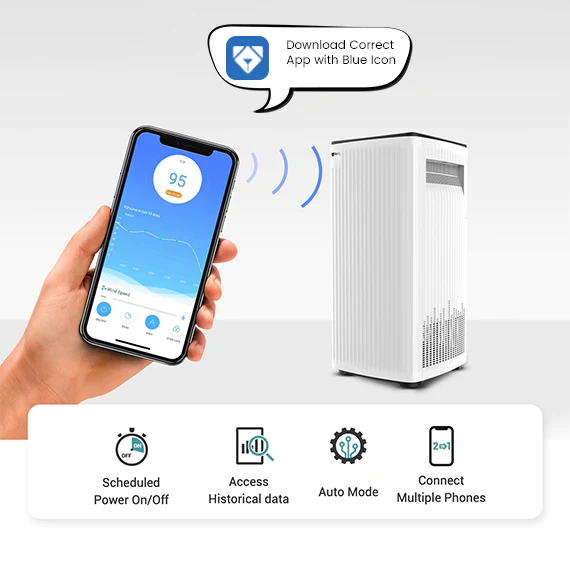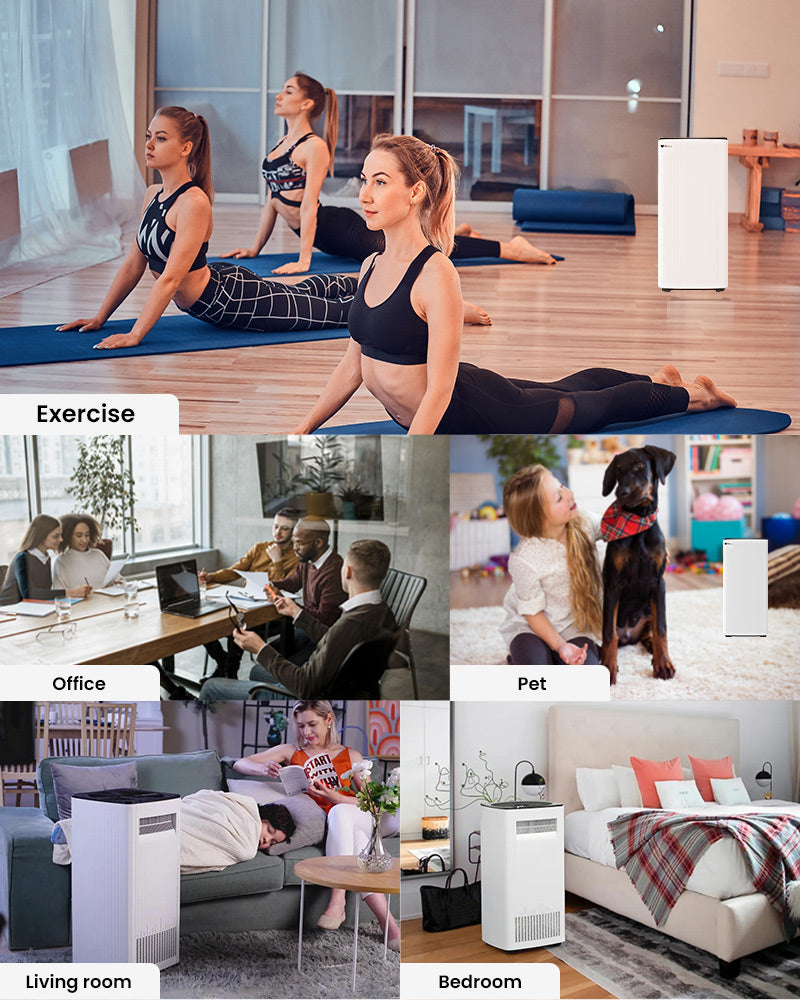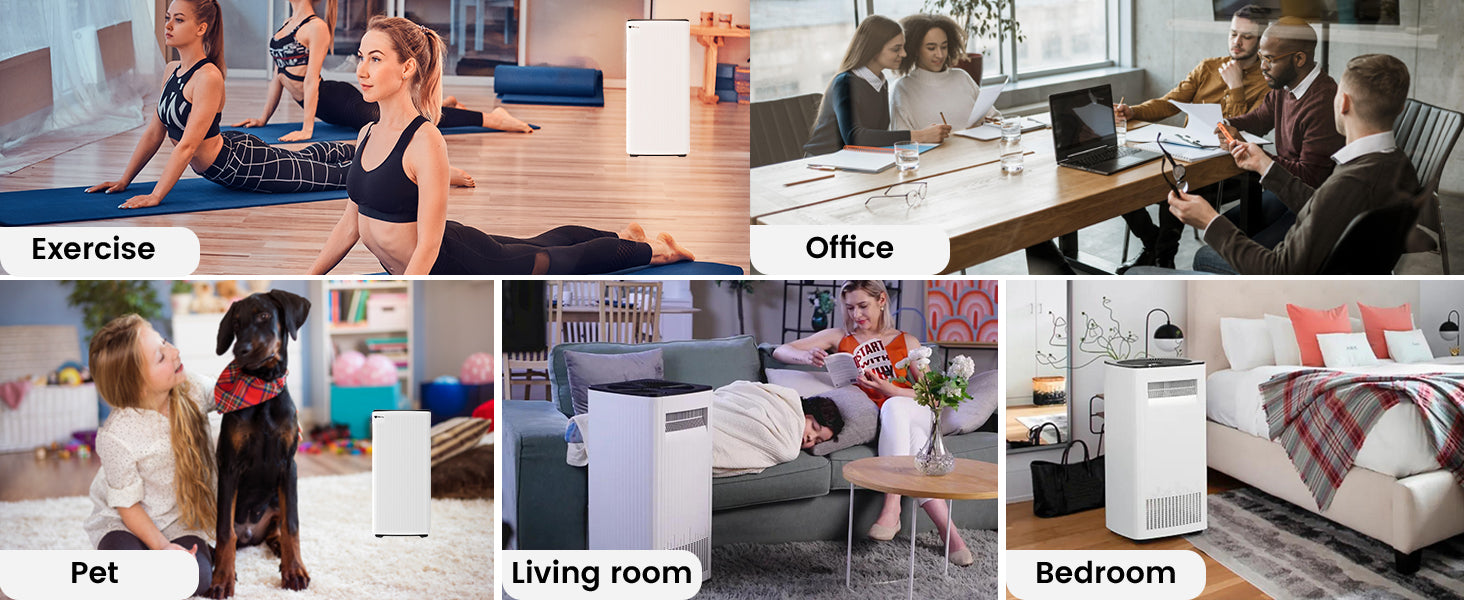 Really Works!
I've had my AirDog Pro for about a week now & this thing actually works! It turns on according to the level of pollution in my home. It's turned to the higher level of performance when we're cooking, fumes from the vehicles come in, we spray air freshener, dust & dander is being cleaned, when second hand smoke from the neighbors sneaks in. It gets it all! I'm even more excited about it as the filters are washable & can even be cleaned in the dishwasher! It's going to save so much money in the long run, definitely worth the investment for our health! BUY IT!
Don't
You know I haven't had it long enough we have a lot of trouble in this house with a thing so I'm not for sure I got it mainly for my grandson it has a lot of problems with breathing I'm not for sure about your product yet I'm don't know
You may also like
Combine your style with these products