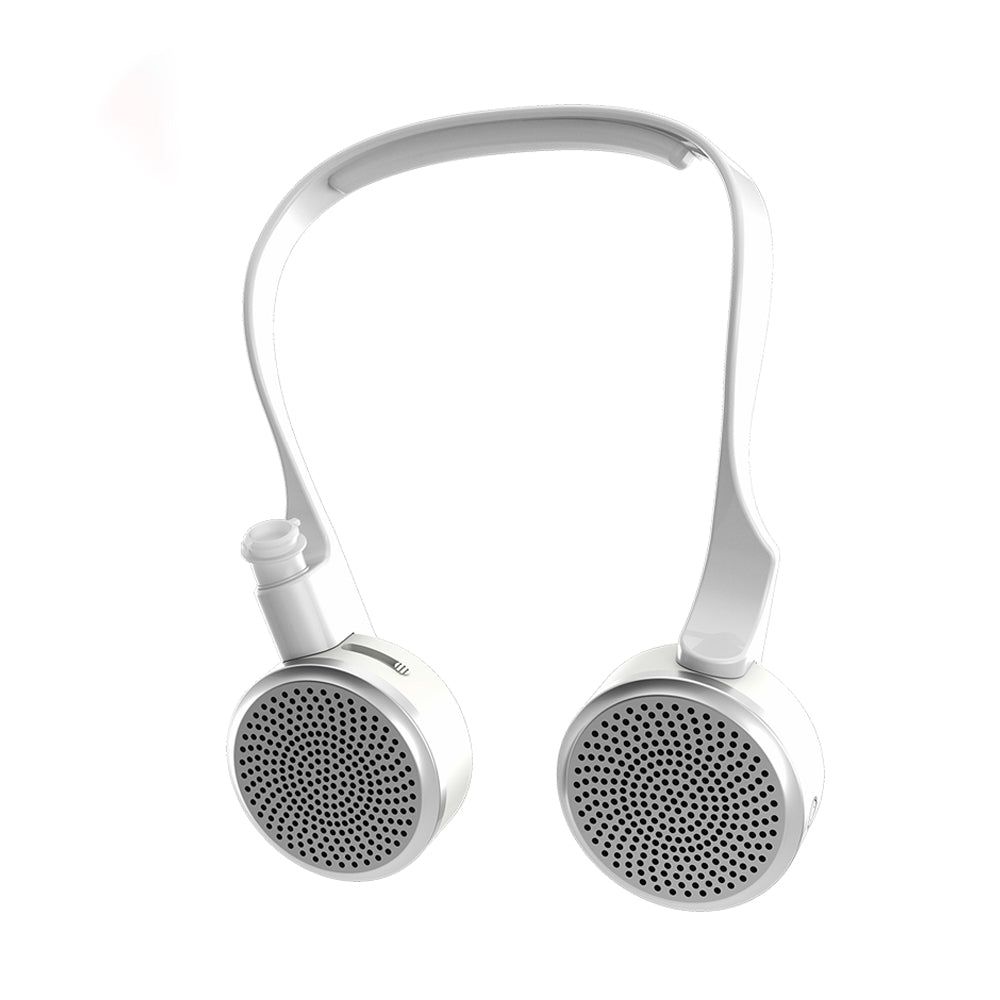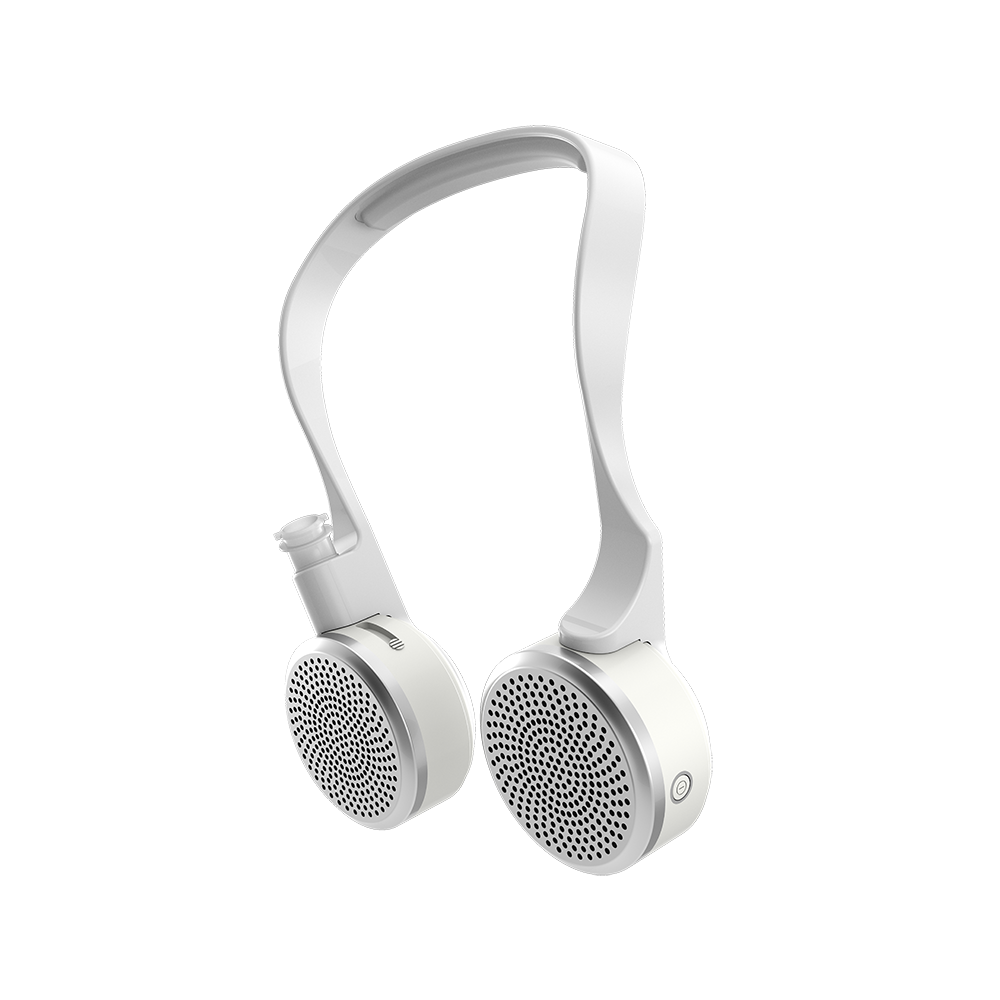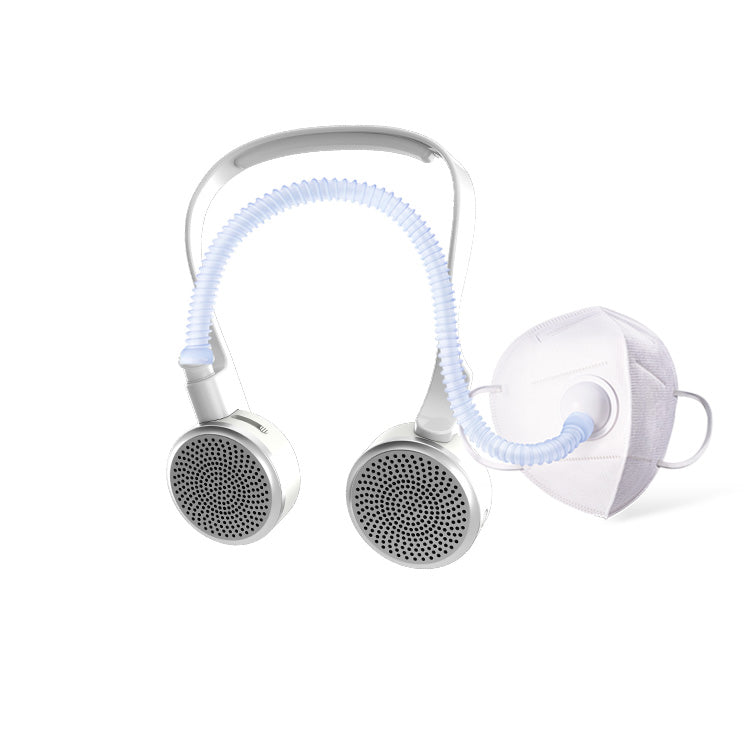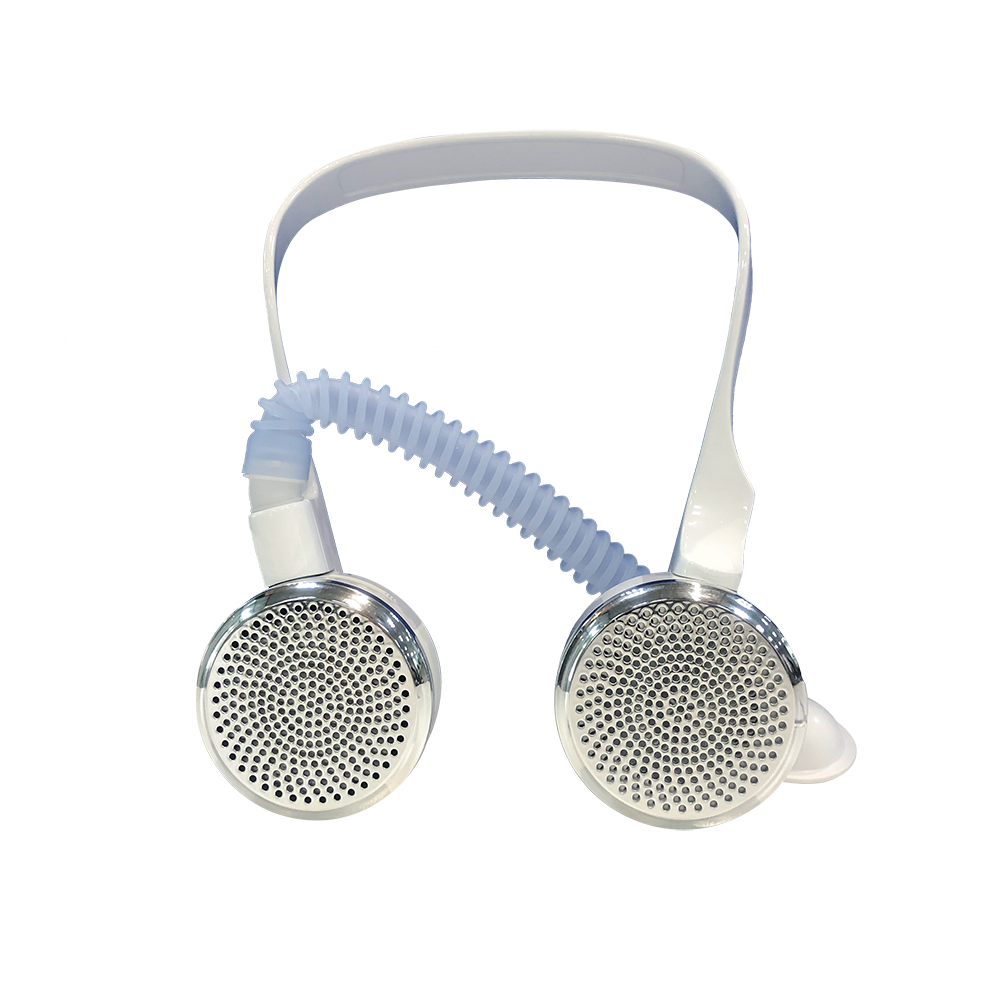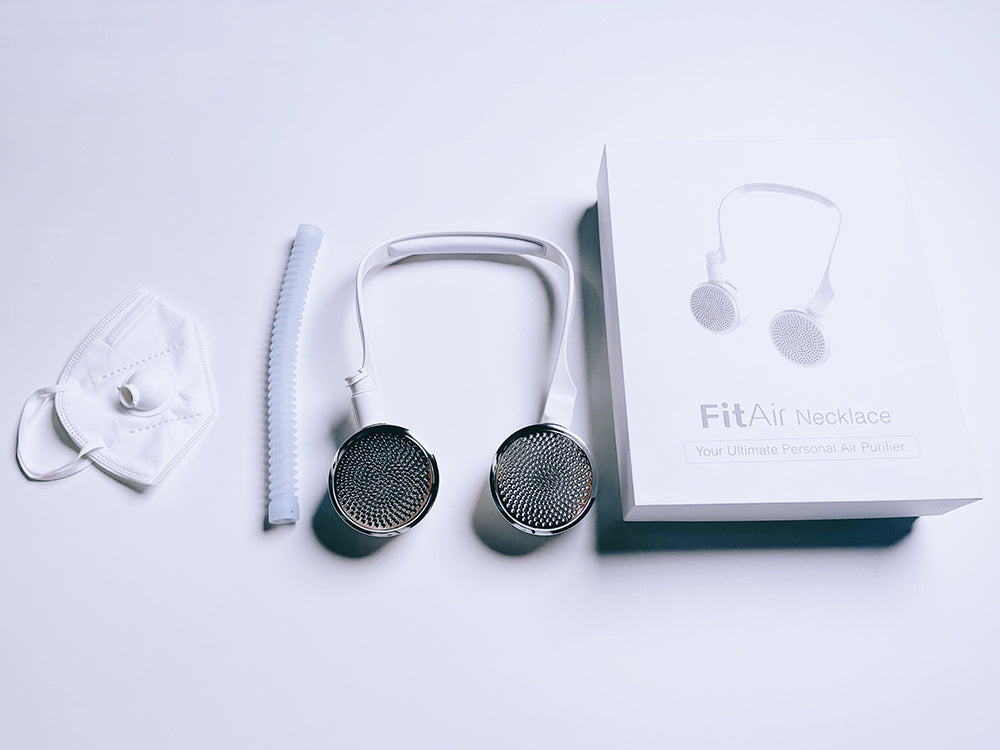 ---
Your Personal Air Sanctuary - Introducing Airdog Air Purifier Necklace! 🌿
Breathe easy with the superior filtration of our true H13 HEPA filter, removing 99.97% of particles as tiny as 0.3µm. Find relief from allergens, pollen, viruses, and unpleasant odors with this revolutionary necklace.
119 in stock, ready to ship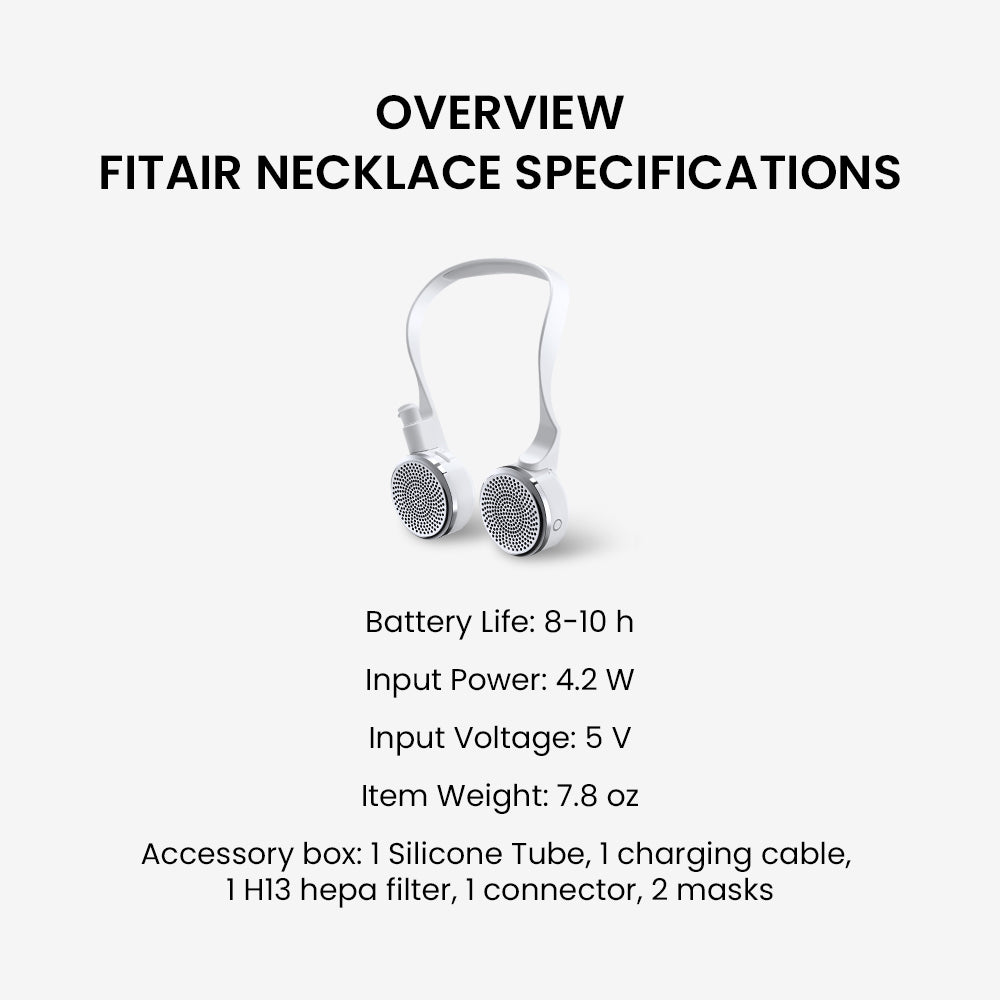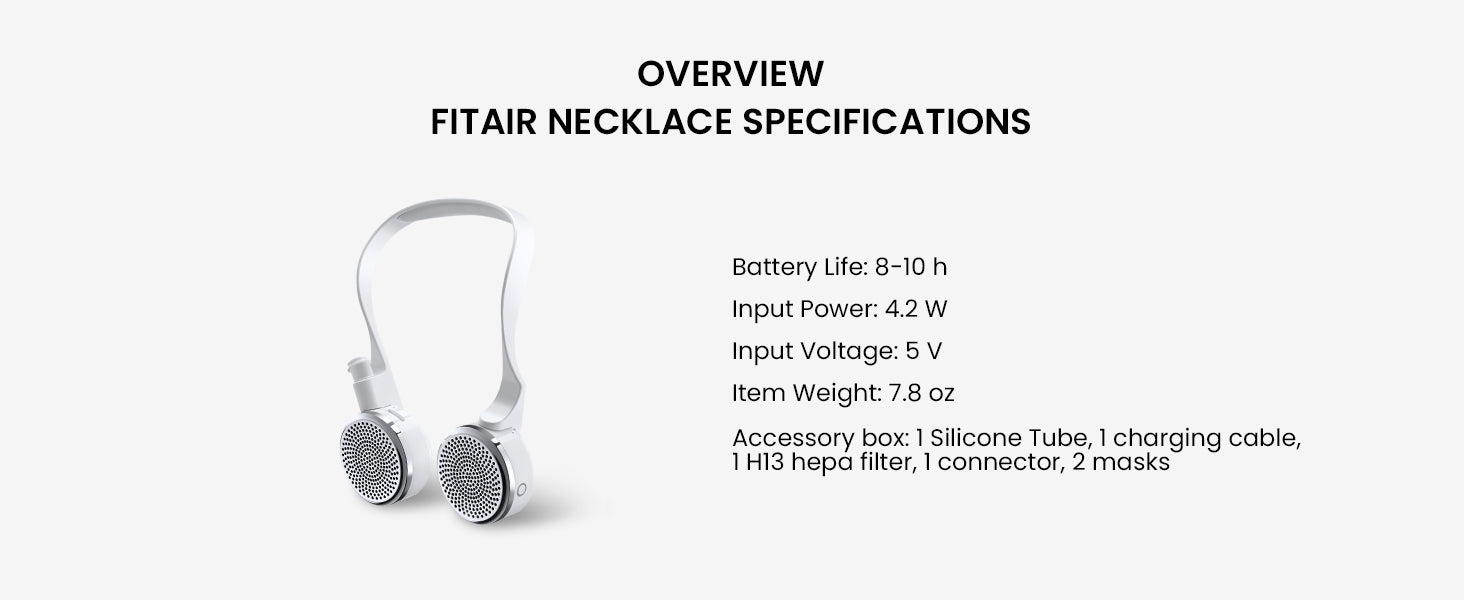 FitAir Necklace, Your Ultimate Portable Air Purifier
Better Breathing, Healthier Living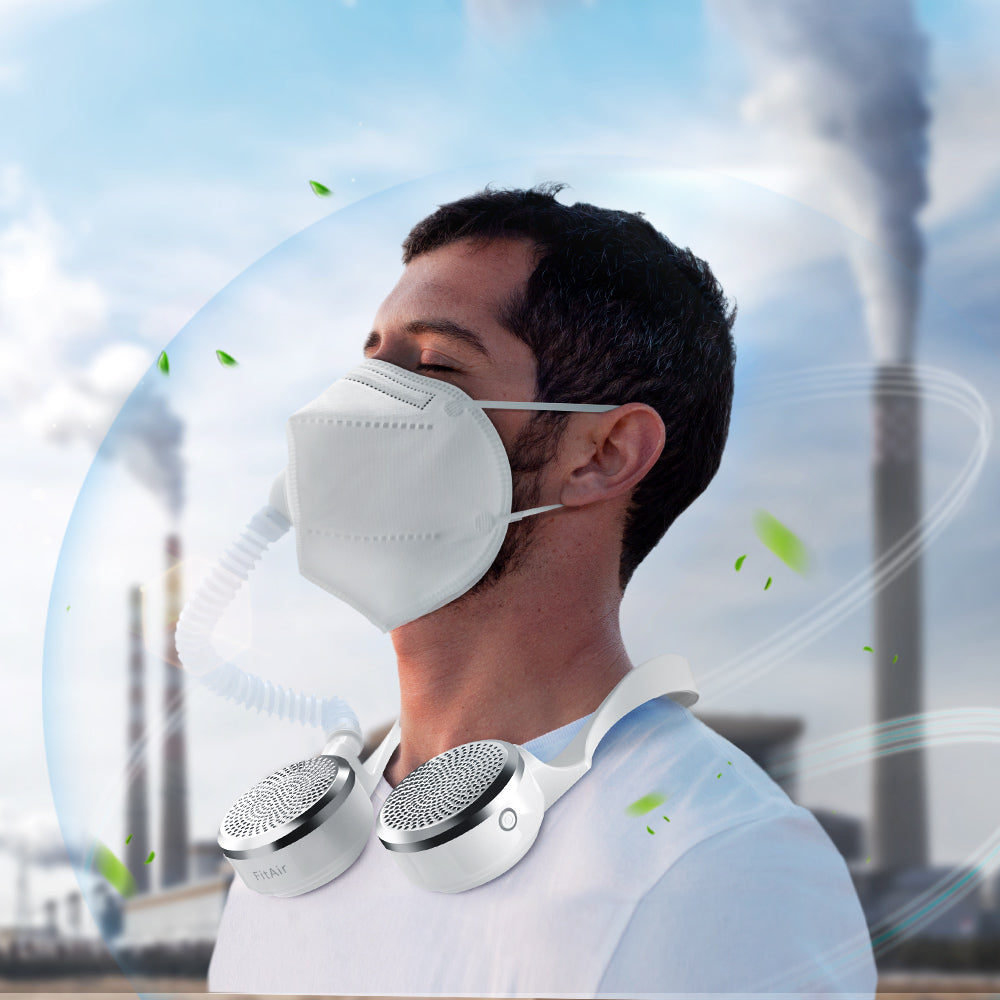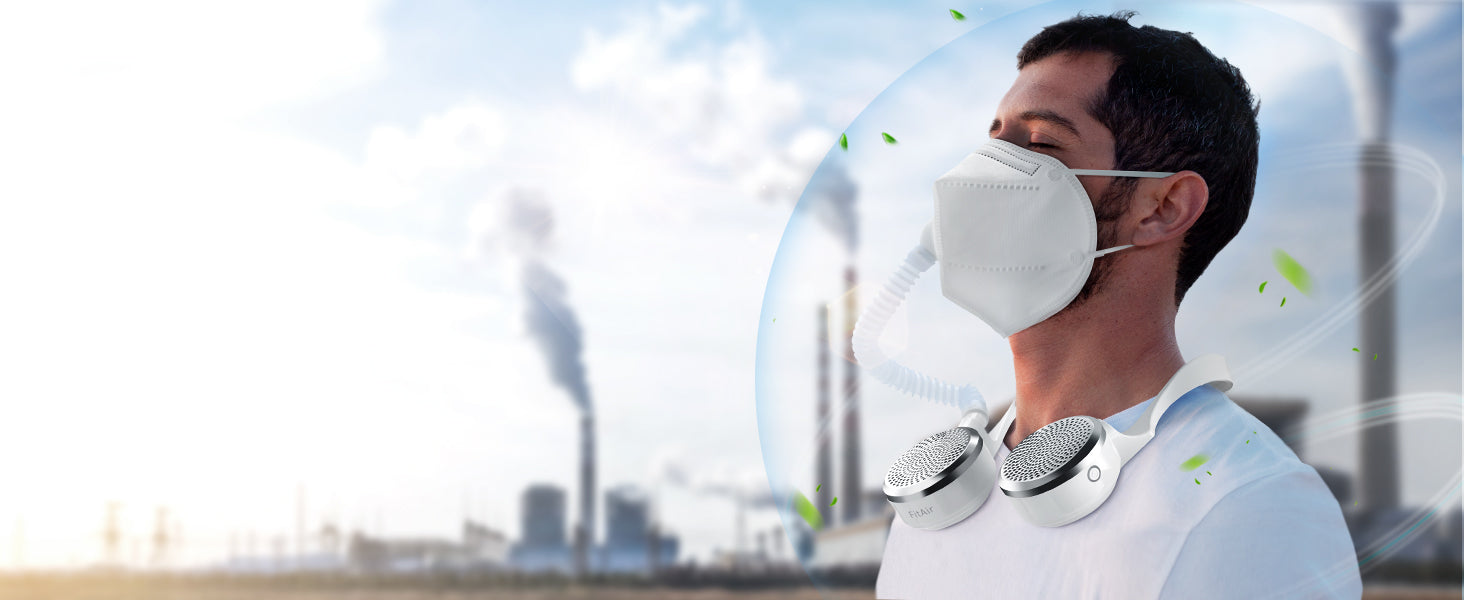 SUPERIOR AIR FILTRATION
FitAir Necklace is filtering the air with a true-medical grade H13 HEPA filter, which has 99.97% filtration efficiency. It protects you from pollen, odor, virus, smoke, and other harmful contaminants.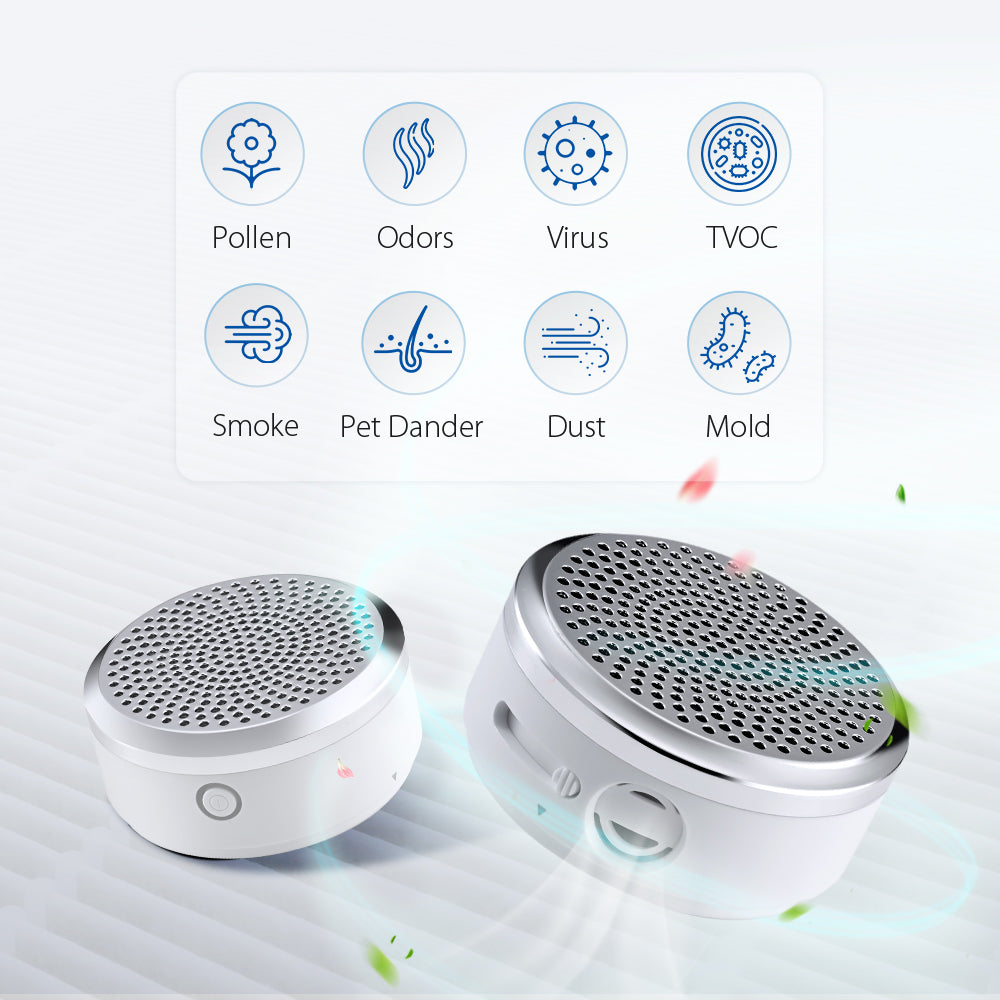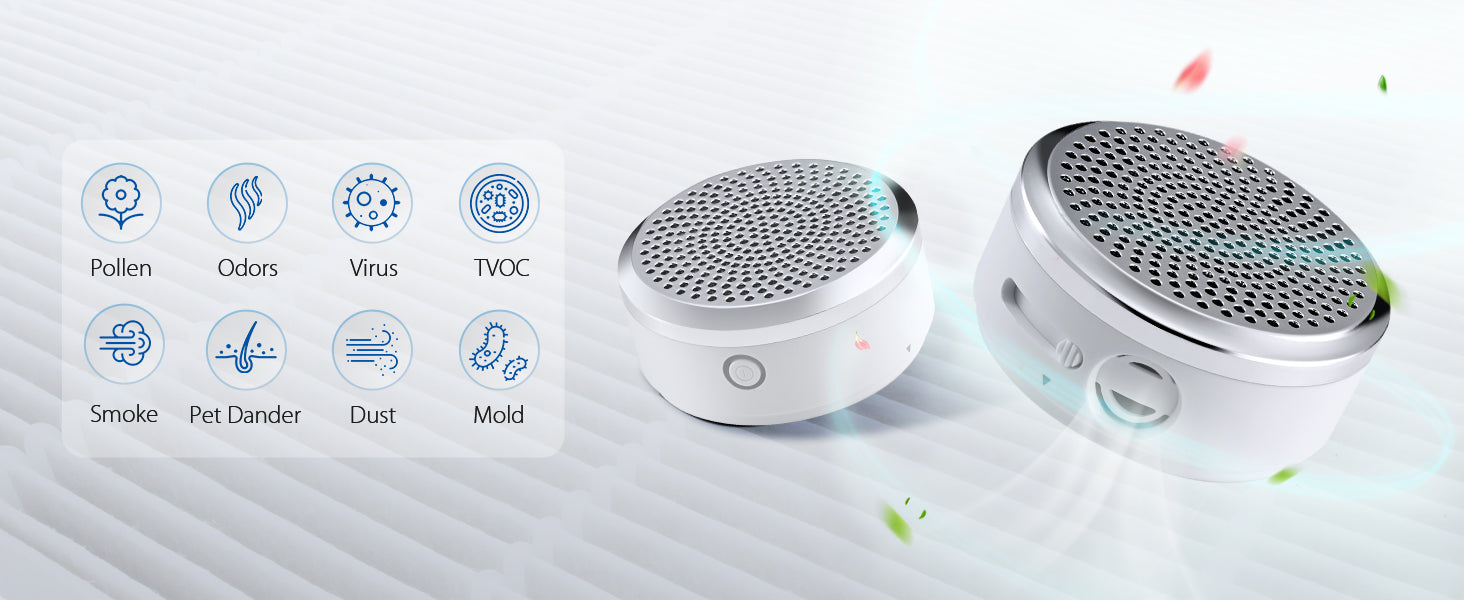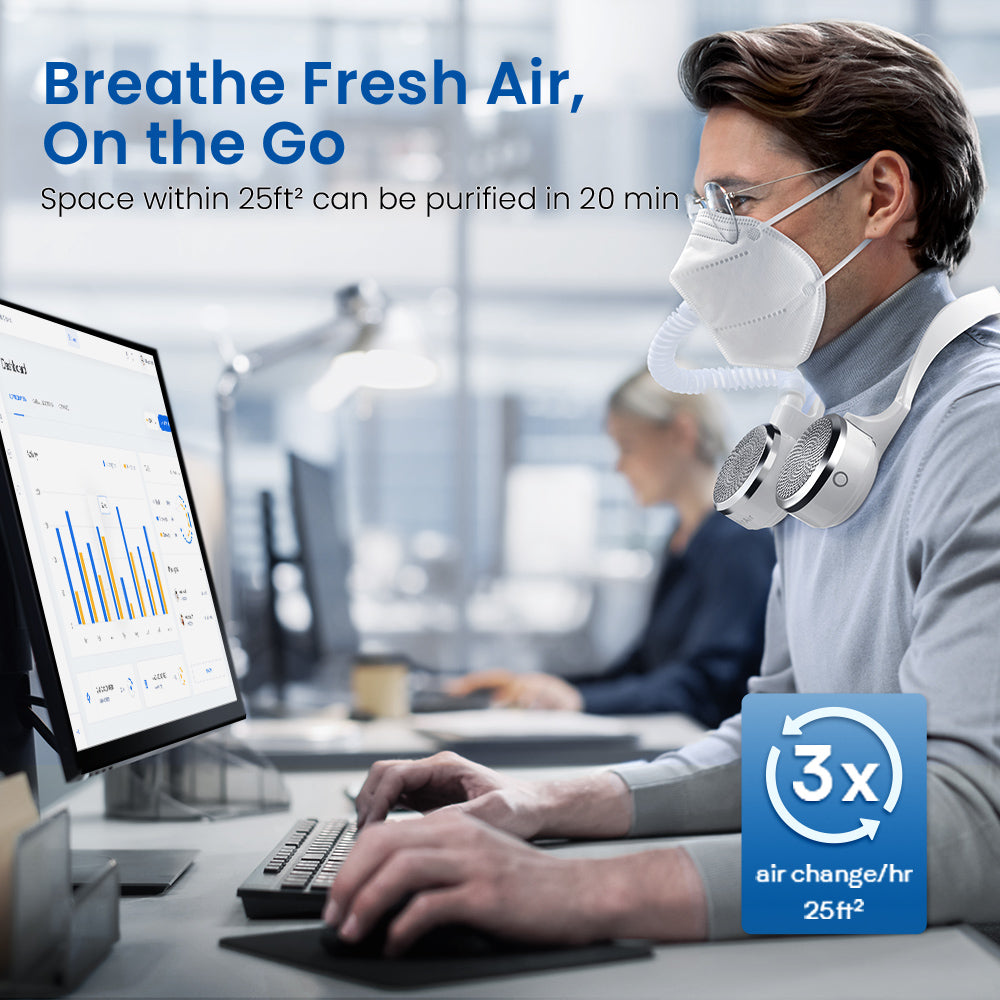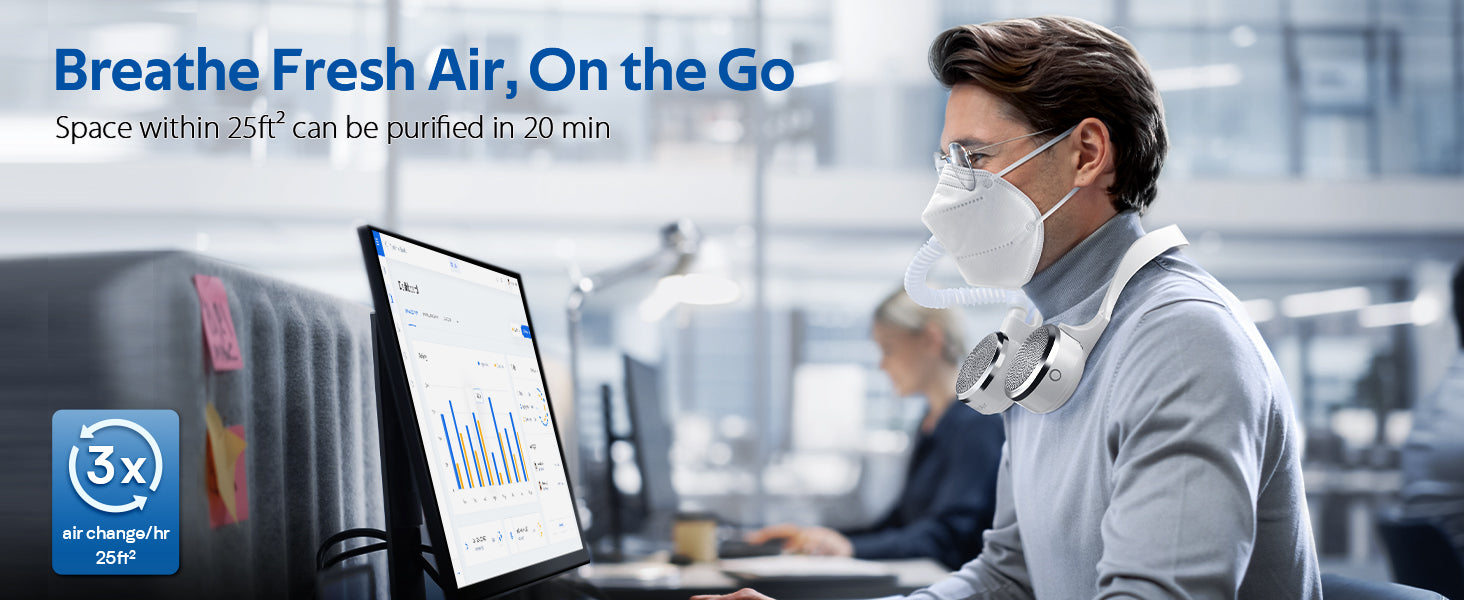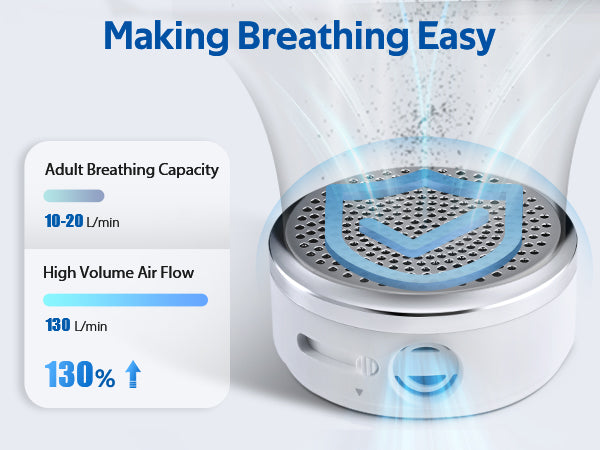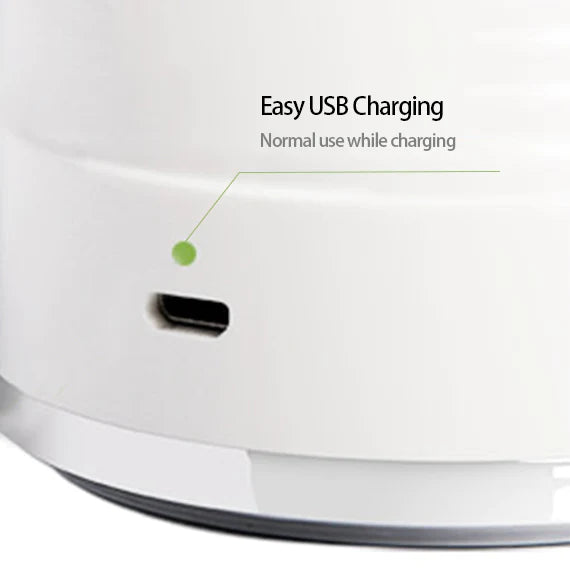 EASY USB CHARGING
Charges easily with any USB ports to support your daily work routine.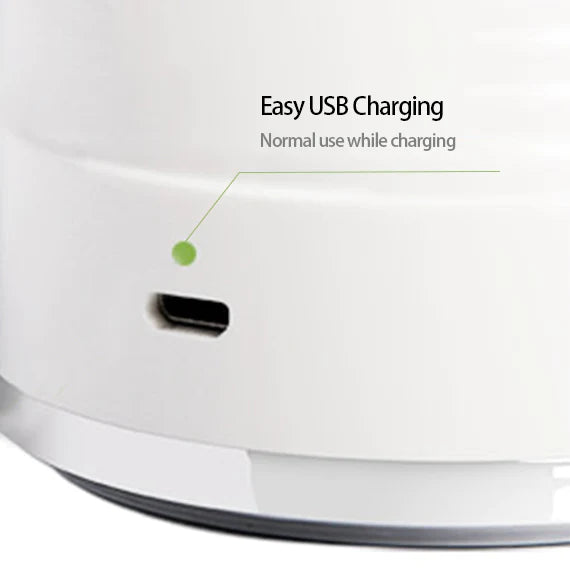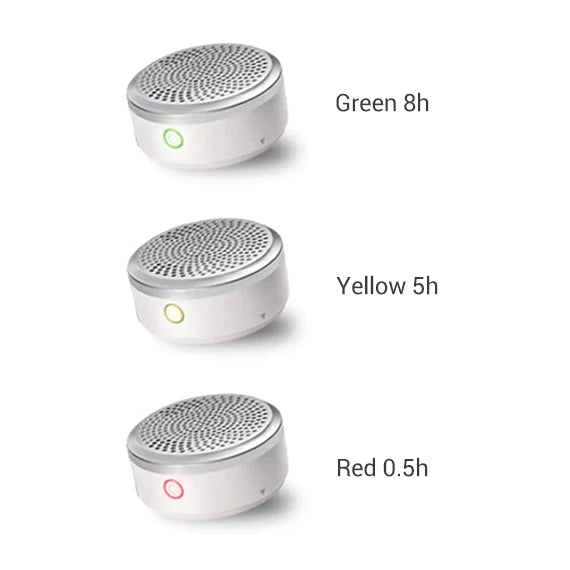 LONG BATTERY LIFETIME
A full charge offers a maximum 8 hours operation. Colored lights indicate remaining battery hours.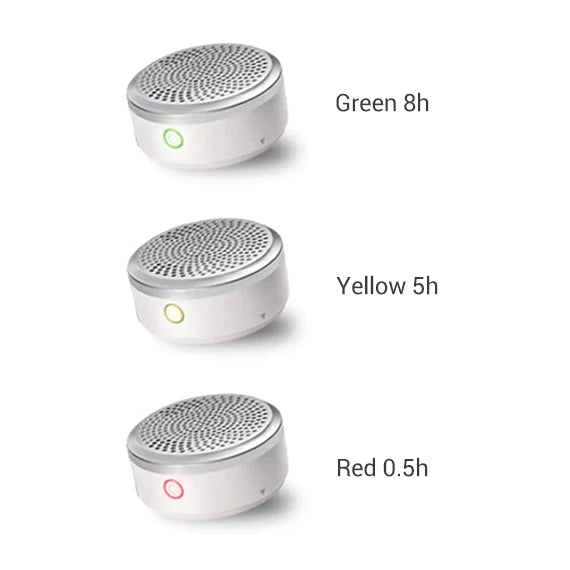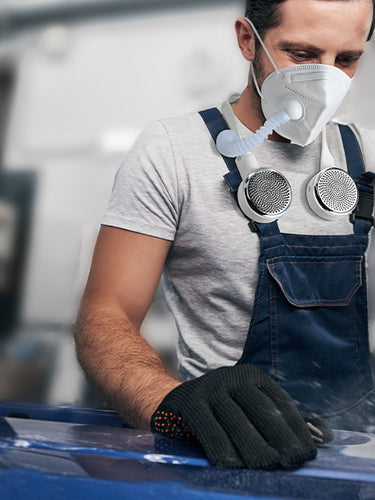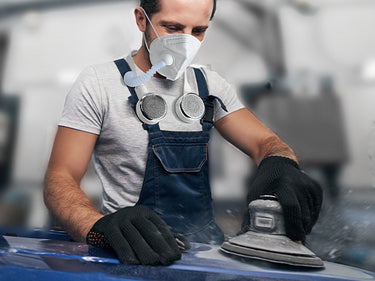 Debris
Protect yourself from inhaling debris while at work with this portable air purifier.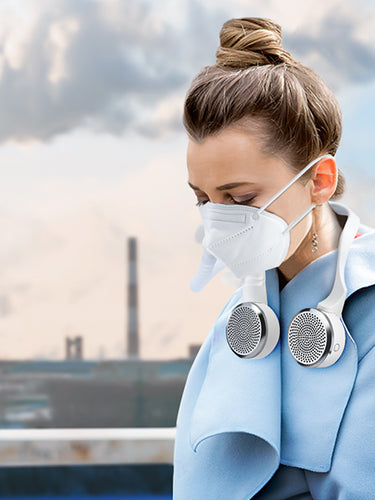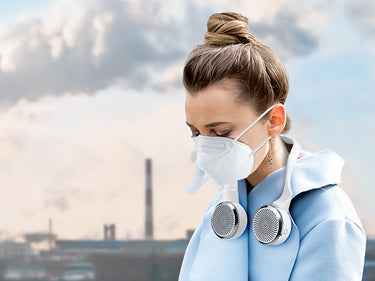 Dust
Breathe easy with this portable air purifier no more worries about air pollution.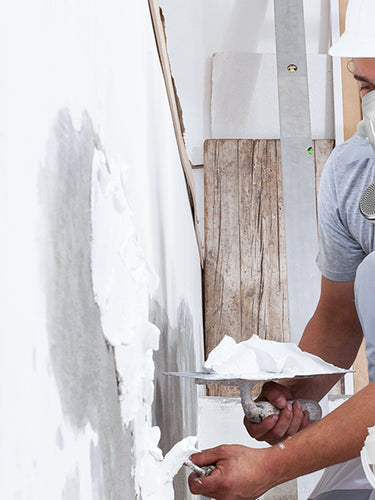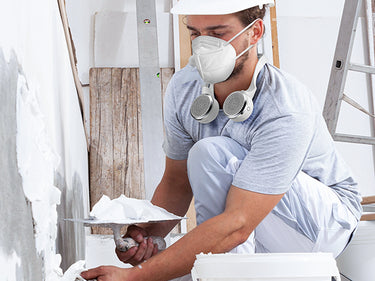 Formaldehyde
Protect your health, effectively reducing the inhalation of harmful substances like formaldehyde.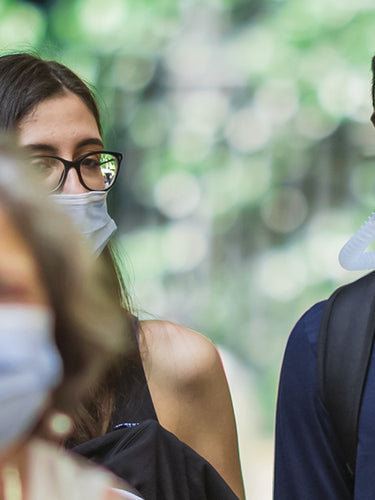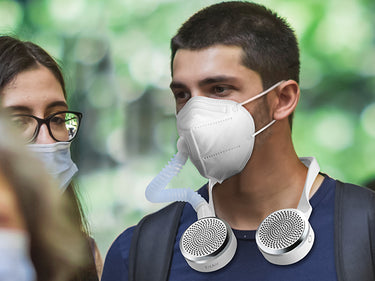 Pollutant
This portable air purifier is the best personal air purification solution.
What I Expected from AirDog
AirDog has done it again! The FitAir is a great product, and does exactly what I need!
There are times when I need to filter outside air and this is just what I need. I have sensitive sinuses to air pollutants, so when the air quality is not so great, I'm bringing this with! The battery lasts a very long time (haven't actually calculated how long to be honest, however it's never run out on days when I need it). The only critique I have (it's really not a dealbreaker), the extended battery does take quite a while to charge from empty. Make sure if you need the device anytime after use - plug it in right away so it's ready for the next time you need it! Good thing though: I've gone weeks without use and the battery seems to retain a full charge when I do need it which is awesome.
Good Product
Product worked very well in airport lounges, and the company service was excellent. I would recommend but the one problem is I cannot get the battery to fully charge.
Airdog So Far So Good
I have had my Necklace for a little over a week now. So far so good. I generally wear it without the mask because I mainly go out to eat or drink and require my mouth to be available. Also, the mask and Necklace looks a little weird in public. It takes a little time to get use to how you look. Eventually like me you won't care because the end game is my health. I would like to see more colors offered. I think this is a great concept and by far the best gadget in its class!
I just got 2 pers a few days ago.
One for me and one for my wife. Since we are the proud owners of your Airdog 5 and Airdog 3 we decided to show our loyalty and satisfaction with the Airdog 5 and 3 buy buying the portable air .we like the the design,but haven't used it enough to write an fair and honest review.
You may also like
Combine your style with these products