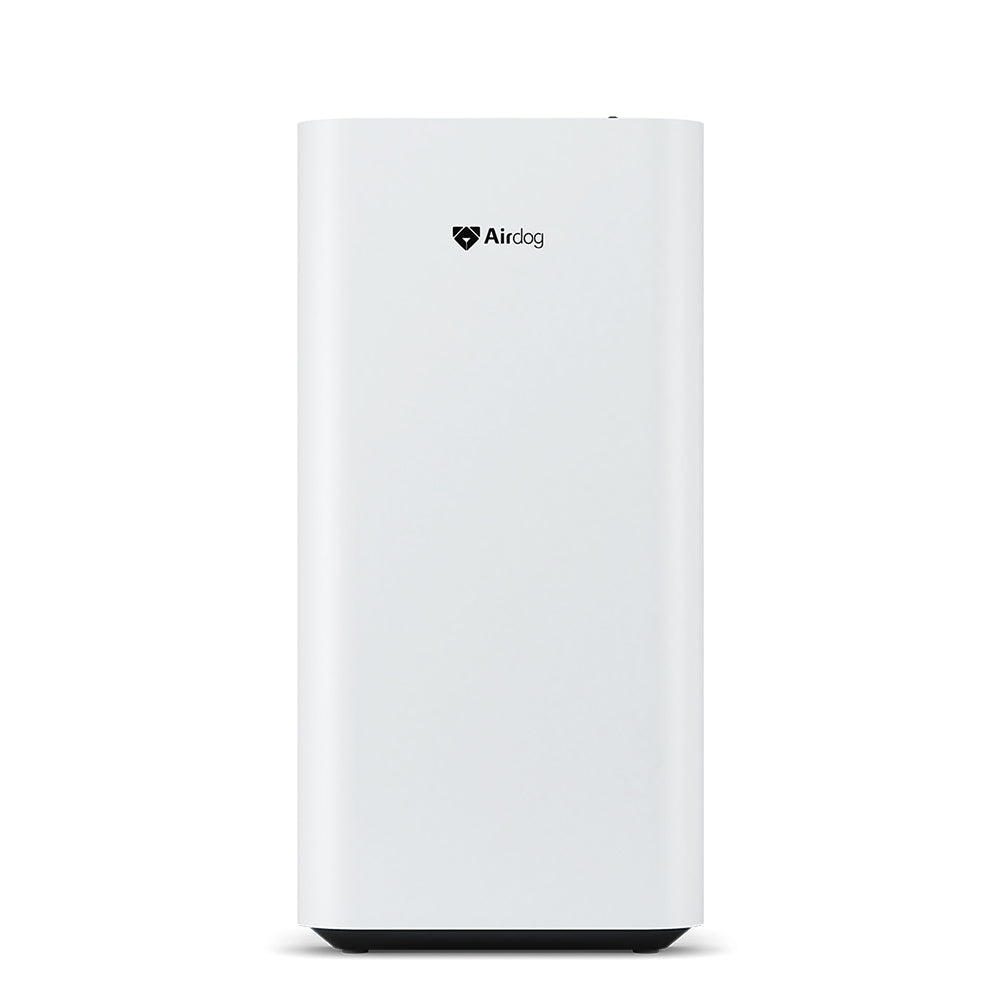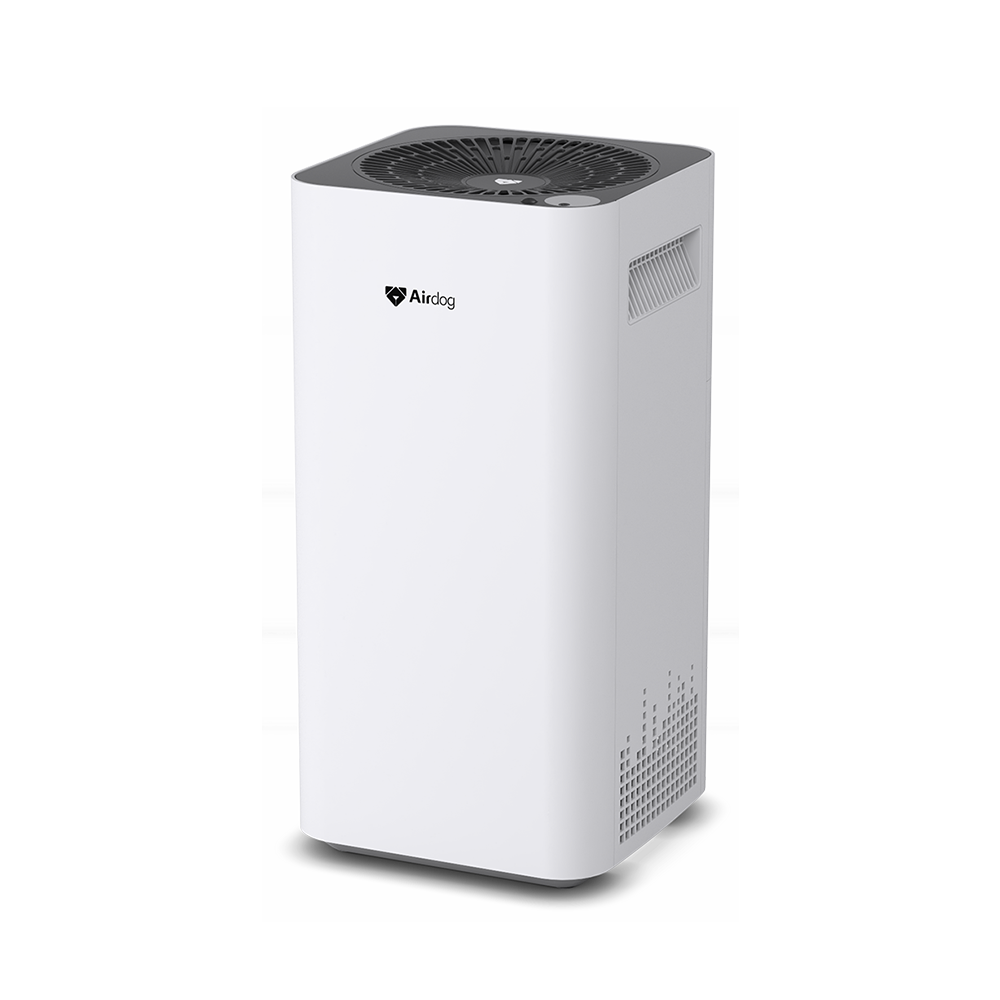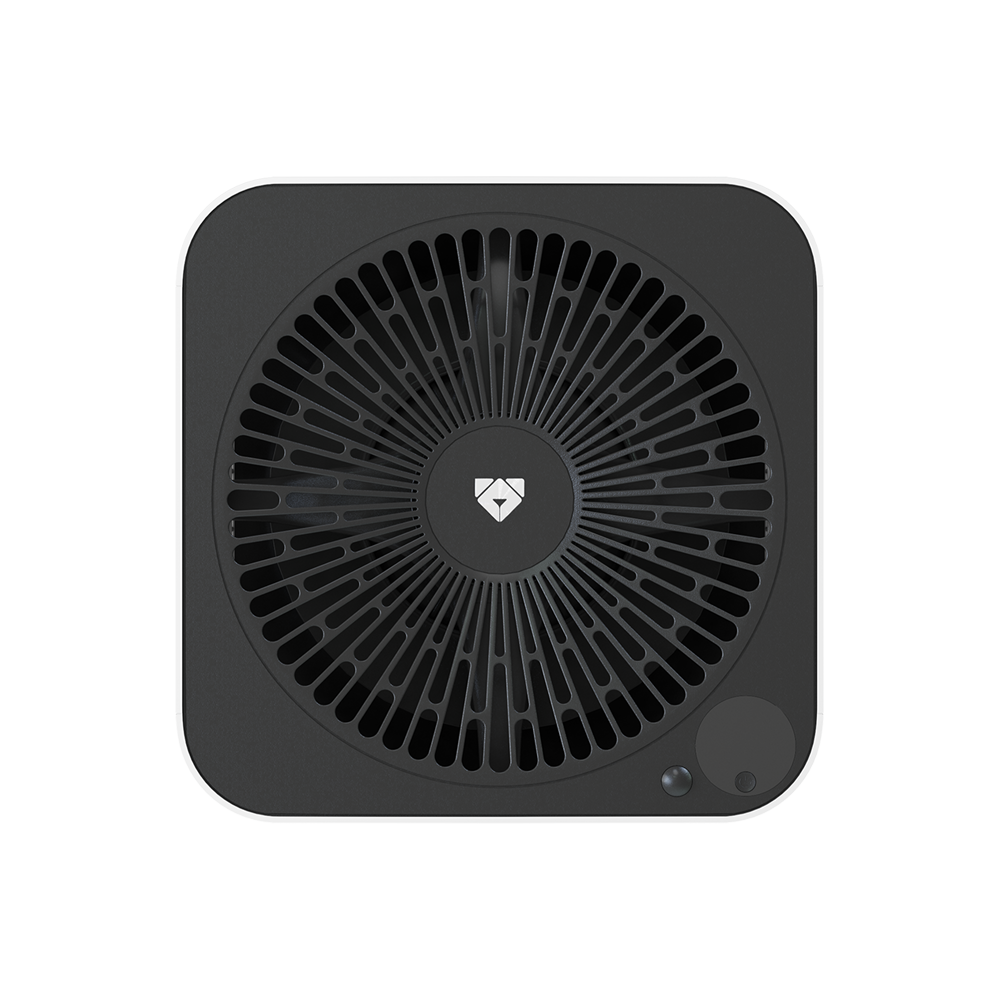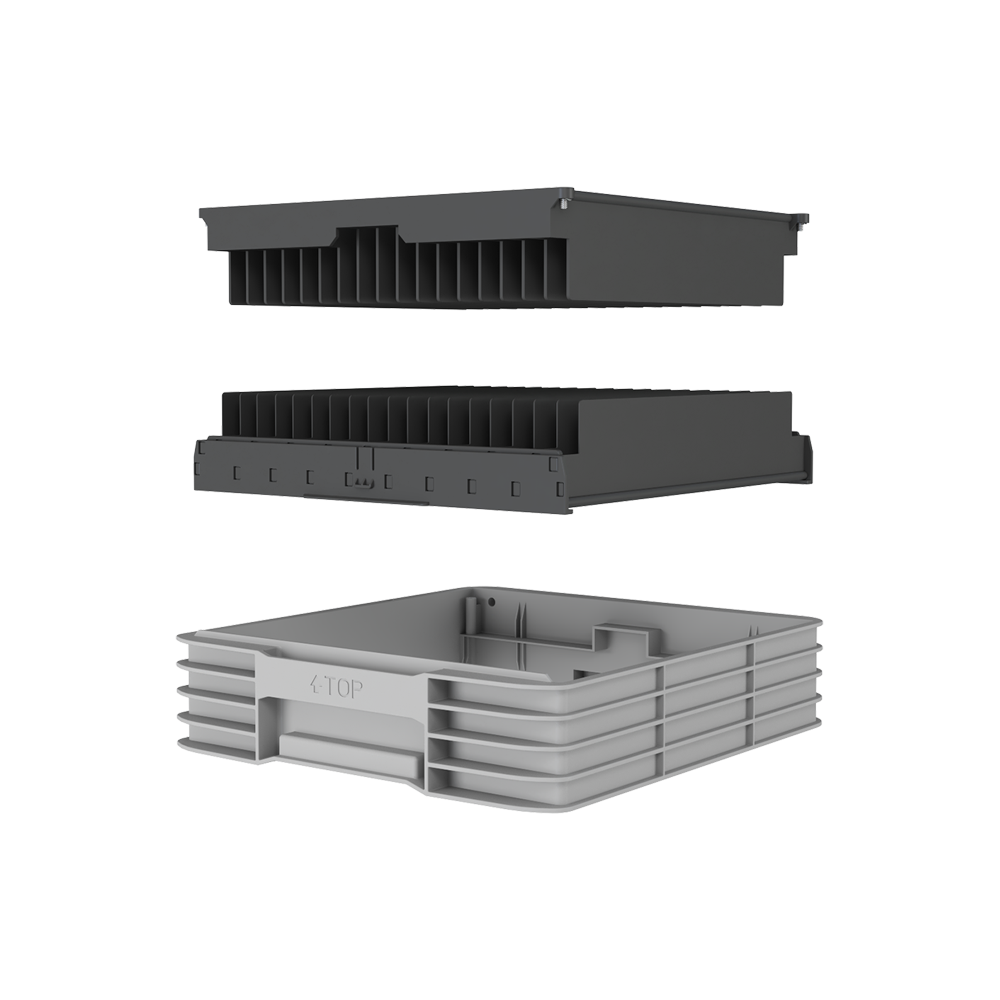 Airdog X3 Home Air Purifier-215 sq.ft
---
Unlock a New Era of Clean Air with Airdog X3! 🍃 TPA technology sets the standard, eliminating 99.9% of particles down to 0.0146μm, surpassing HEPA filters. Enjoy fresh air in your house with Airdog X3. It can cover rooms up to 215sq.ft. Choose Airdog X3 for unmatched air purification! 
210 in stock, ready to ship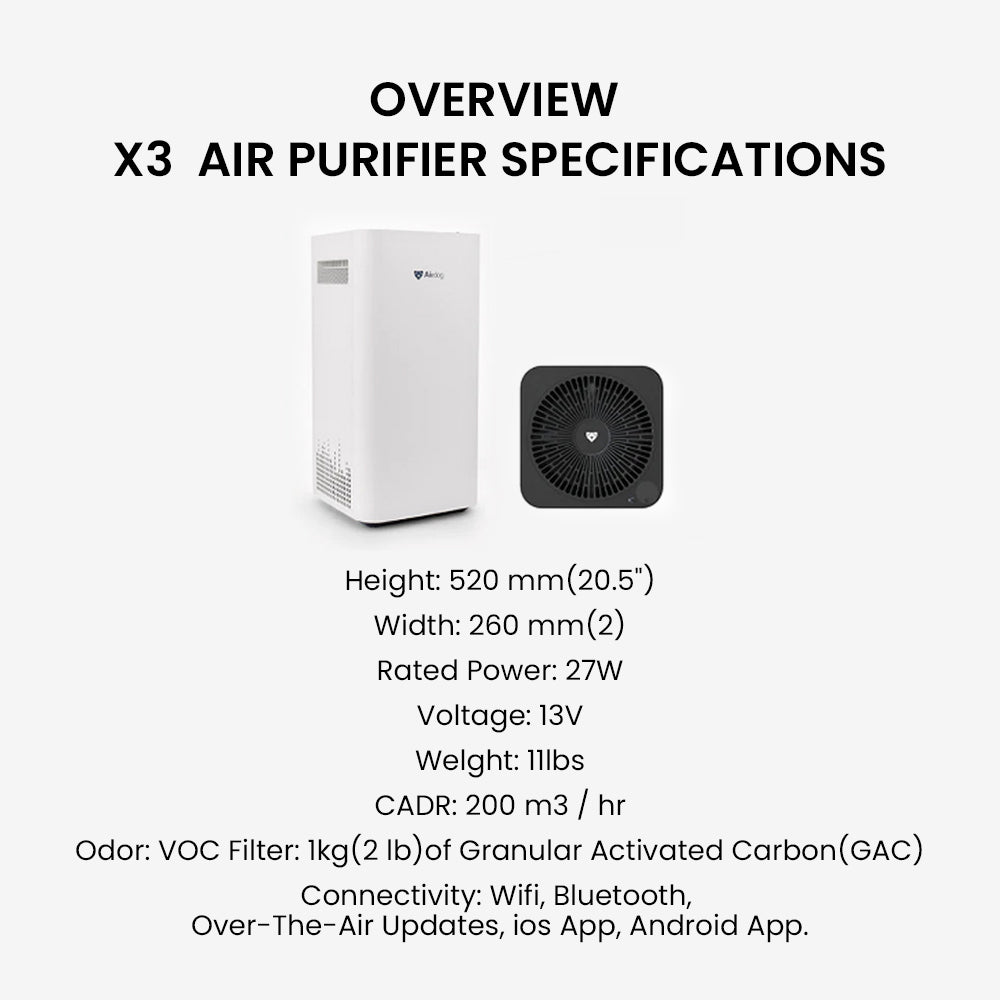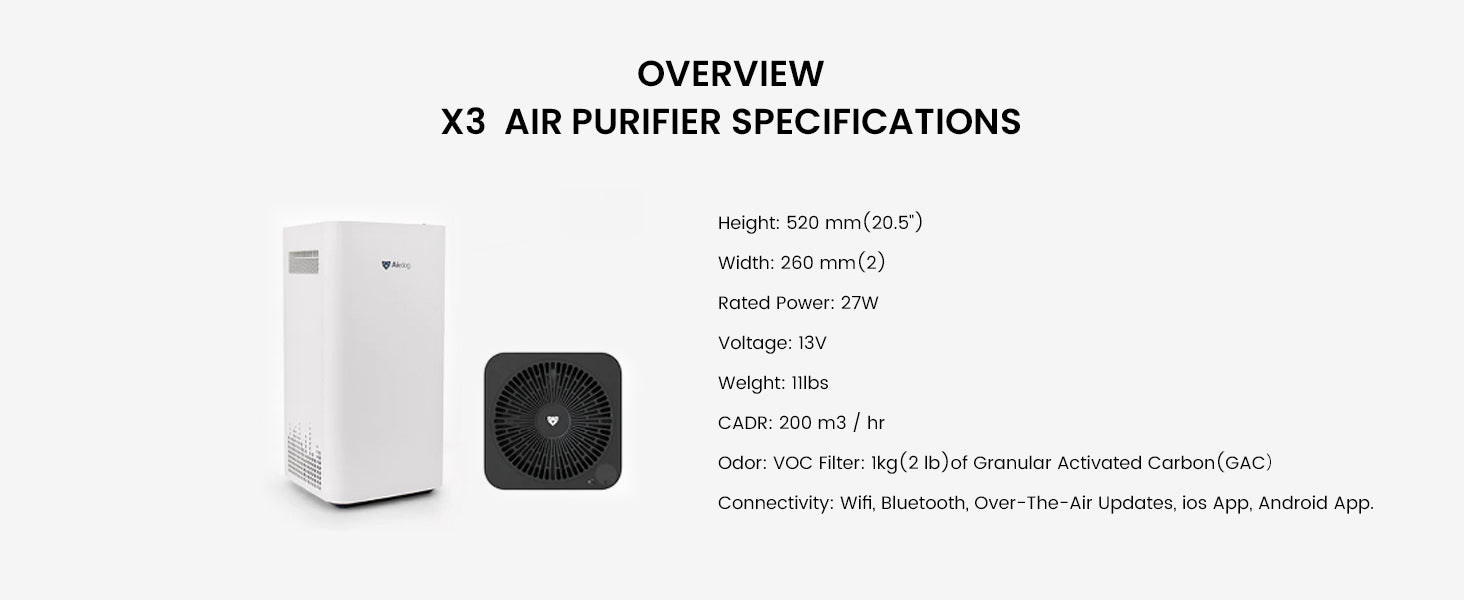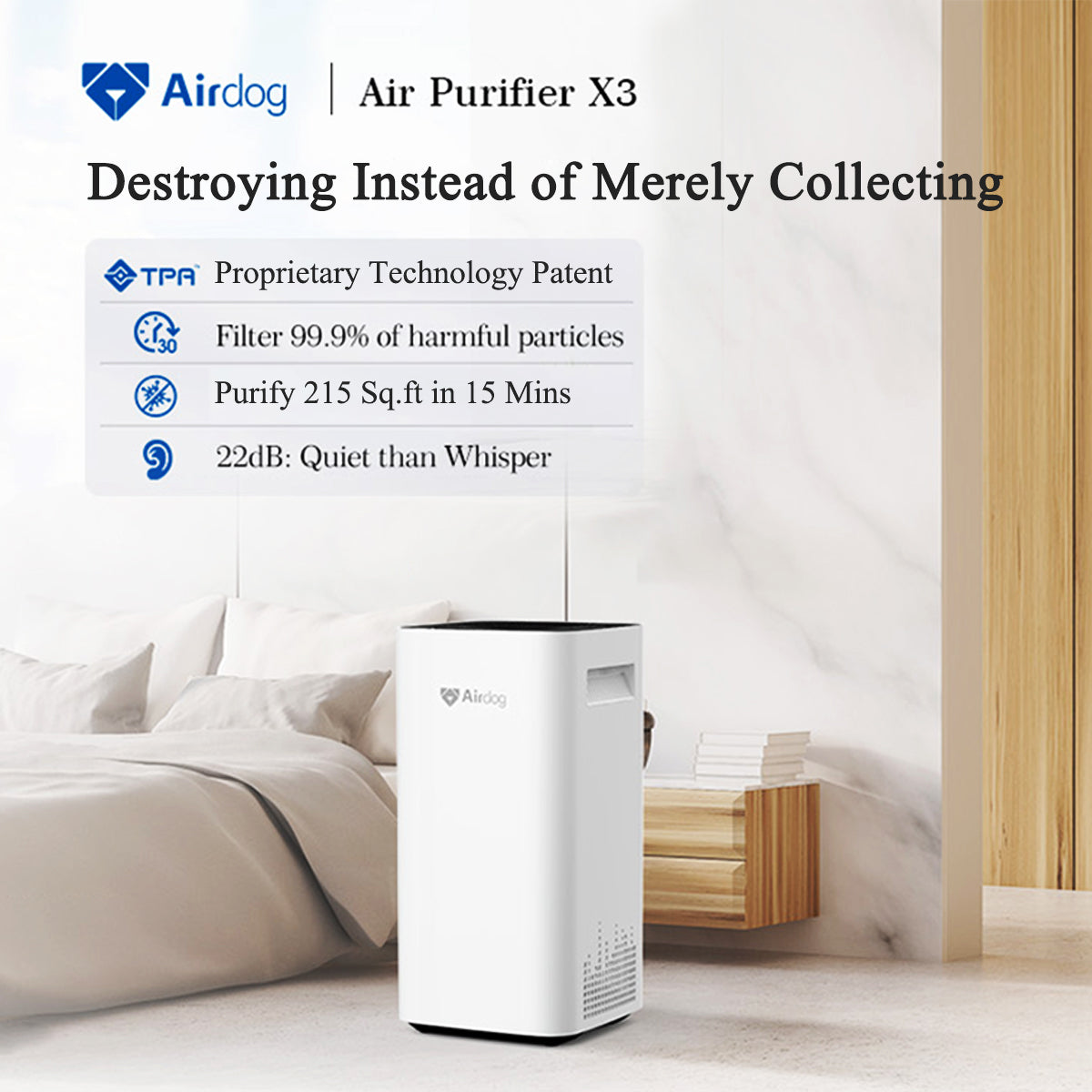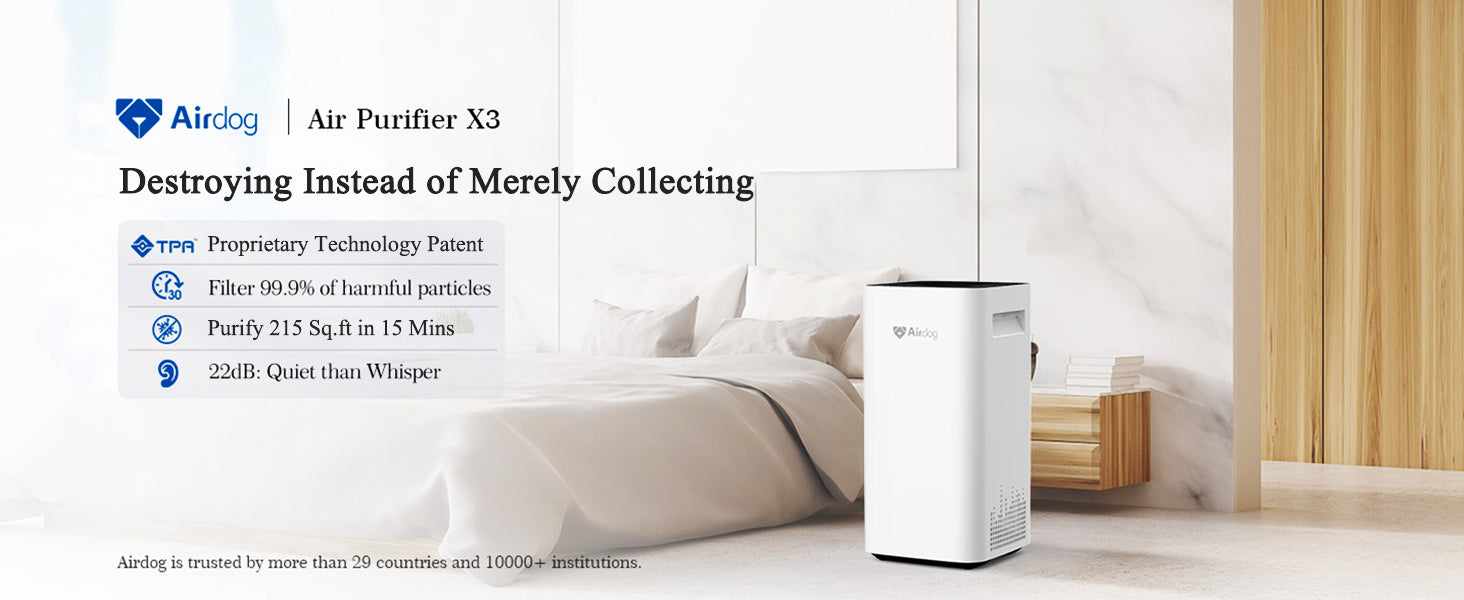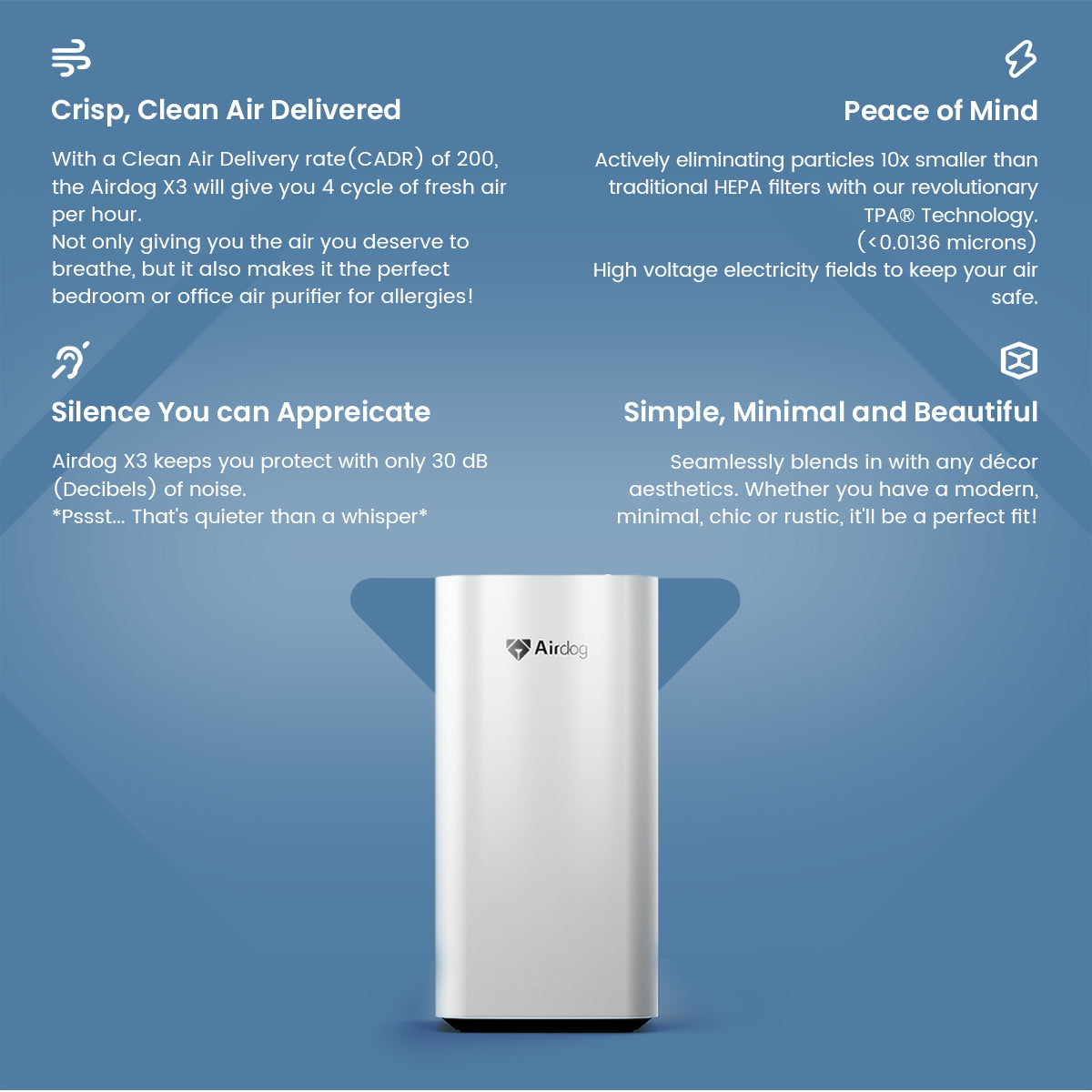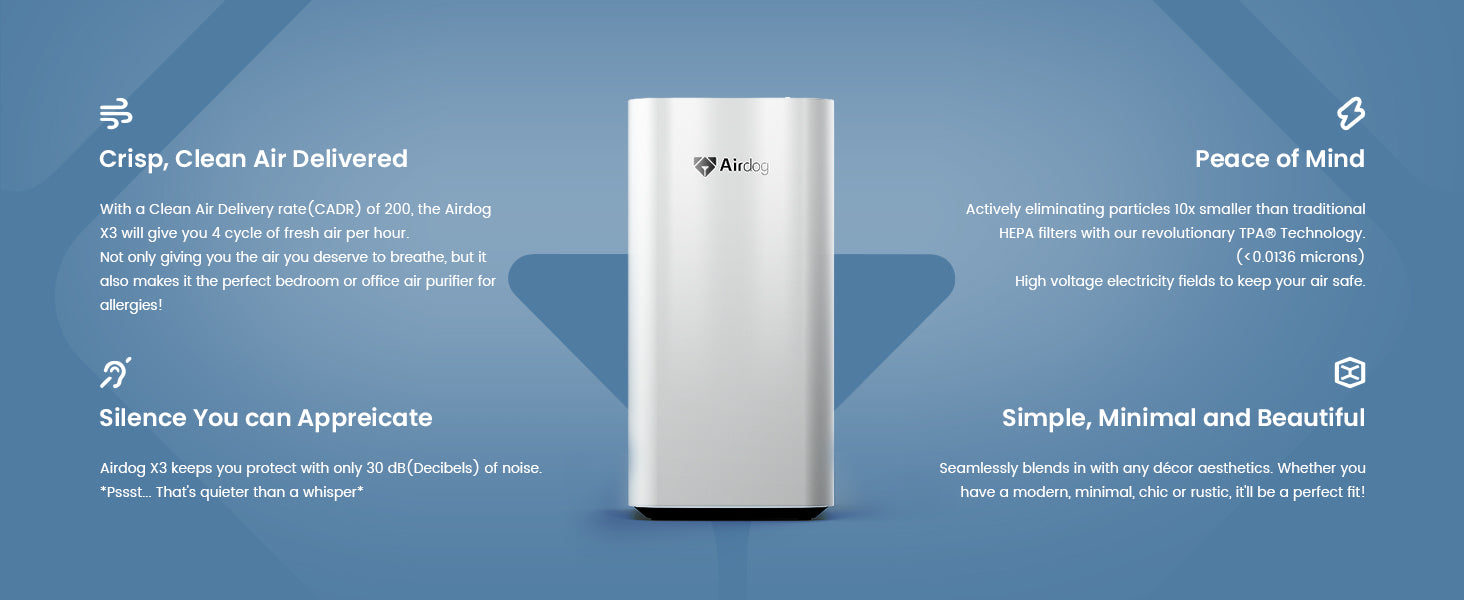 We got you covered when invisible threats are lurking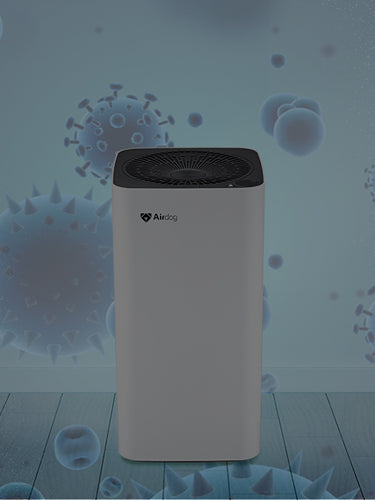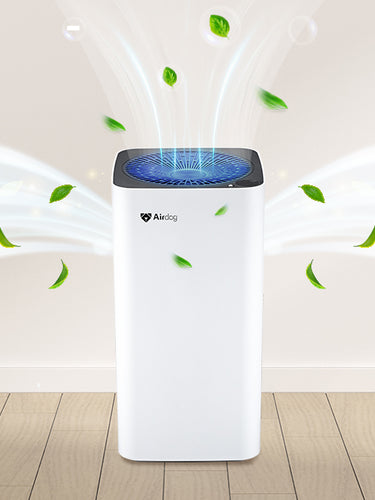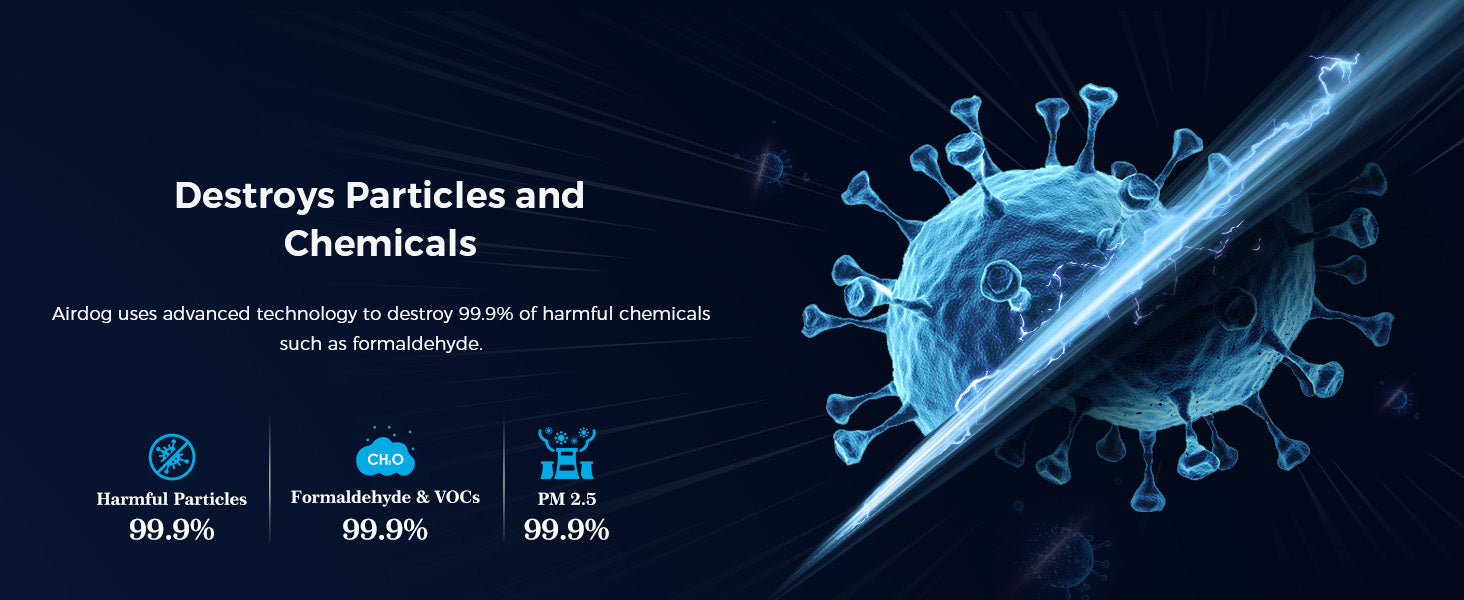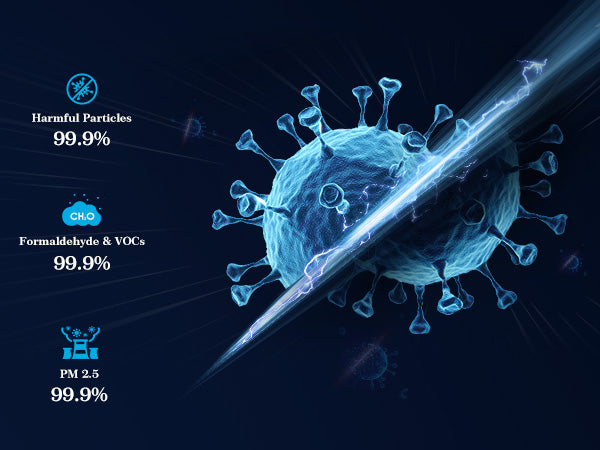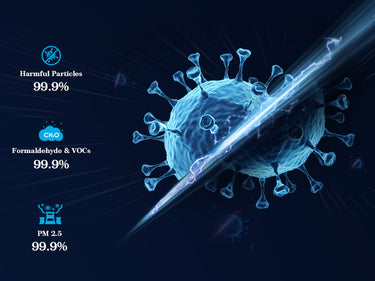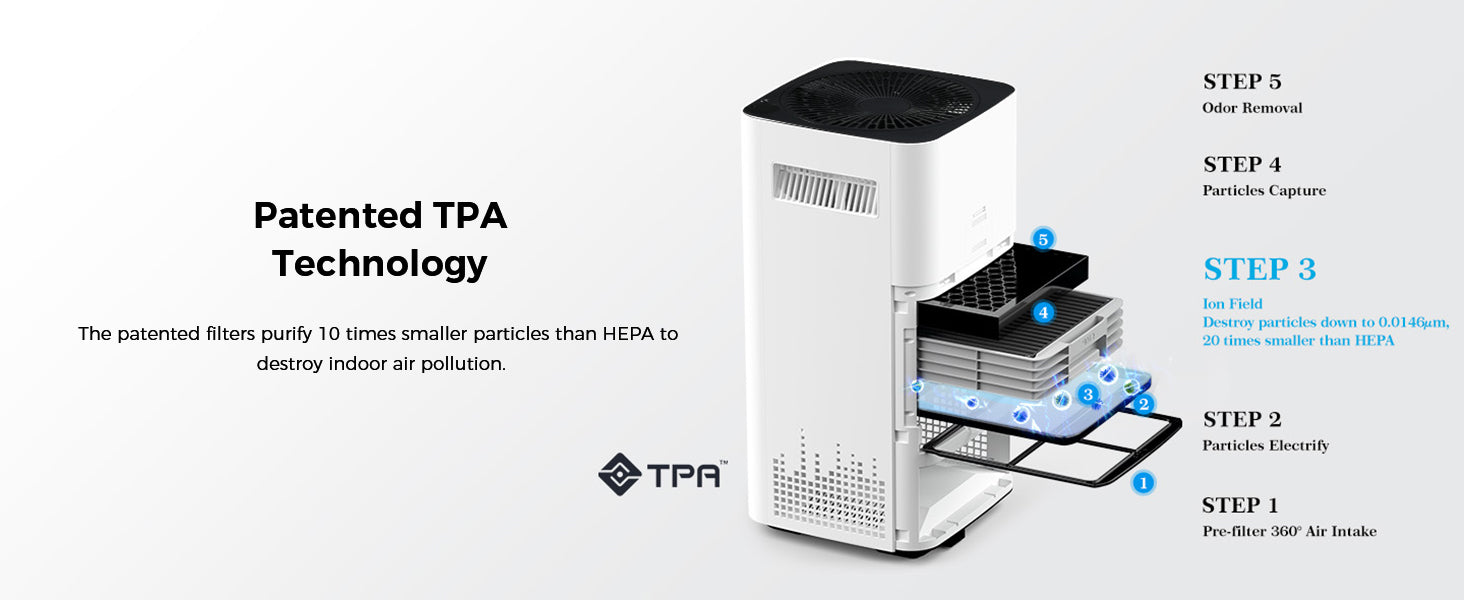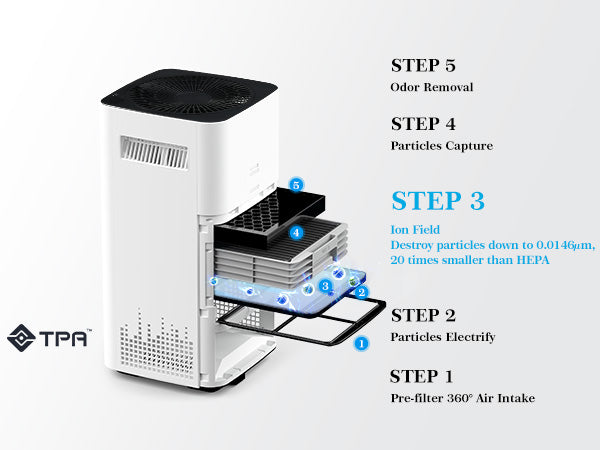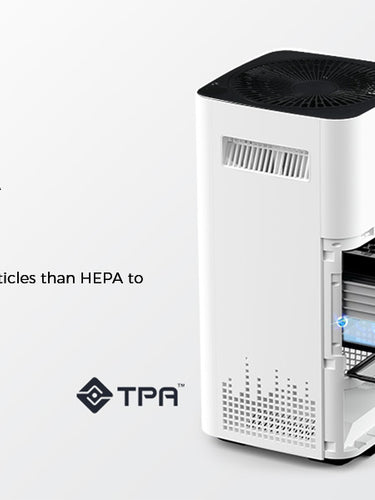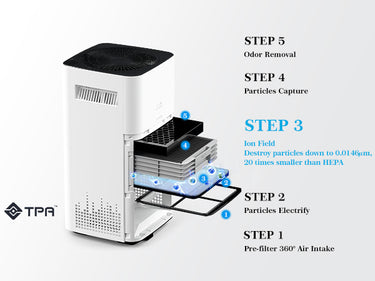 Washable Filters = Savings
A typical air purifier filter replacement could cost anywhere from $40-100 per filter, not to mention the fact that 1 HEPA filter would be the equivalent of around 70 plastic bags.

They are also un-recyclable due their fiberglass makeup.

The Airdog X3 is a win-win solution more money back into your pocket and less waste goes into our already overflowing landfill! 
Clean Air for the Whole Family
With our Airdog X3 Air Purifier, clean air isn't just for you but it's for the whole family.

The X3 is a air purifier that's small enough to blend in with your surroundings but big enough (215 sq ft. to be exact) to protect a room for your kids and your furry friends! No more allergies and sniffles and no more missing school!

The Airdog X3 air purifier is the perfect air purifier for pollen, germs and bacteria that thrives in the air we breathe everyday, and we've got the reports to back it up!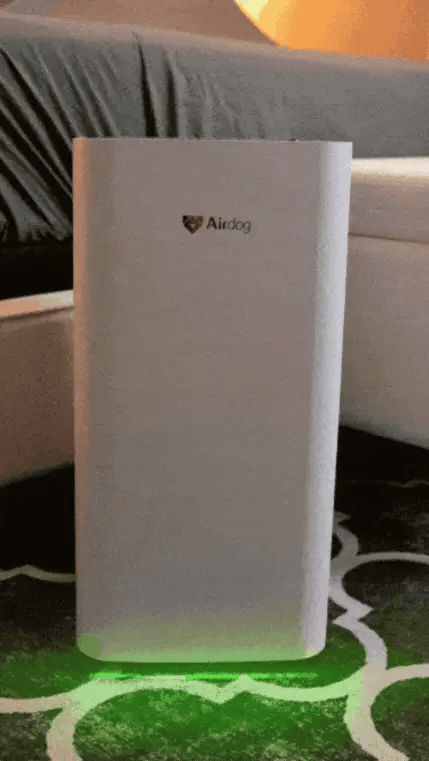 Night Light + Motion Sensor
Unique to the Airdog X3 Air Purifier is a motion sensor that detects any movement near the unit and it'll automatically trigger the night light that will keep your walking path illuminated and keep you safe!

This night light also acts as an light indicator for air quality with three different colors.

Green - Clean Air
Yellow -Could be Better
Red -Time to let the Airdog do its thing!
Shop Now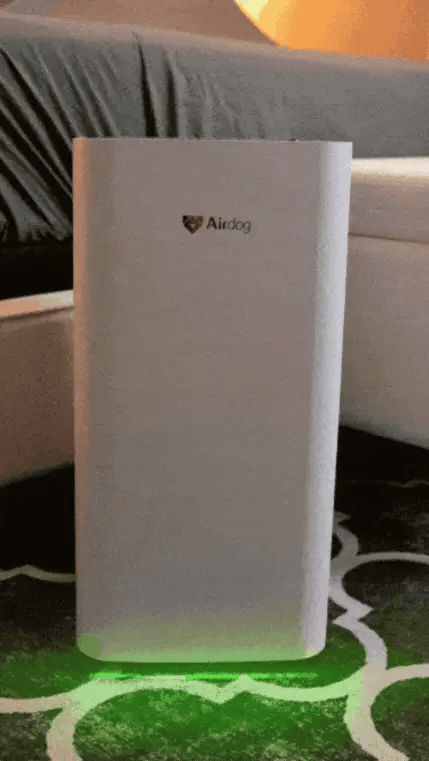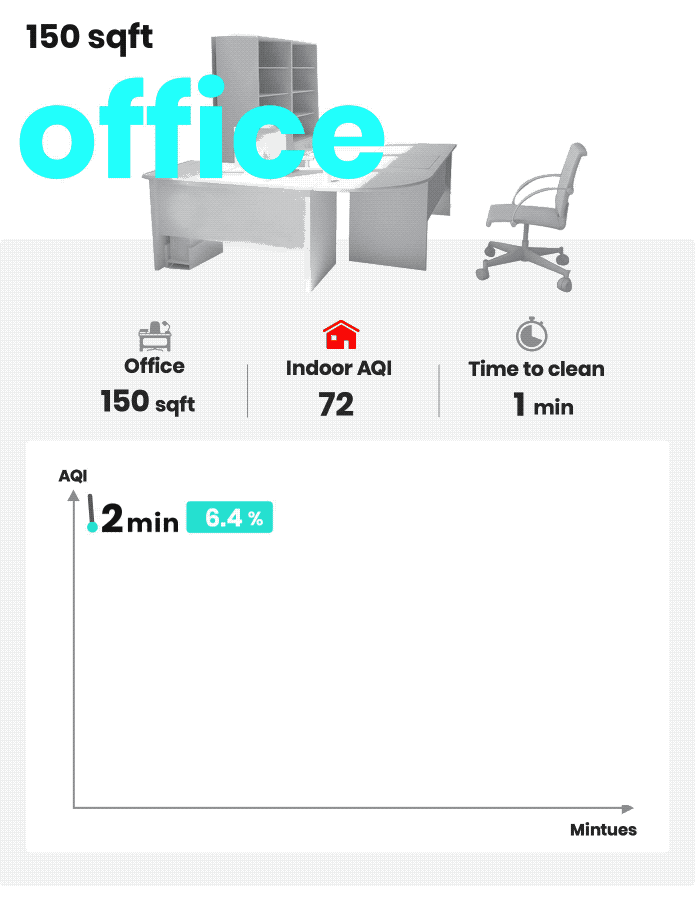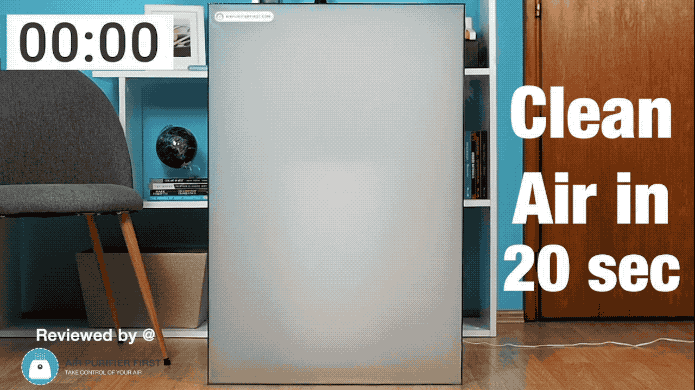 airdog
We are very satisfied with our airdog air purifier. it is very quiet and cleans the air very well. the allergy symptoms we had before are much improved. The air in our home smells very fresh and clean.
Thank you airdog for making a great product.
Sincerely,
Joanne M
EXCELLENT means of cleaning invisible particles with no unbearable costly continuous costly filters
My wife had nightly coughing bouts, after the X3 never again a cough
We used this type of technology years ago with my daughter successfully so when I saw this in this new form I bought the X3, which was so effective that I sent for an X5 for my study where I work from home.
Only drawback is that I recommended it and now cannot find it in Amazon for my neighbor
After soaking the filter for half an hour and brushing it and passing my fingers on the part, my wife suggested a wet towel and the picture was what we still found
Everything I hoped for
Our family enjoys the airdog, we purchased one for our bedroom, kids bedroom and living room. We can feel the difference in the air and enjoy watching the numbers to see what triggers it or not.
The X3 is great!
It quickly took the air quality to a new level in my bedroom and surrounding area. I slept so much better.