POLLUTANTS, MEET YOUR WORST NIGHTMARE…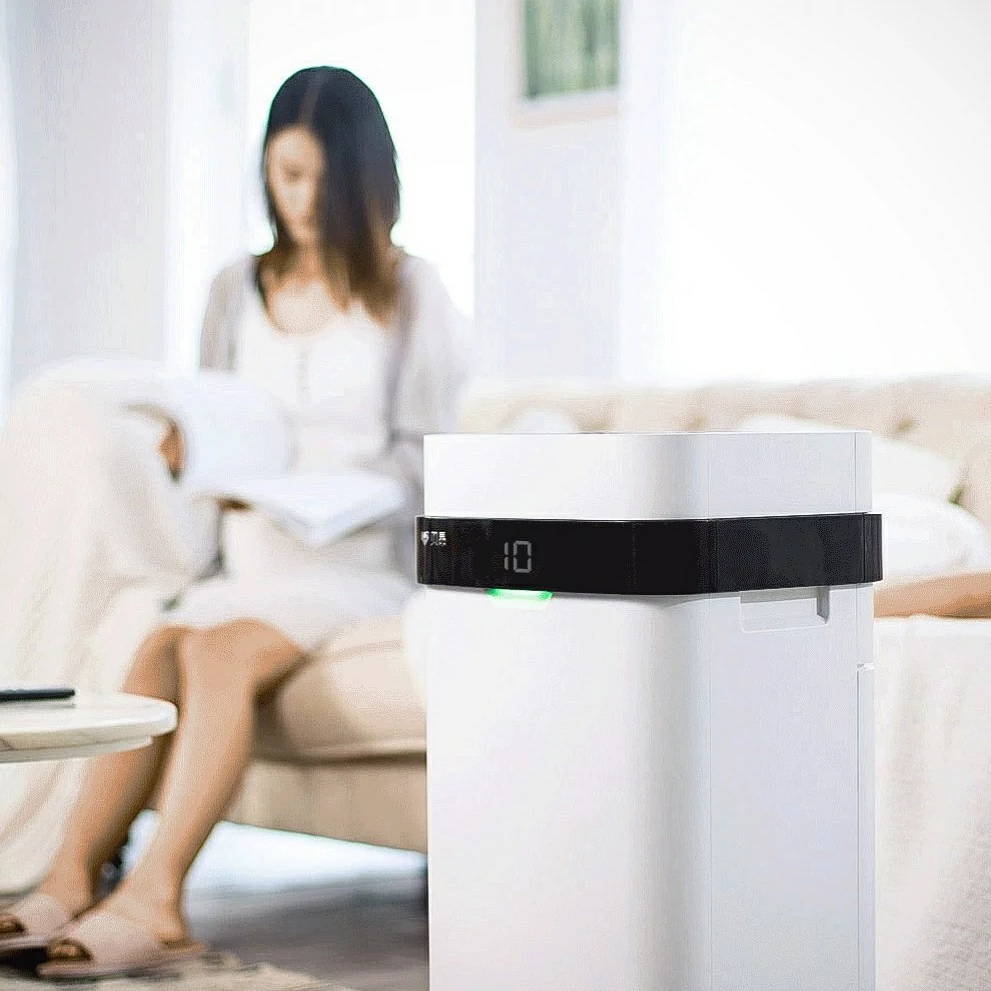 IT'S A BREATH OF FRESH AIR…
Finally, an air purification solution that works! Not only does Airdog technology work like magic, it saves you hundreds of dollars a year on replacement filters, and is a waste-free solution. By choosing Airdog, you are contributing to a happier and healthier planet.
THEY COLLECT, WE TERMINATE.
Apposed to the traditional HEPA filter that collects pollutants that can, over time, grow mold and bacteria even more harmful to our health - Airdog's patented TPA® technology destroys harmful particles and collects them on easy-to-wash collecting plates. This reduces the risk of harmful particles entering our lungs. Think of your Airdog as the bionic lung for your house - we do the dirty work, so your lungs don't have to!






CHANGING THE WAY WE BREATHE.
As humans, we can survive over 3 weeks without food, 3 days without water, but no more than 3 minutes without air.
The average adult breathes a total of 11,000 liters of air per day.
HAVE YOU THOUGHT ABOUT WHAT IS POLLUTING YOUR LUNGS?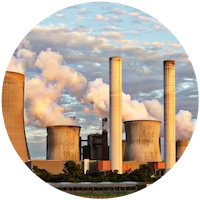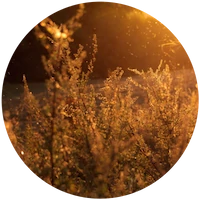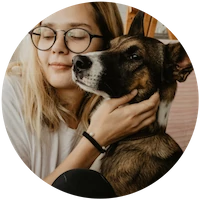 ---
WE APPLY INNOVATIVE TECHNOLOGIES TO IMPROVE HEALTH AND QUALITY OF LIFE, BEGINNING WITH THE AIR WE BREATHE.





---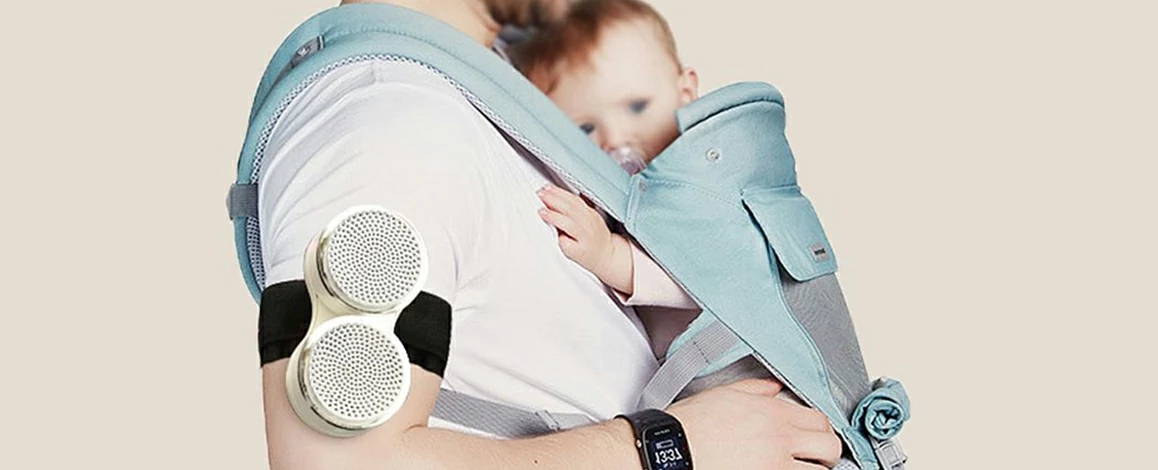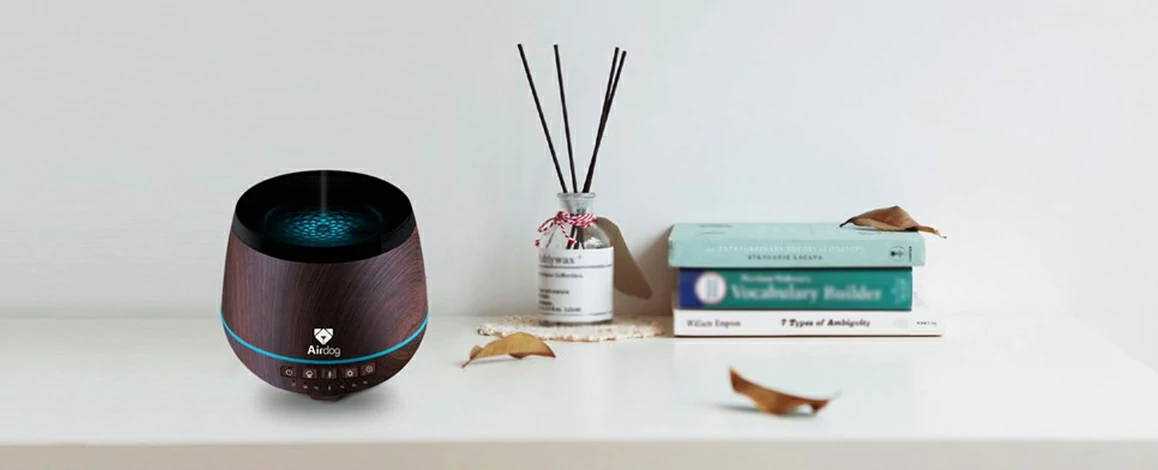 Airdog X5 ships free in the United States excluding Hawaii and Alaska.

Try Airdog for 30 days or send it back for a refund.
No harmful byproducts, just clean, pure, air.
Includes all labor and parts replacements.