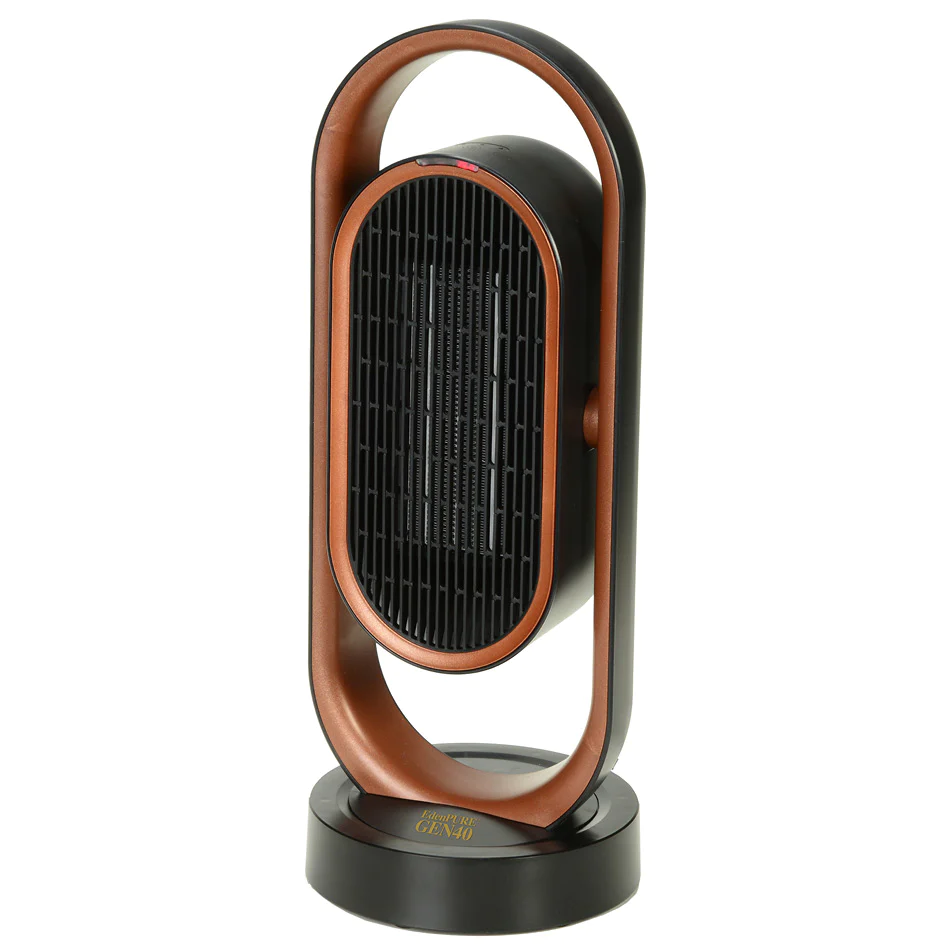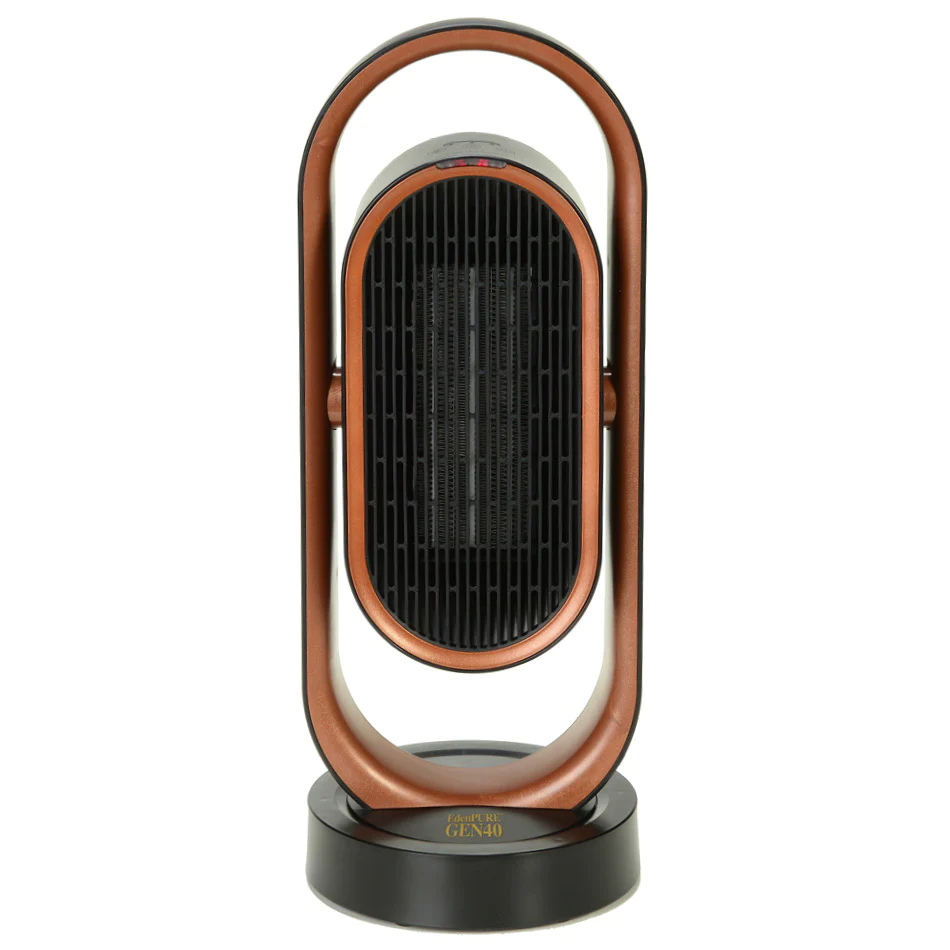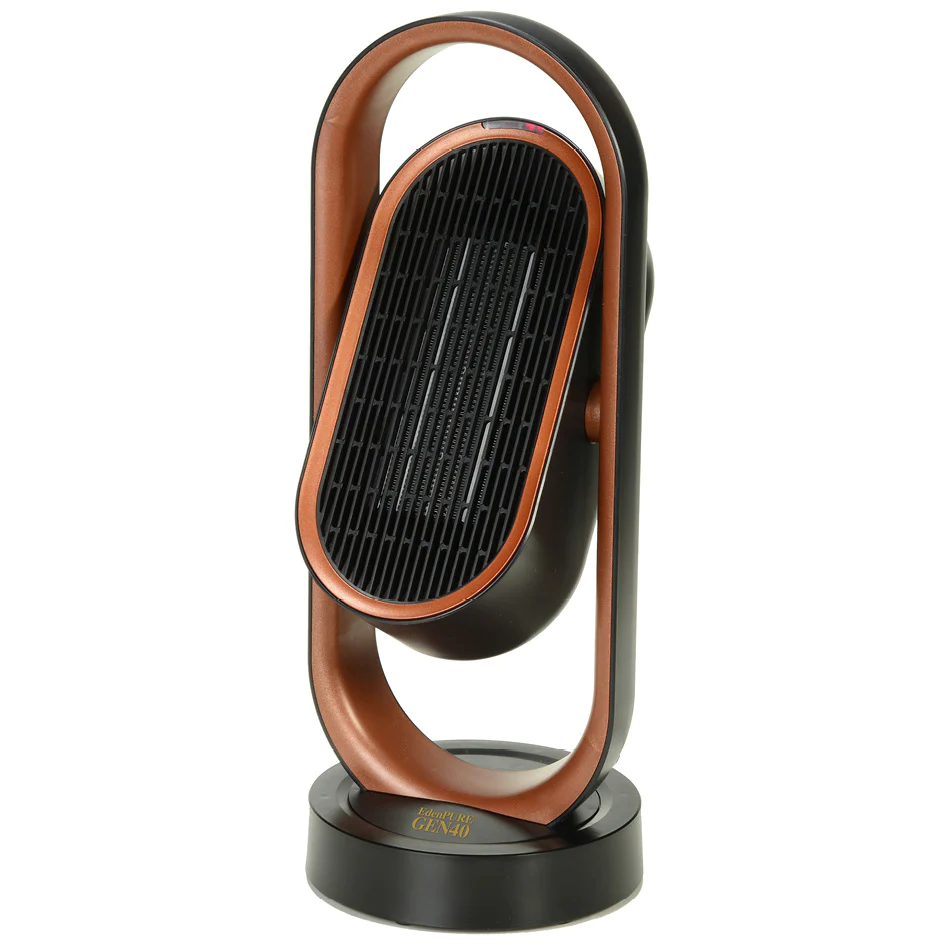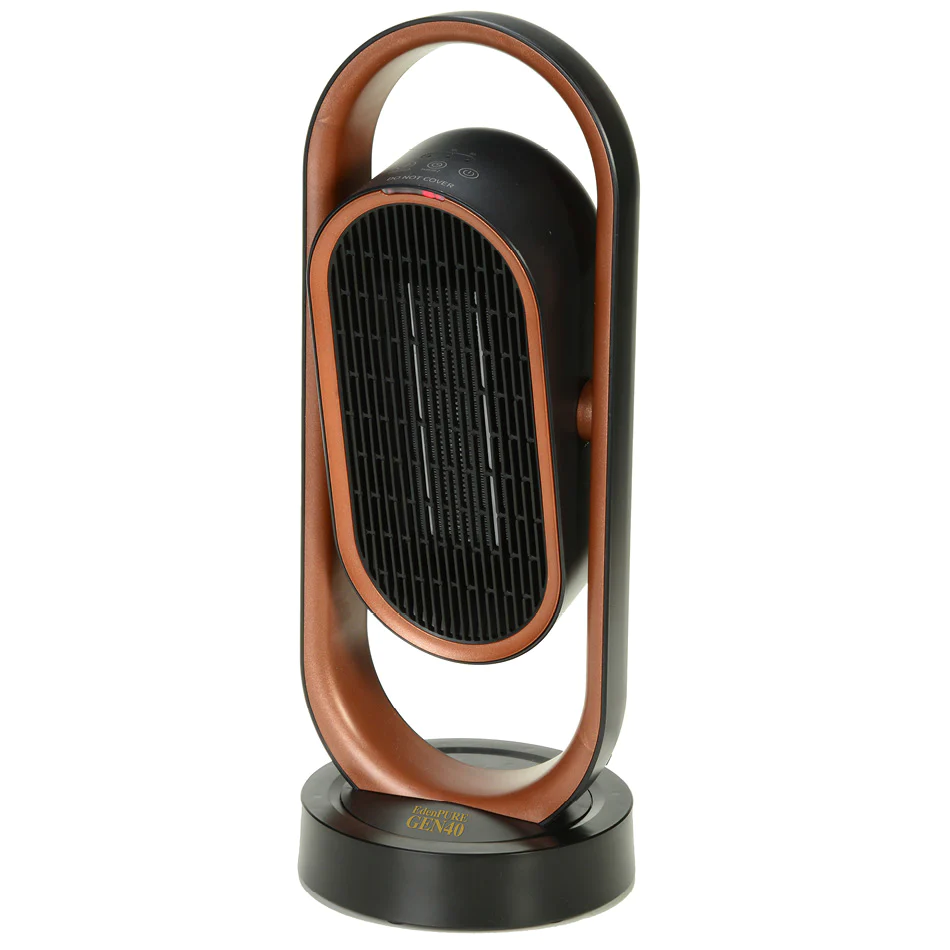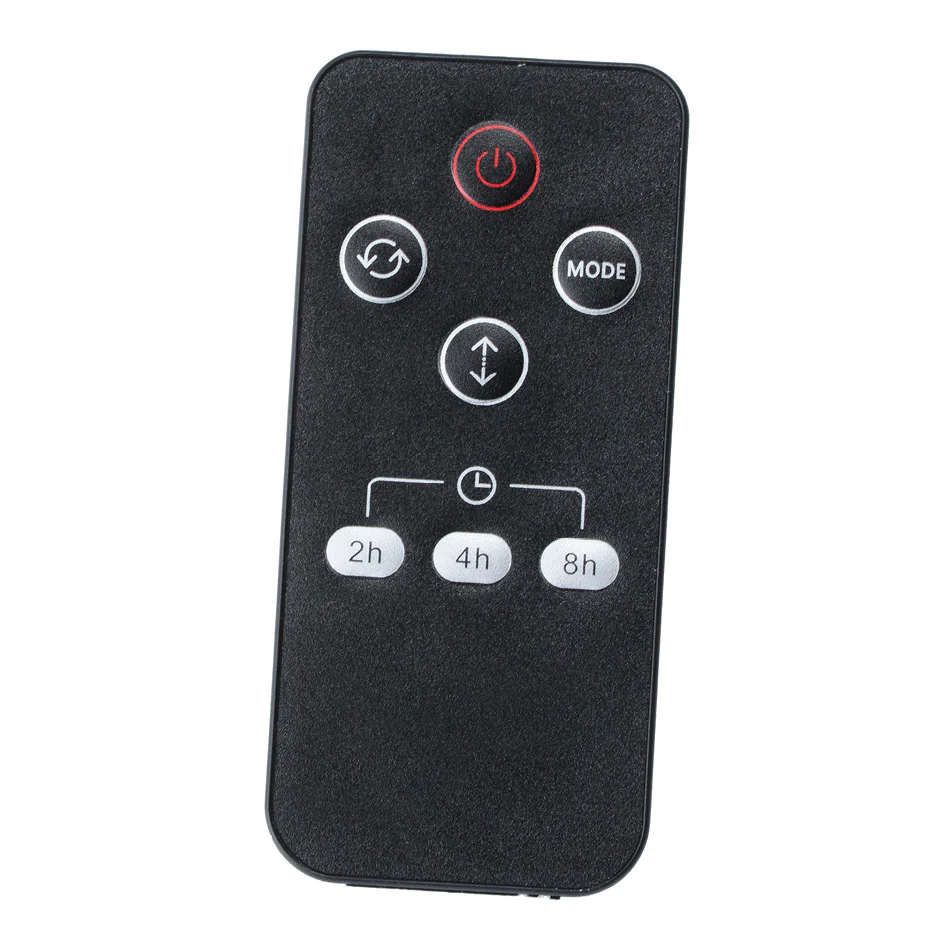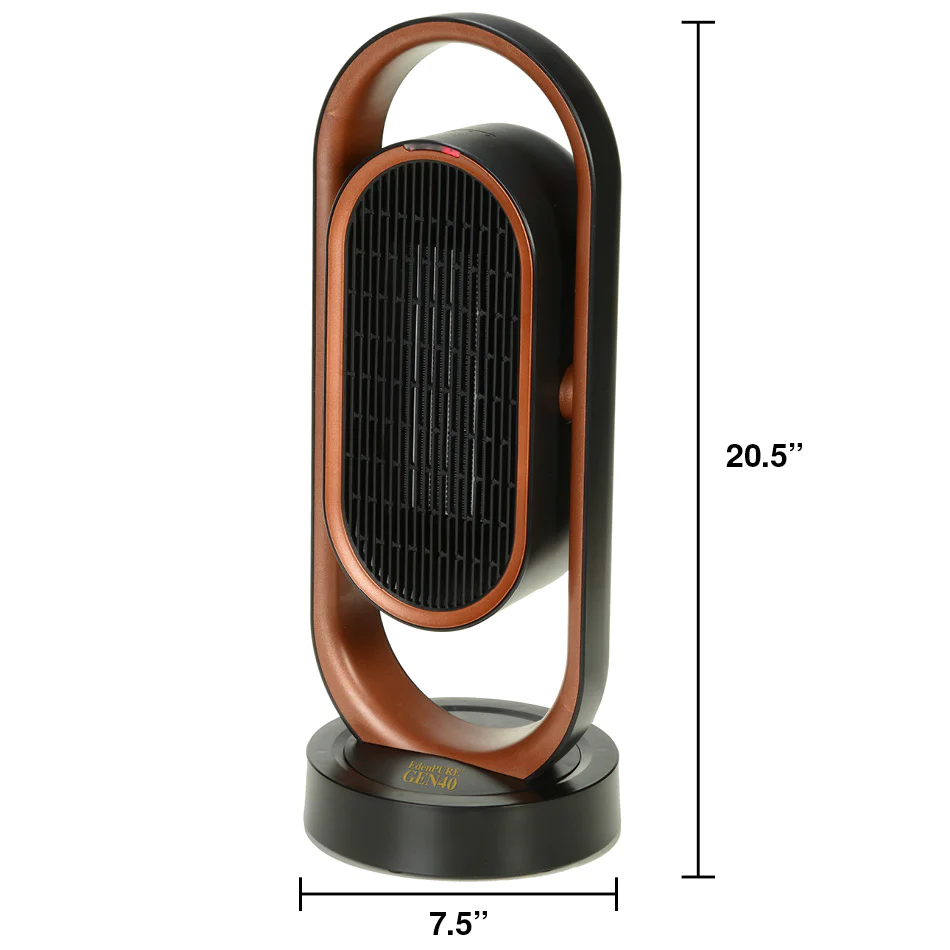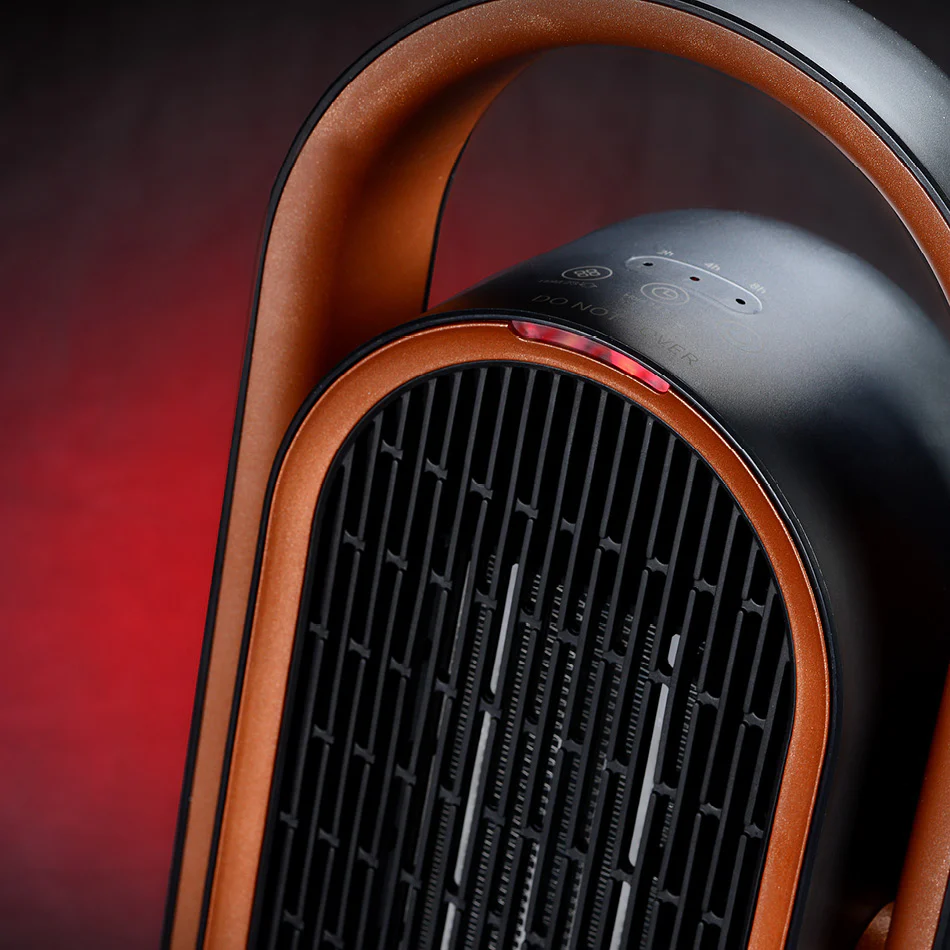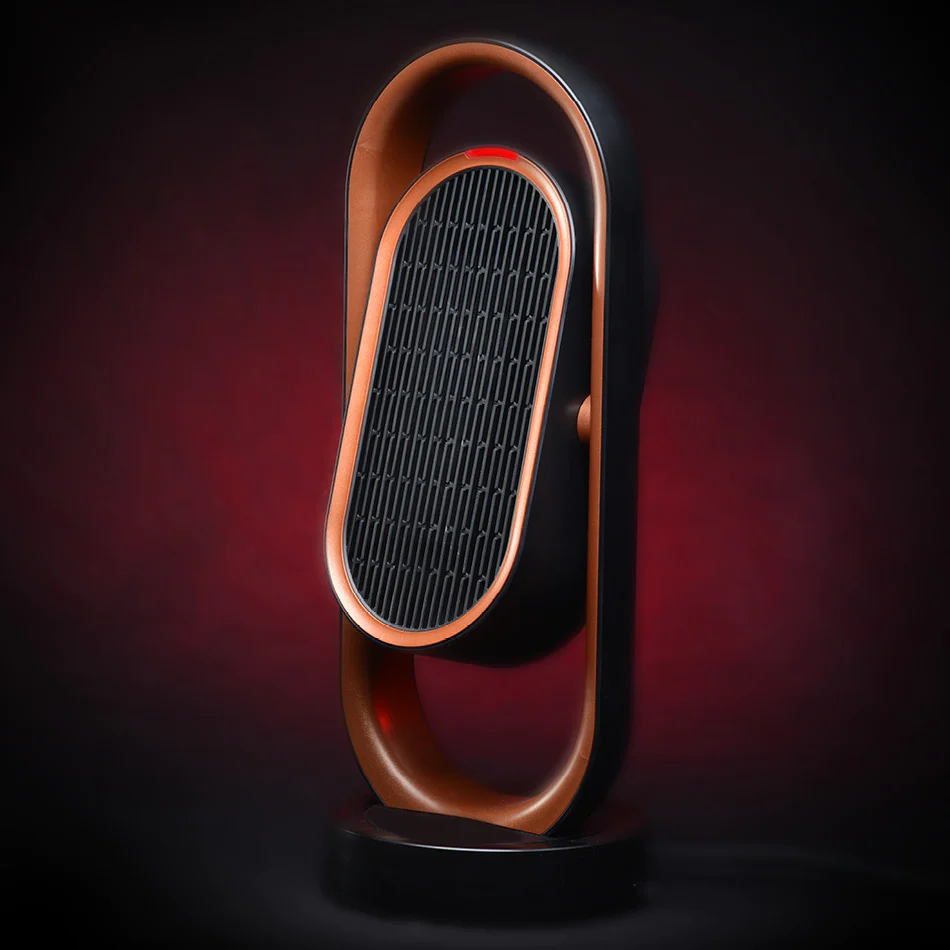 Airdog USA
EdenPURE® GEN40 infrared heater
This 5 lb. GEN40 Super Heater-Cooler produces 50% more heat than the big box heaters that are 7 times its size and weigh 35 pounds. It will keep you warm in the winter so you will Never Be Cold Again® while saving you money on your heating bills. And it has a fan only option to help you stay cool in the summer. 
EVEN HEATING INFRARED HEAT
FAN ONLY OPTION FOR COOLING
SMALL FOOTPRINT
MULTIPLE BUILT-IN SAFETY SHUTOFFS
The GEN40 Super Heater-Cooler produces infrared heat using advanced micro solid state technology. This kind of infrared heat waves are clinically proven to be beneficial. 
The GEN 40 produces high heat but it is safe around children and pets. And it runs super quiet so it is perfect for bedrooms, college dorms and offices.
And thanks to the infrared heat the GEN40 produces, it does not reduce humidity or oxygen like conventional heating sources. It heats the room evenly, wall to wall and floor to ceiling.
You see, conventional heating collects heat in the ceiling and the floor is 7° to 10° colder. This also gives you cold feet. You will get healthy, oxygen rich, even heat with the GEN40 and no more cold feet.
The GEN40 also has a cooling mode to cool you in the summer.
There is also an oscillation feature that moves it up and down and side to side so it covers a wide area with roaring fireplace type heat in minutes and cooling in seconds. It also has a no oscillation mode.
It has a selection of 2 heat levels, low and high. The GEN40 will cut your heating bills 50% more than past EdenPURE® heaters. It will also cut your air conditioning bills in the summer. The GEN40 solid state heat generation will last virtually forever. There are no bulbs to burn out like past EdenPURE® heaters. It heats up to a 1,000 sq. ft. area.
Features
Even, warm heat or cool air from corner to corner
Heats up to 1,000 square feet
Advanced micro solid state heating technology
Super powerful fan only for cooling in the summer
Positionable air flow 
Oscillation function for quick, even heating or cooling
Timer for 2, 4, or 8 hours
Easy to use control panel 
Remote Control included
Specifications
CETL Approved 
Dimensions: 20.5"H X 7.5"W 
Weight: 5.3 lbs
Amps: 14.5
Watts: Up to 1500 
No PFOA or PTFE
Made in China