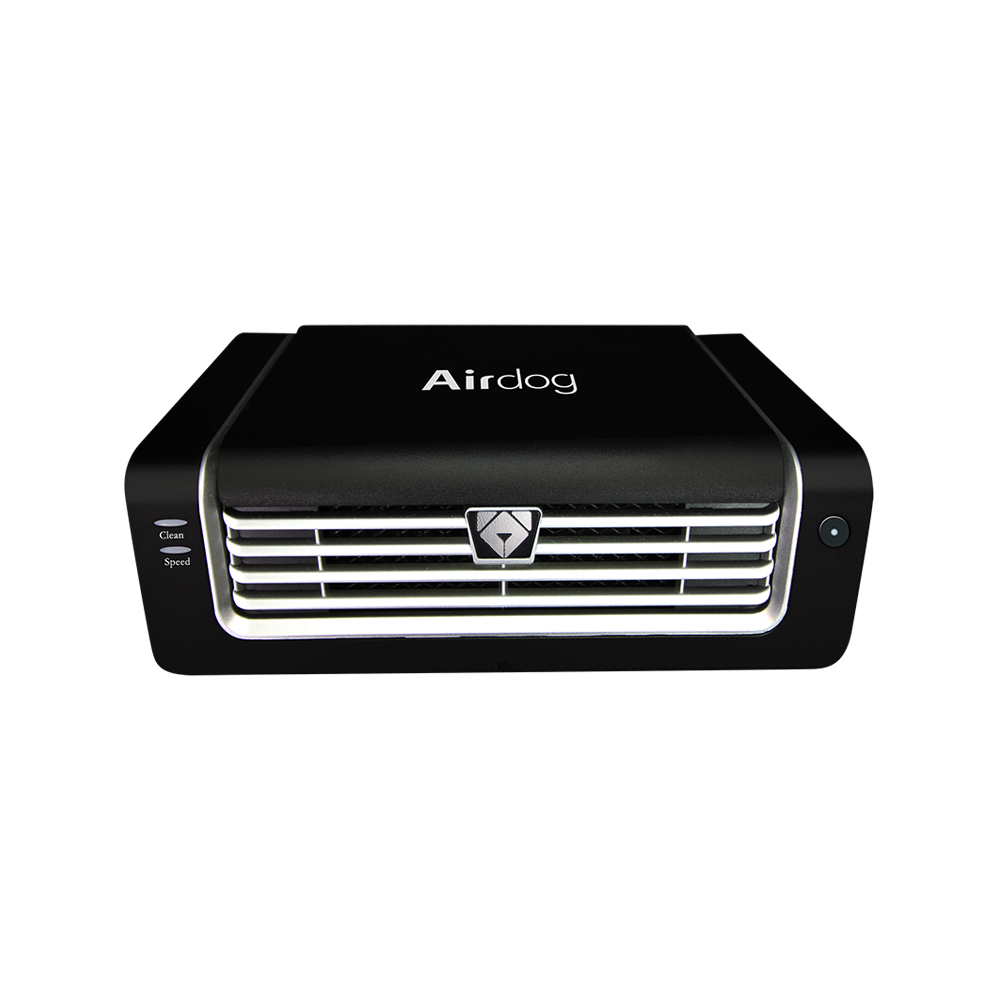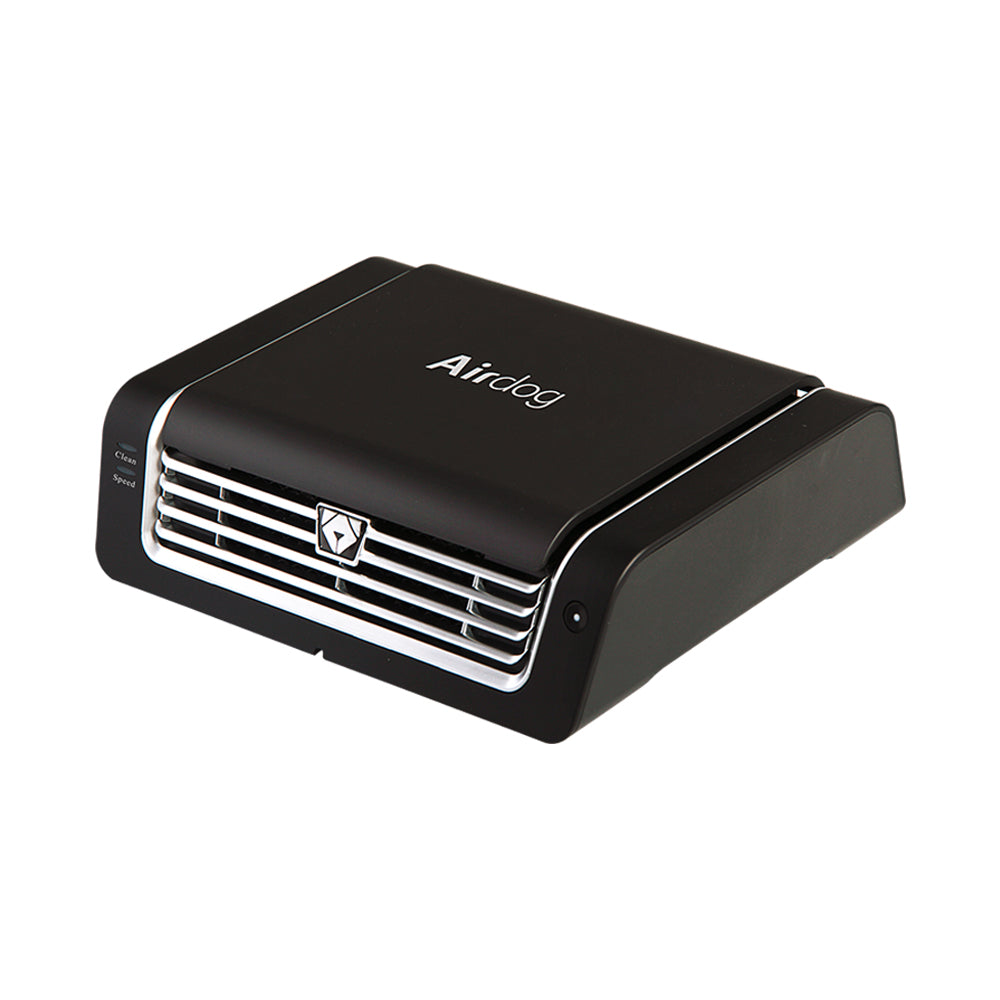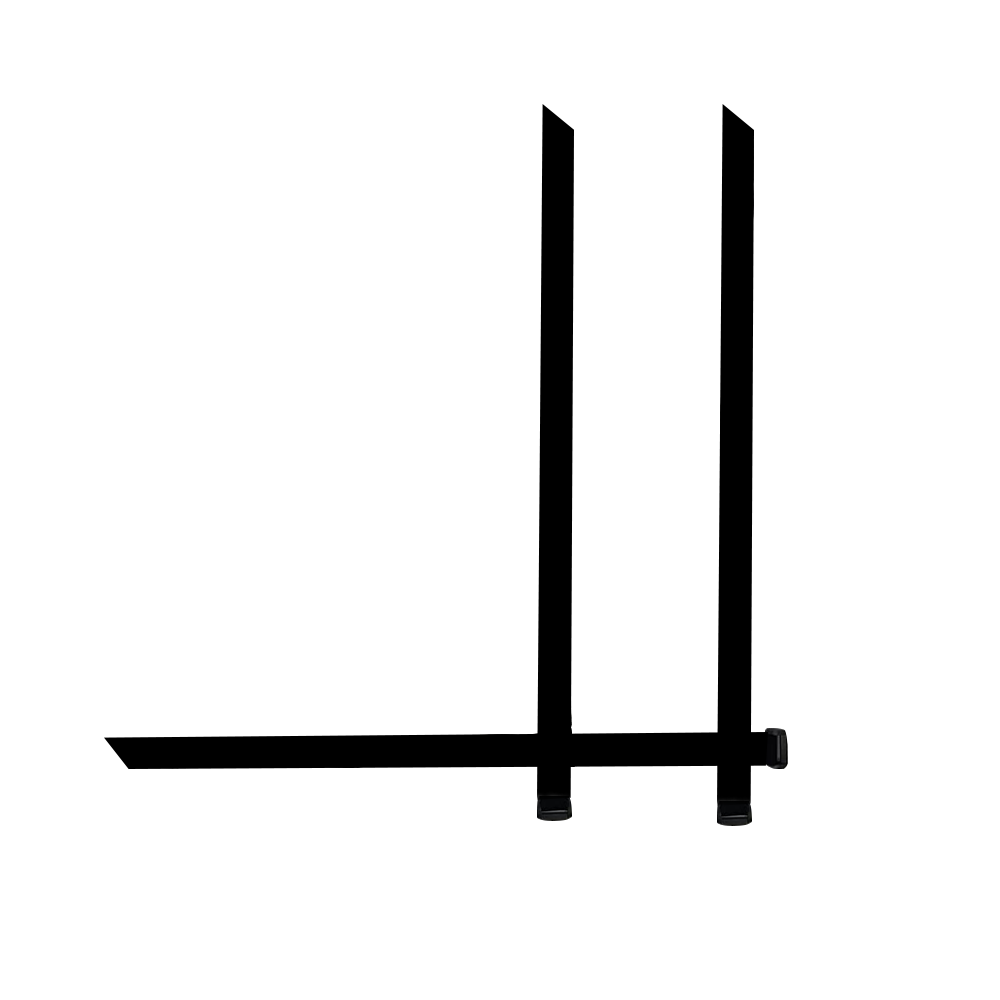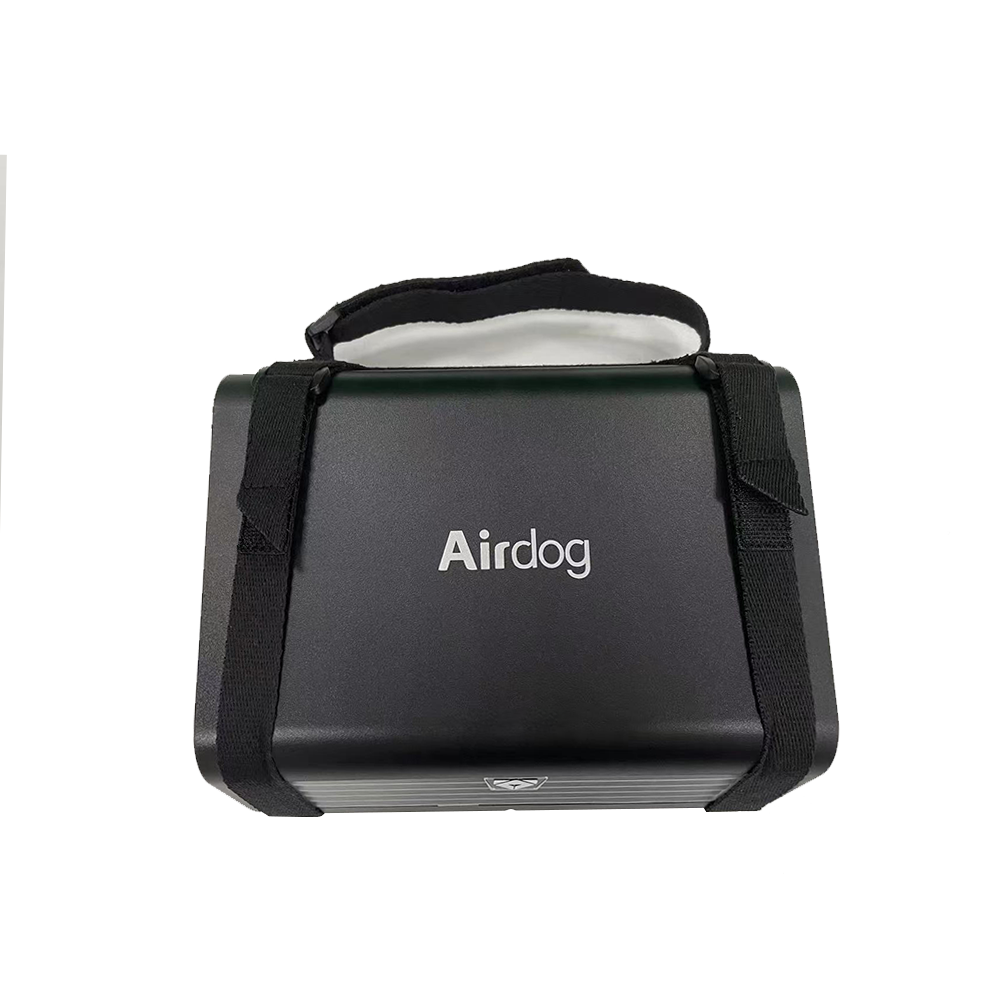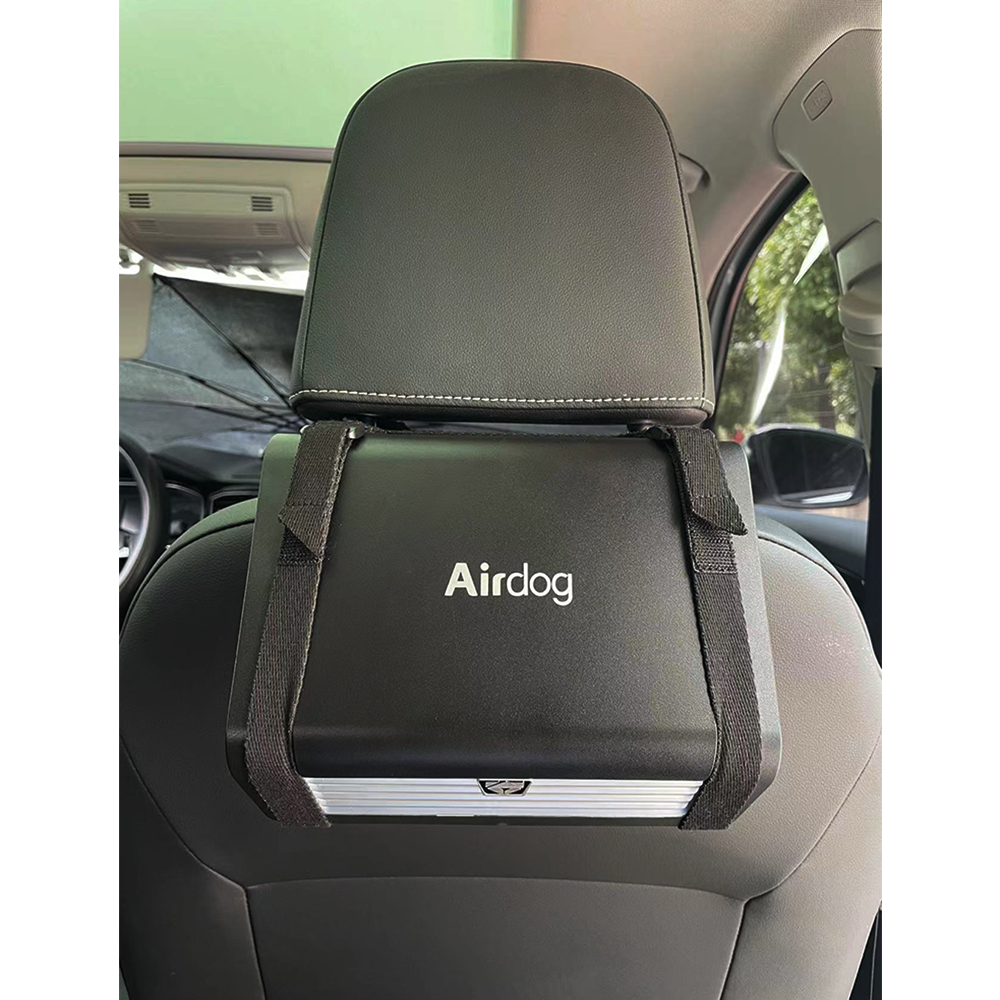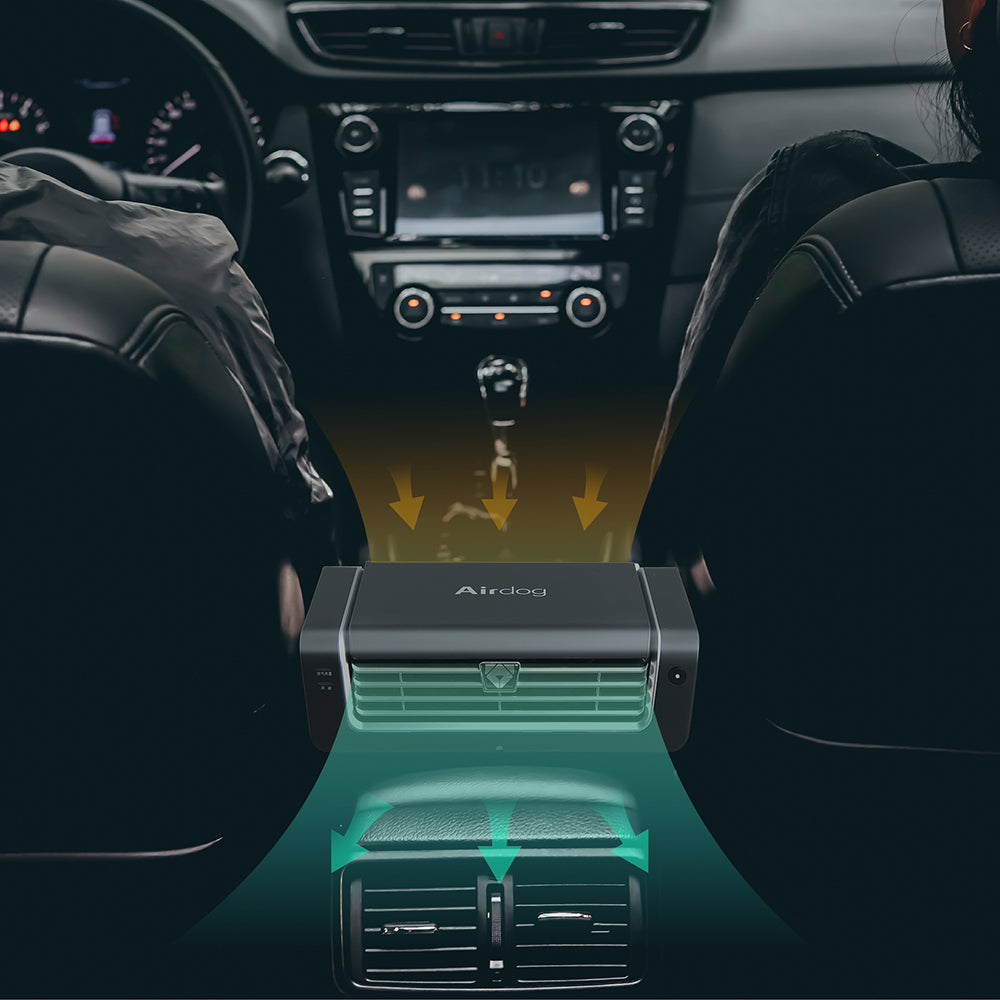 Airdog V5 Car Air Purifier
---
Made with Airdog's patented TPA® technology. Our cars are extensions of our homes. Filter-free purification: 50x more efficient than HEPA filters in sterilizing bacteria, mold and removing smoke.
Comes with a attachment strap to secure the device to the back of your seat. Extremely convenient and practical.
21 in stock, ready to ship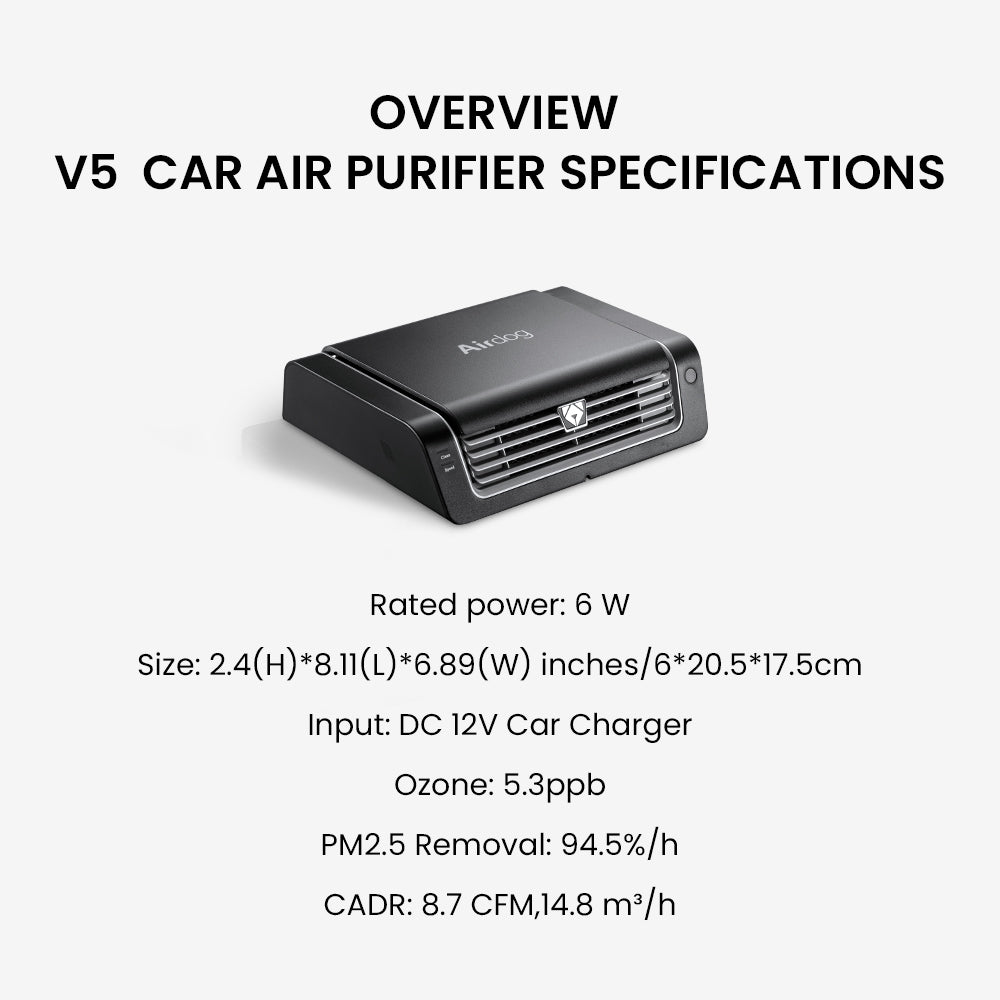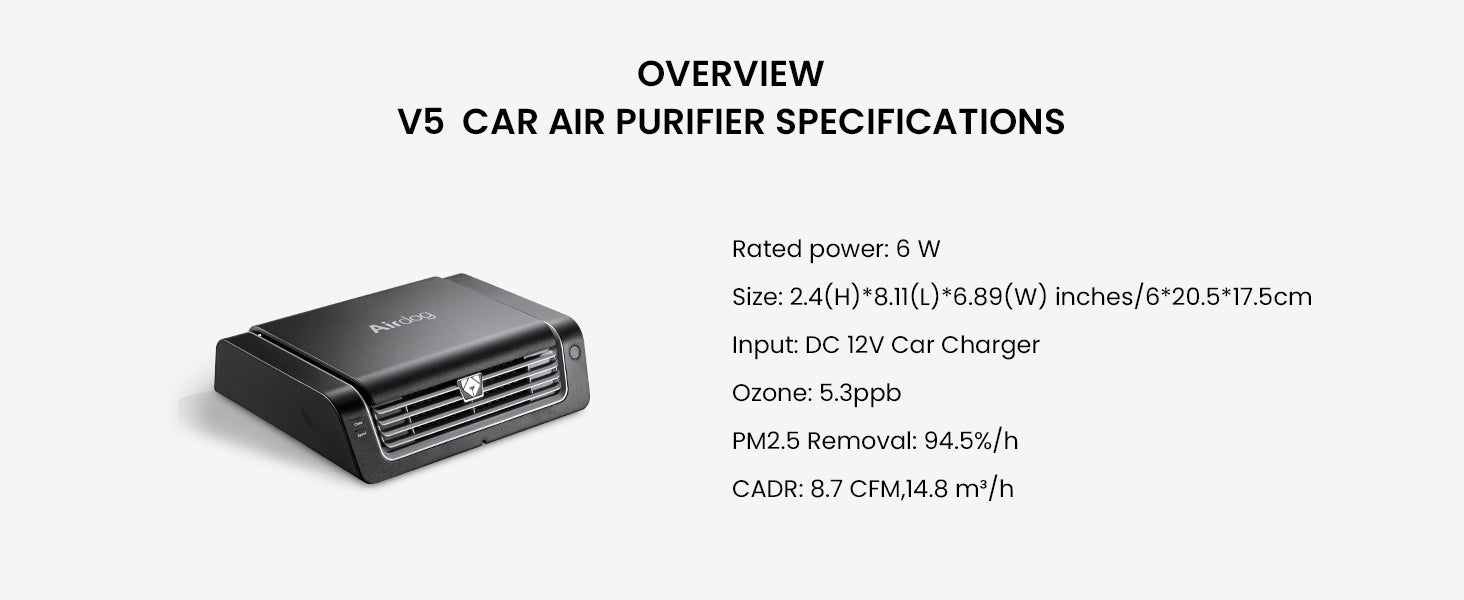 DO YOU KNOW HOW MANY POLLUTANTS YOU ARE SURROUNDED BY WHEN DRIVING IN THE CITY?
We spend more and more time in the car. With each breath, a culmination of smog, allergens, dust mites, pollutants, and other harmful substances can be drawn into your lungs. Because your respiratory system is unable to filter these particles, how can you protect yourself and those around you from dangers too small to see?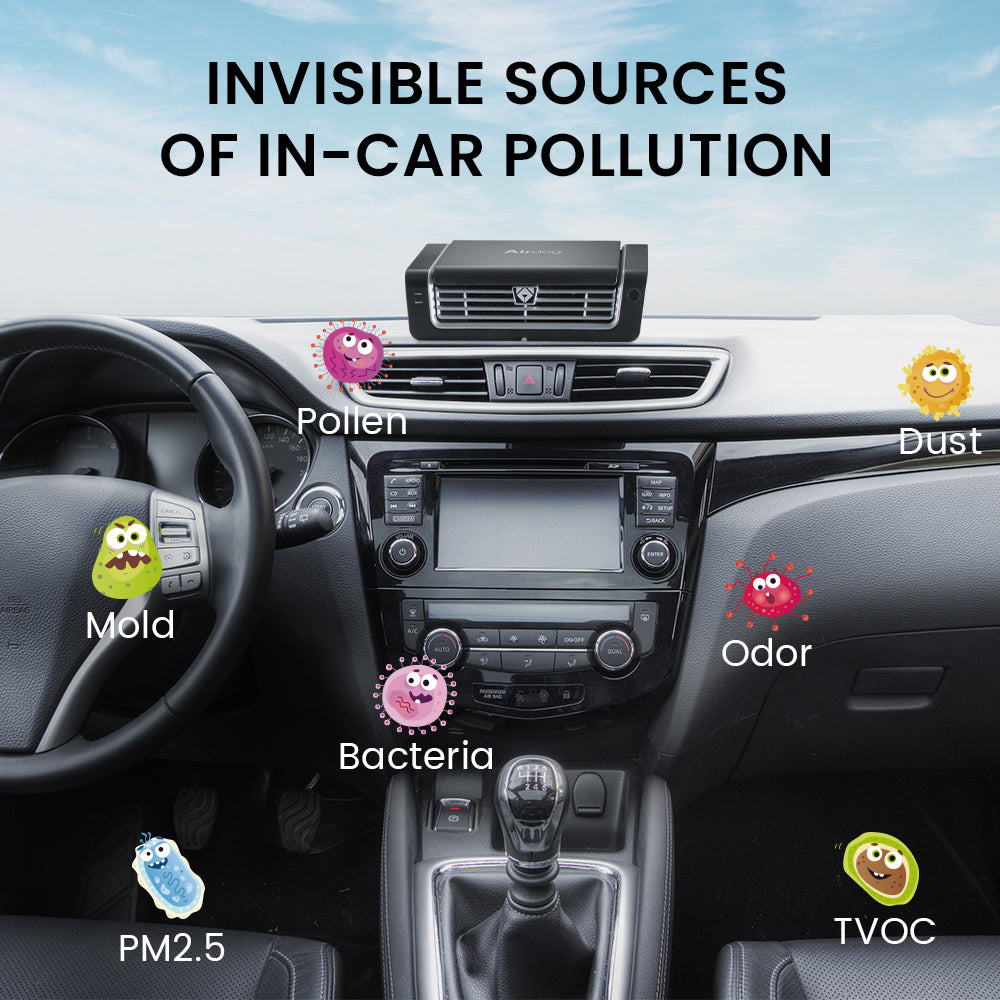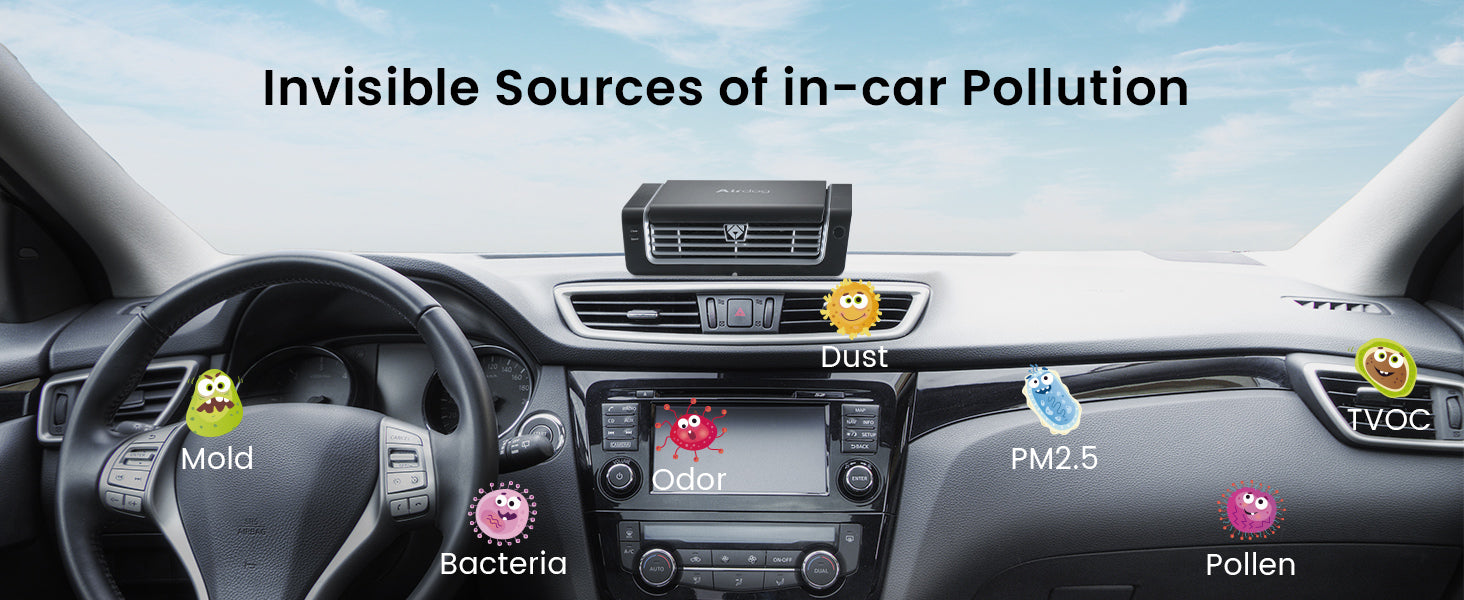 Active filtration technology (TPA)
The Airdog V5 car air purifier not only cleans & filters down to 0.01 microns, our active air filtration technology (TPA) effectively sterilizes & kills bacteria/viruses while filtering.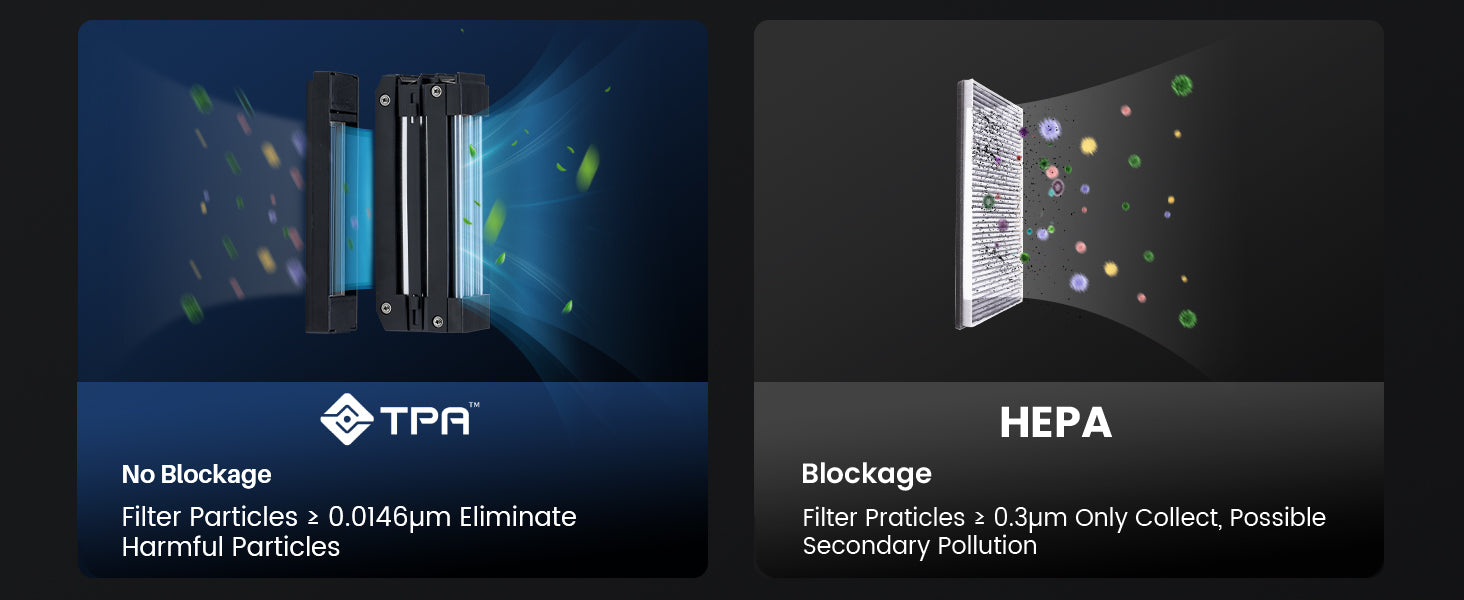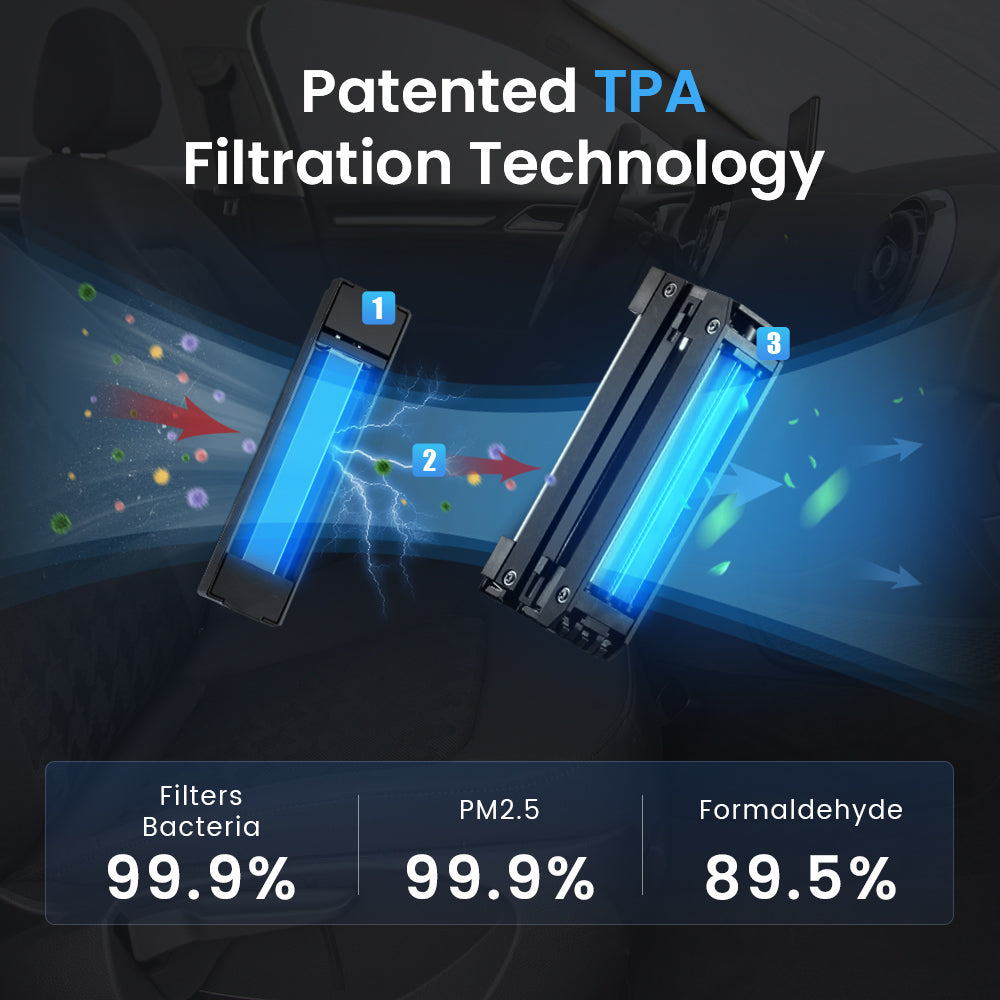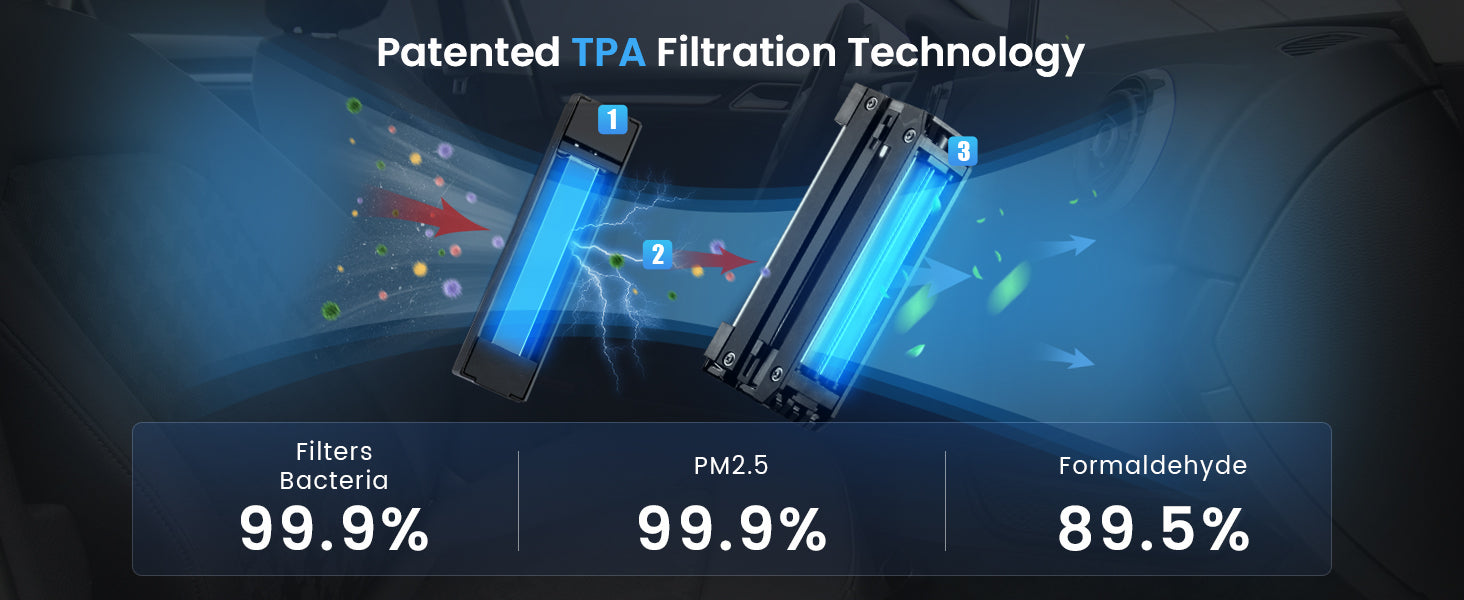 Front Cabin Area
This is the main recommended placement area for maximum filtration efficiency. Most particles enter through the front heating/ac vents and travel to the back of the cabin.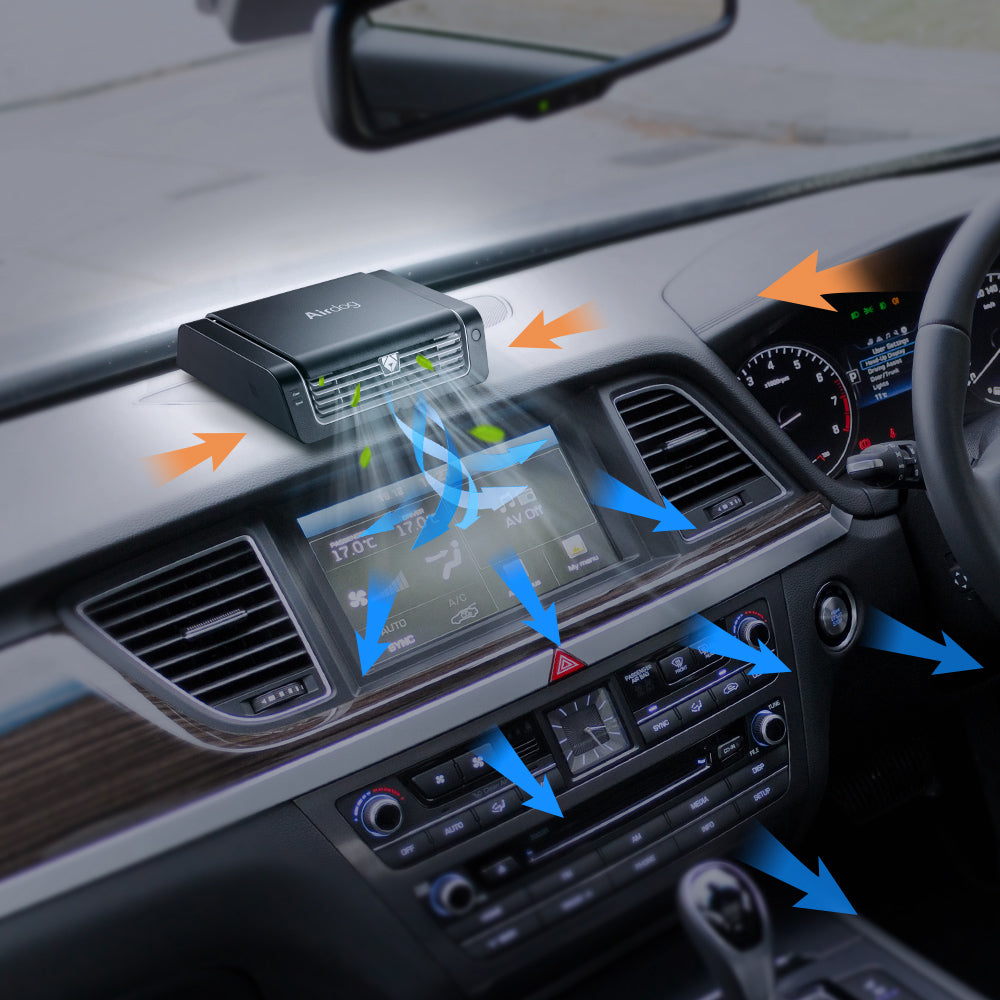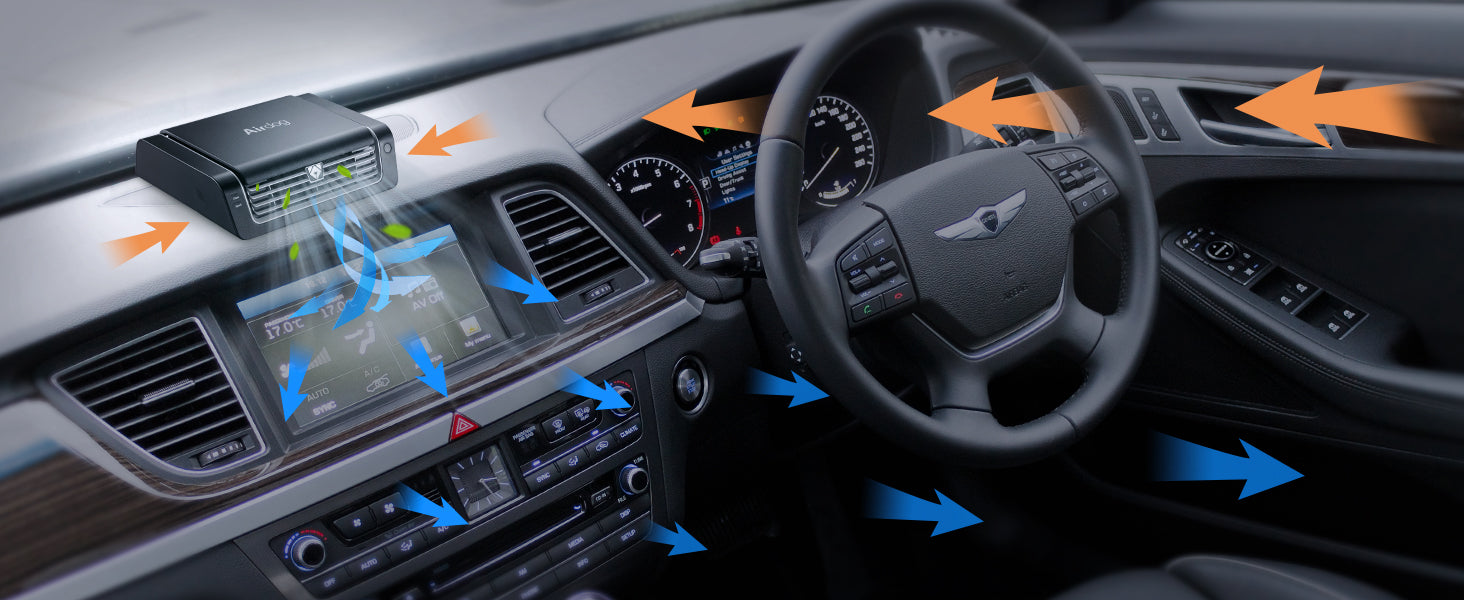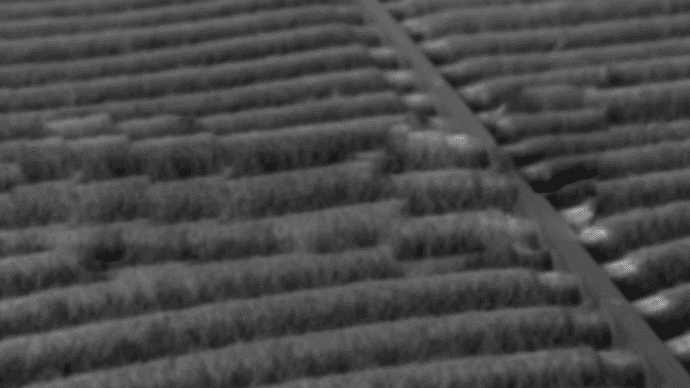 Washable Filter Design Saves You Money
HEPA air filter replacements will cost an average of $500 every 12 months, and around $2500 during the lifespan of the product.

The Airdog TeslaAir non-consumable collecting plates are washable by hand, saving you on the cost of buying unnecessary filters. Enjoy an average savings of ~$500 every 12 months (~$42/month). No more wasteful & expensive filters.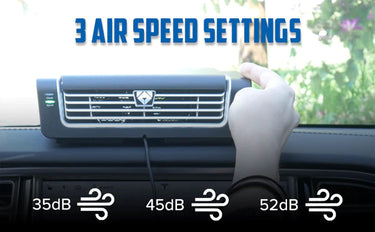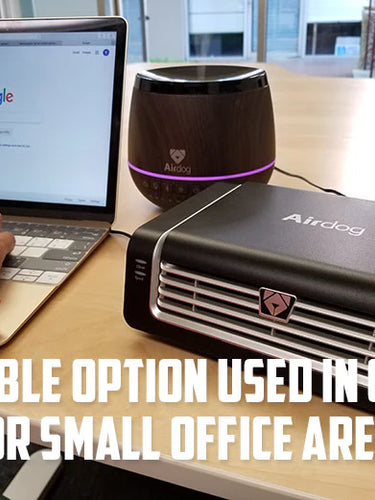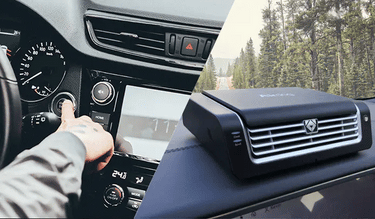 "SMART" Cleaning Internal Notifications
The built-in sensor allows the device to sense how dirty the collecting plates are. The device will give dash notifications when it is time to clean.
Control Airspeed And Noise
The V5 built-in controls for airspeed and noise. When you would like to change air flow speed, change it to manual mode and then just click once, twice, or three times to control the speed and settings.
Small And Portable Design
The V5 also comes with a "USB" portable Power Plug. Besides using the Airdog V5 in vehicles, you may also use the V5 car air purifier in small spaces such as your cubicle, bedroom, closet, co-working area, etc.
"SMART" Motion Activated Features
Our V5 car air puifier smart technology turns the device on when you start driving. No need to manually turn it on under "auto" mode!
For the Bedroom
No longer a car air purifier that can only be used in the car, itscompact and portable design allows you to carry it to any indoor environment, providing you with fresh air at any time.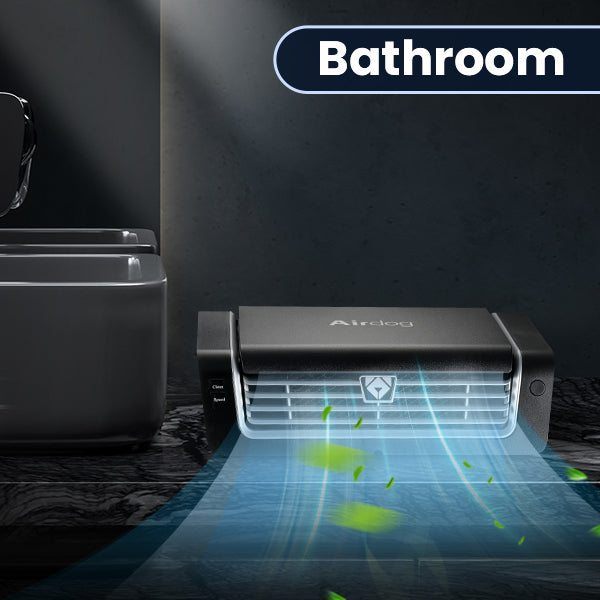 For the Bathroom
Does the bathroom always smell bad? This powerful portable air purifier for cars easily removes odors, allowing you to breathe clean, fresh air anytime, anywhere.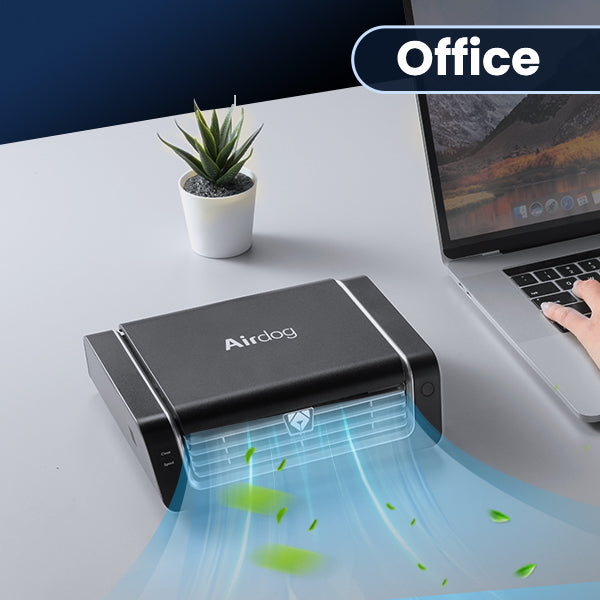 For the Office
Are you still worried about the lack of ventilation in the office or the riskof formaldehyde? This car air purifier ionizer can decompose formaldehyde,kindly protecting your health!
Works grwat
This is usually in my large SUV to fight doggie odors, but a few weeks ago I used in a Class B RV, which was 21ft long, on a cross country trip. I noticed the difference in smells and my allergy response after it shut off for cleaning. I will be using this is every time I travel, especially on long trips.
Airdog V5 Car Air Purifier
Amazing
Takes ALL odors out of your car. Especially dog odor. Wonderful product
works well, no problems, i am happy
You may also like
Combine your style with these products